Hoi An, My Son Sanctuary And Ha Giang Rice Terraces Appear On Netflix
Many natural landscapes of Vietnam such as the Hoai River, Hoi An ancient town, My Son sanctuary, My Khe beach, Ha Giang rice terraces, Ha Noi, and Ho Chi Minh City, have appeared in the new Netflix series "A Tourist's Guide to Love).
This is the first international film licensed by the Ministry of Culture, Sports and Tourism to be filmed in Vietnam during the Tet holiday and spring of 2022 right after Vietnam successfully controlled the Covid-19 pandemic, with an experienced cast of Vietnamese and international actors.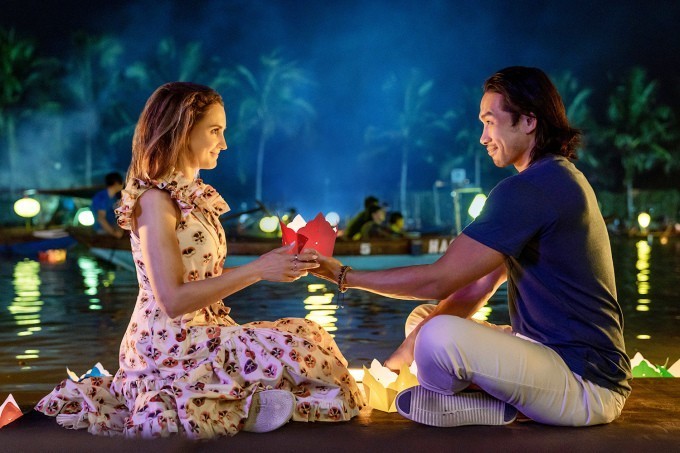 A scene on the Hoai River, Hoi An in the movie "A Tourist's Guide to Love" (Photo: Netflix).
The movie has recreated the beauty of natural landscapes along with the vibrant life of Vietnamese people and culture through 6 main locations: Hanoi, Ho Chi Minh City, Da Nang, Hoi An, My Son, and Ha Giang.
"A Tourist's Guide to Love" directed by Steven K. Tsuchida and produced by Dustin Nguyen, was released globally on April 21. The script was written by Eirene Donohue - Vietnamese-American, inspired by her own travels when returning to discover her roots. The production unit's representative expects the film to partially recreate the rich and vibrant culture of Vietnam.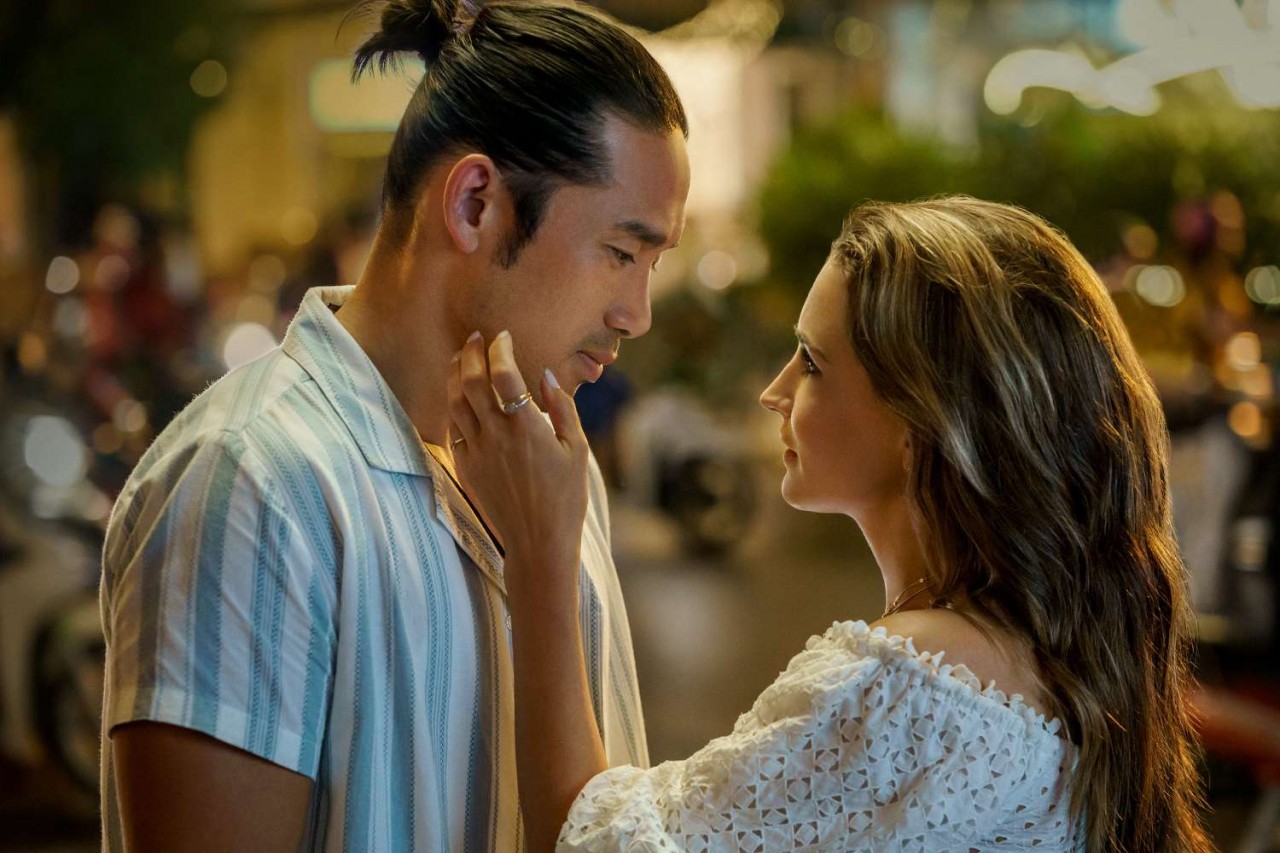 Photo: Netflix
Talking about "A Tourist's Guide to Love", Eirene Tran Donohue said, even though she was born and raised in the U.S., she always has a special love for Vietnam. So, this movie is like "a love letter" that she wrote for the hometown where her mother was born.
"In the US, many people still associate Vietnam with war images, so I want the audience to know that there is more that they have not known," said the screenwriter. "This country has beautiful landscapes, beaches, fields, mountains, vibrant cities such as Ha Noi, and ancient ones like Hoi An. Therefore, Vietnam is a harmonious connection between modernity and tradition."
On the evening of April 18, the premiere ceremony of the film "A Traveler's Love Journey" took place at the Hanoi Opera House. As a romantic-comedy, audiences were enthralled with American actress Rachel Leigh Cook and her character's journey not only to discover beautiful places in Vietnam but also to find herself.
Travel
With more than 40 countries, it is clear that no one can summarize Asia in a few short lines. Among the best and most beautiful destinations in Asia voted by CNN, Da Lat City and Lan Ha Bay in Vietnam are called the "hidden gems" that are worth discovering.
June 06, 2023 | 07:19
Travel
The Saigon Central Post Office (Ho Chi Minh City) landed second place in the list of 11 most beautiful post offices in the world, announced by American architectural magazine Architectural Digest.
June 05, 2023 | 22:04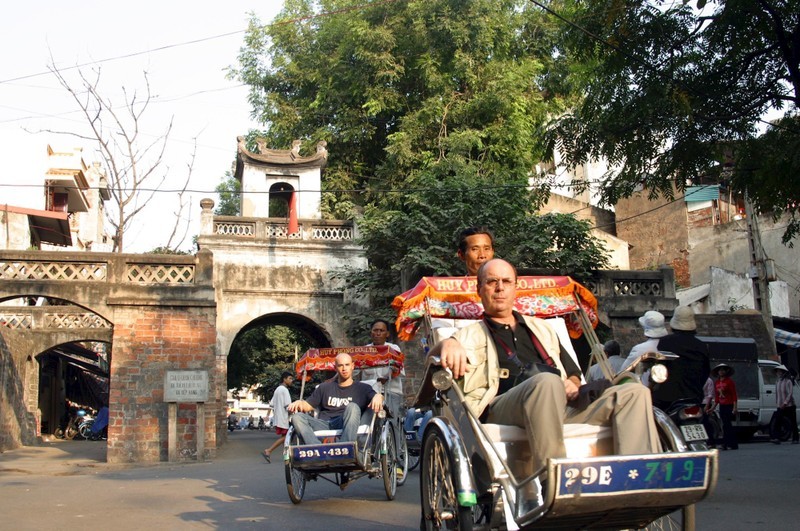 Travel
One of the top choices of British travellers is
Vietnam
with its diverse natural beauty, said The Independent, a British online newspaper.
June 05, 2023 | 09:31
Travel
The US's travel website Travel Off Path has called the Ho Tram beach tourism area "the perfect getaway for those looking to unwind and escape the hustle and bustle of the big city, if only for a long weekend."
June 04, 2023 | 19:53