Hai Duong's third field hospital established at 'lightning speed'
Over 200 workers and military personnel finished the Field Hospital No.3 in Chi Linh city within 7 days, ready to hand over to Hai Duong health sector.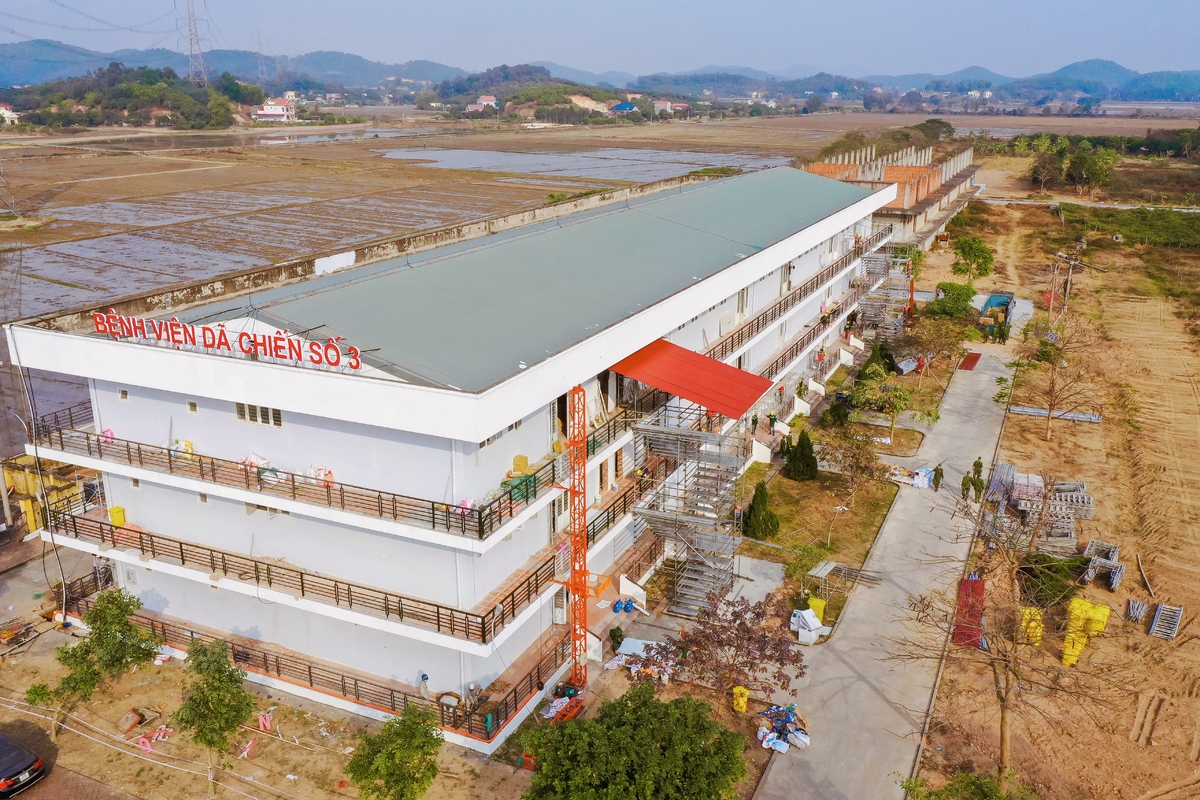 (Photo: VNE)
On February 6, the field Hospital No.3, which was renovated from the 5,000-square-meter of Sao Do University, completed construction.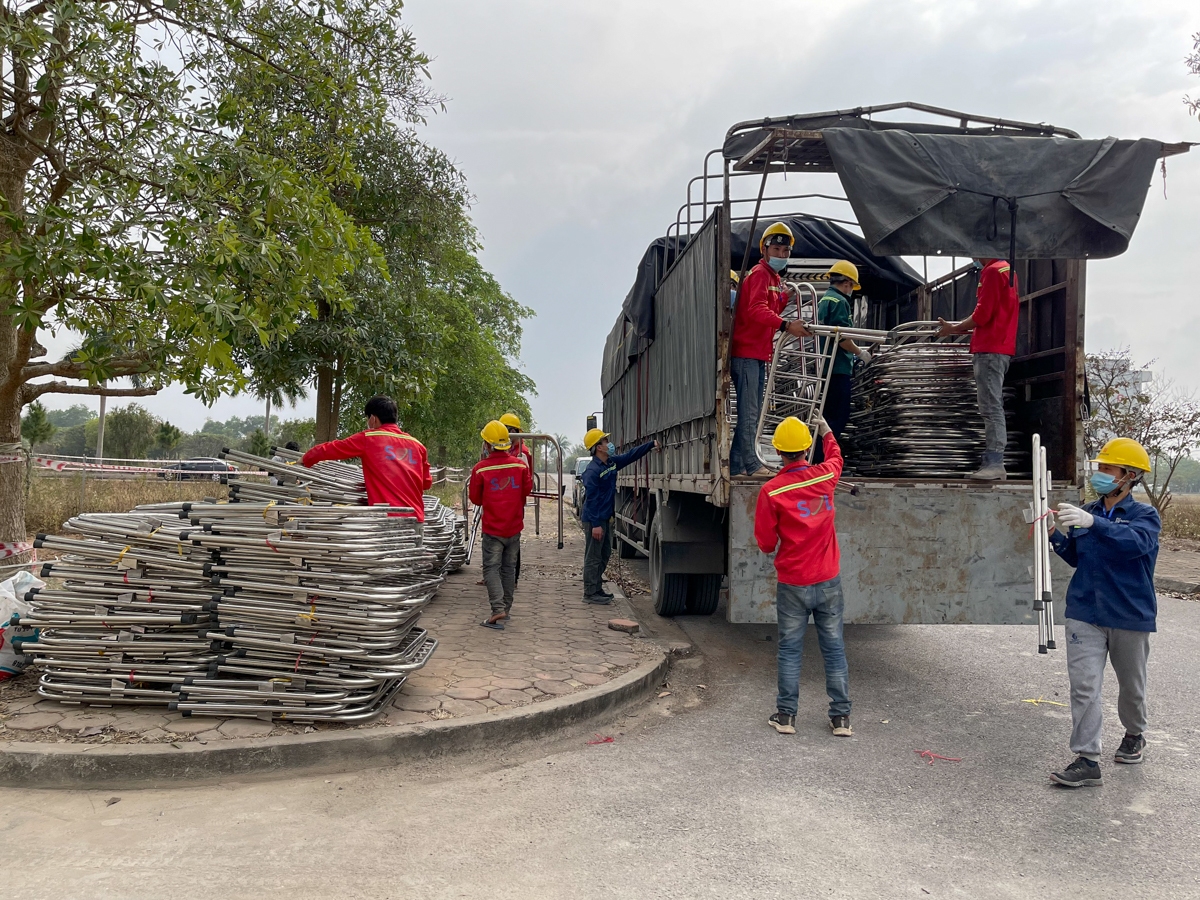 (Photo: VNE)
This facility is a three-story building, located far away from a residential area. The first floor is turned into the patient-receiving area, where testing and treating equipment are also stored.
The remaining floors are patient rooms and some function rooms.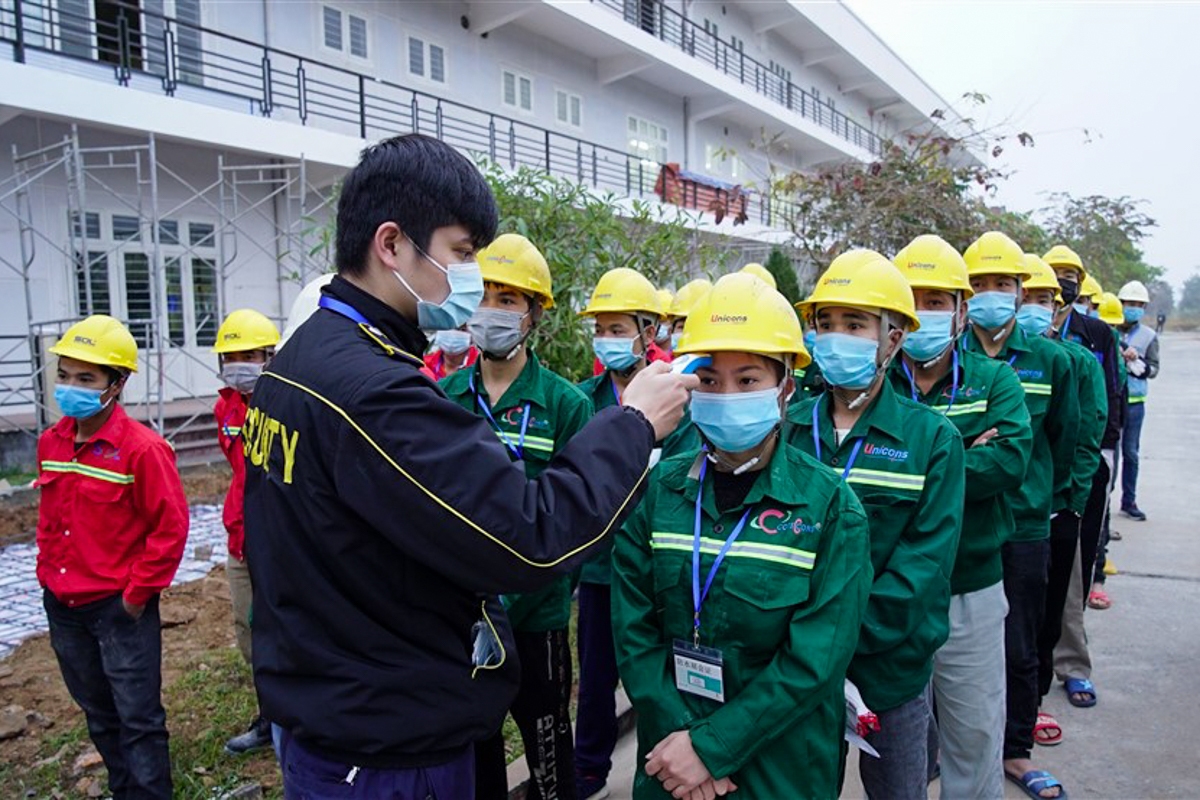 (Photo: VNE)
In early February, vehicles from Da Nang carried equipment from Tien Son Field Hospital to Sao Do University to install the makeshift hospital to curb the new recurrence of COVID-19 pandemic in Hai Duong.
All engineers and workers on site have their health checked and monitored by the Hai Duong Center for Disease Control throughout the construction process.
(Photo: VNE)
The construction workers work from 7 am to 23 pm every day to timely complete the hospital on schedule.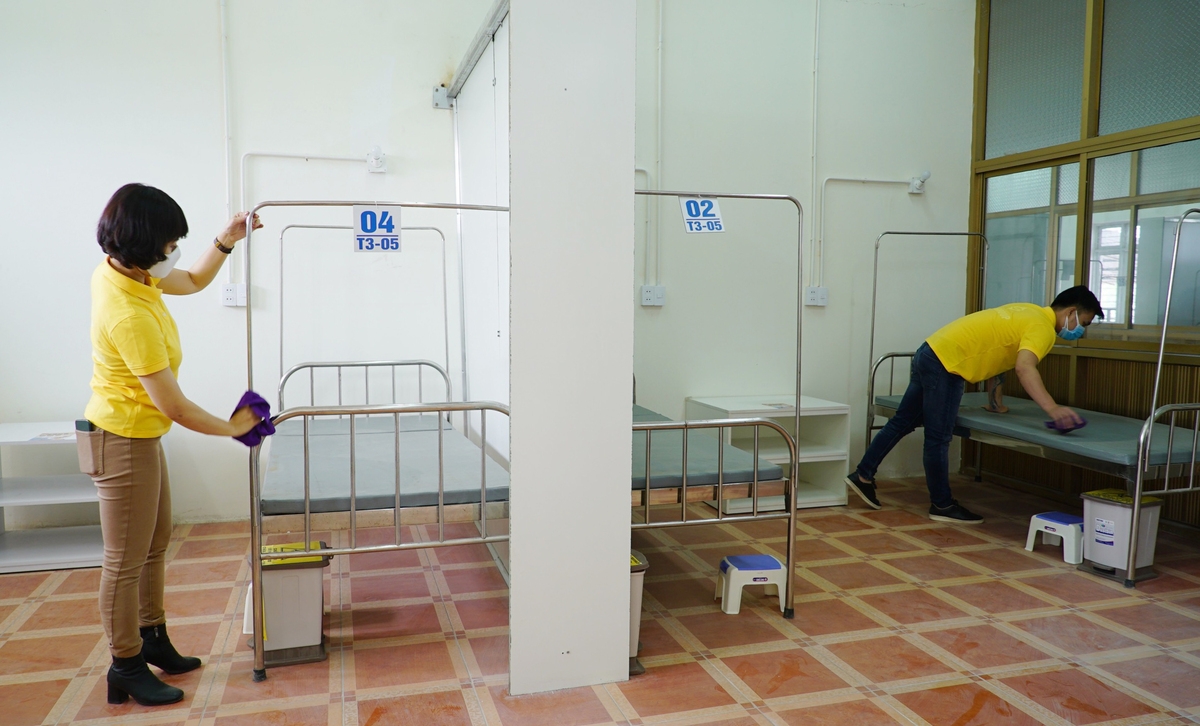 (Photo: VNE)
More than 200 people from many units have been mobilized to construct and renew the whole construction, from painting, tiling, rebuilding the floor, installing electricity, water, Internet.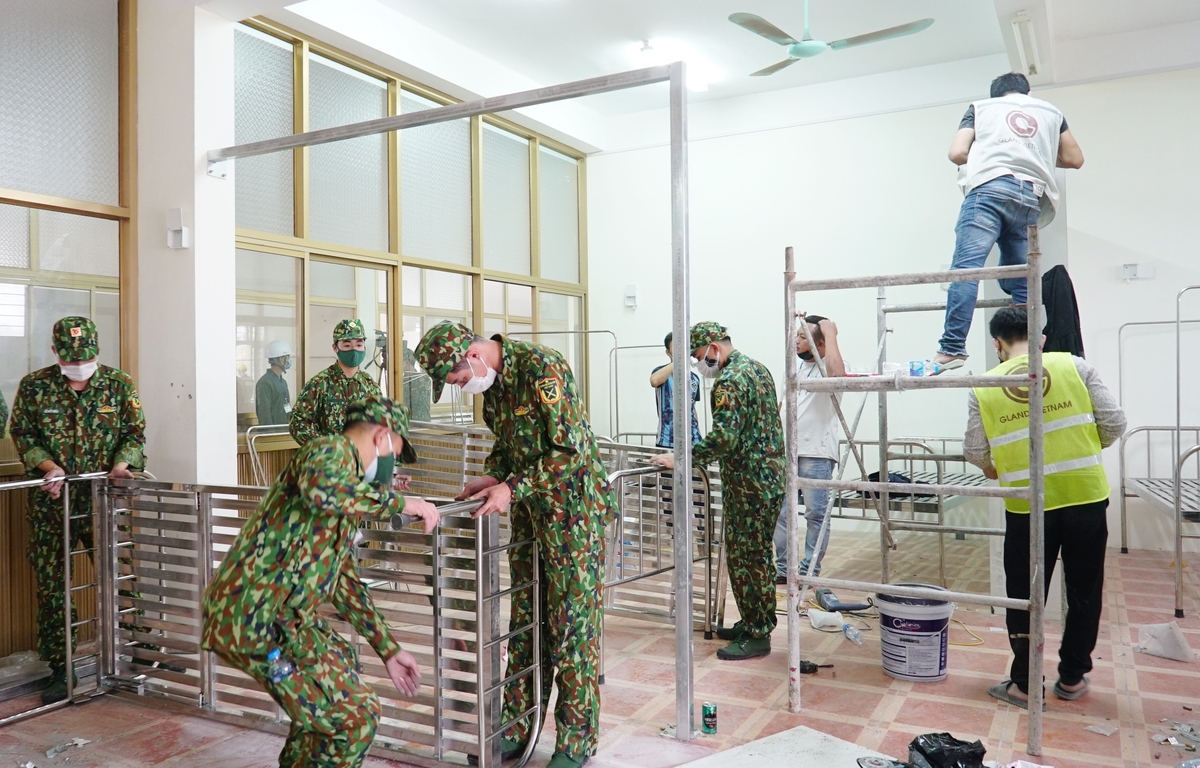 (Photo: VNE)
Over 50 soldiers in Hai Duong province have joined in to assist the construction contractors to speed up the progress.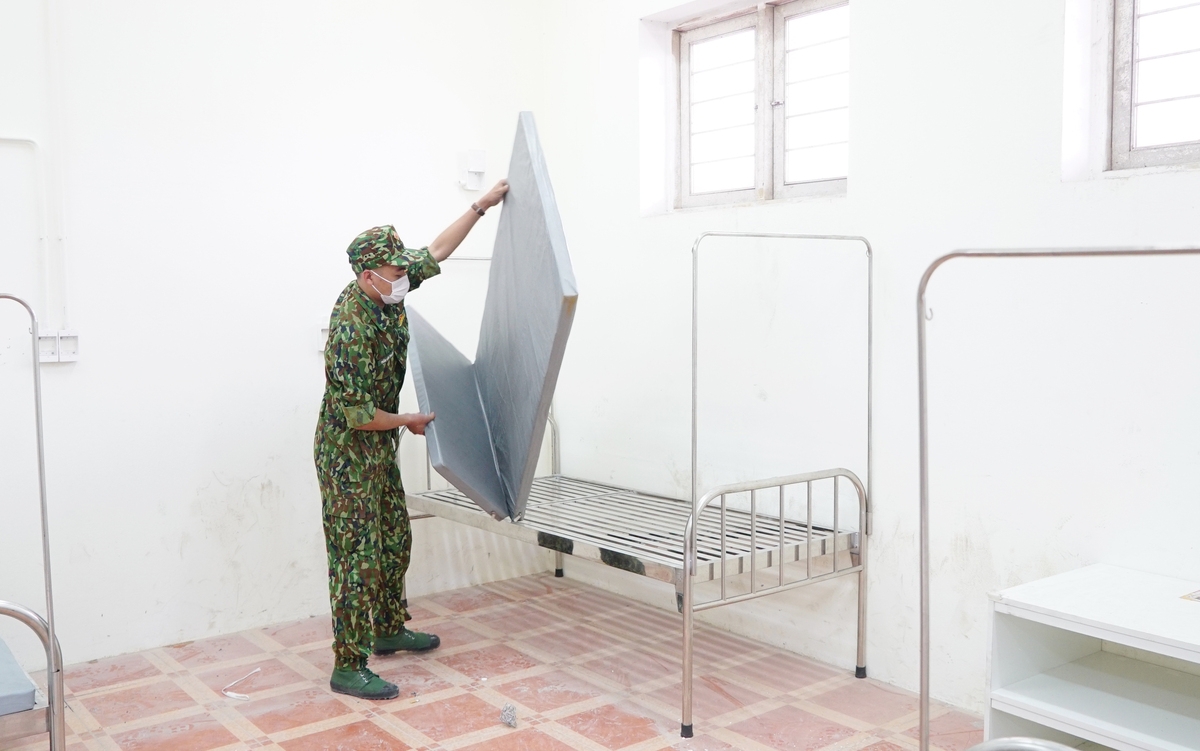 (Photo: VNE)
The hospital has a total of 239 beds. When needed, it can raise its capacity to 300. Beds are separated by a partition to limit infection. There are two types of rooms: 16 beds or 24 beds.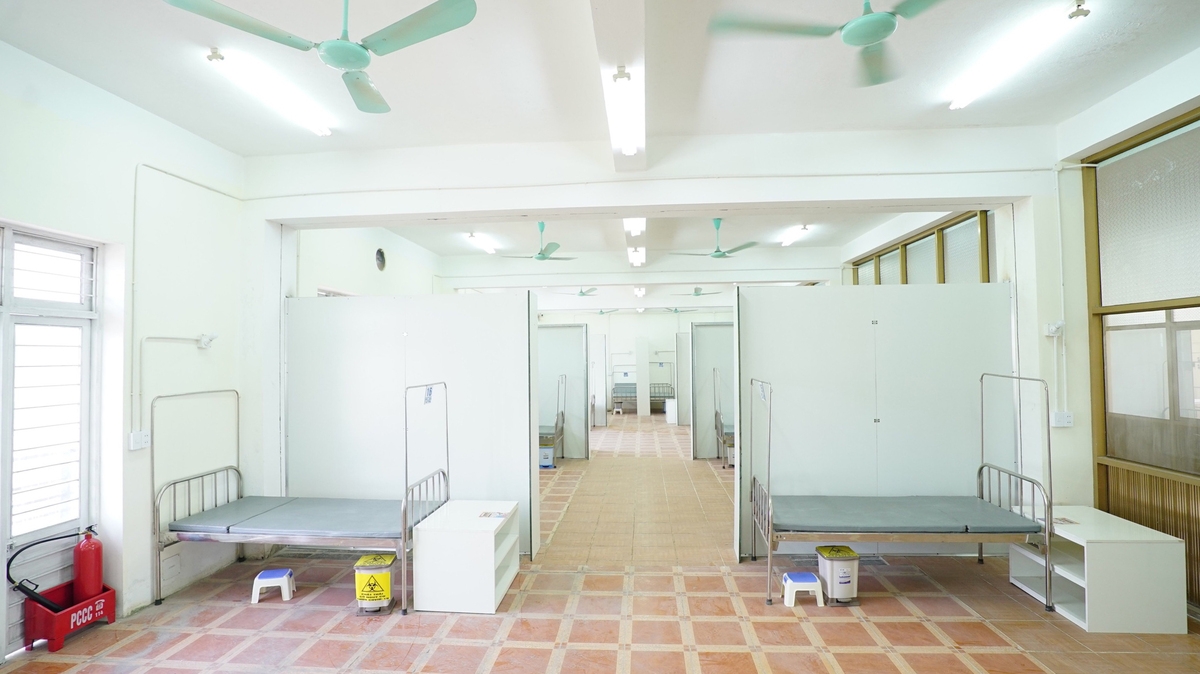 (Photo: VNE)
Patient's rooms are simply designed, with interiors include a bed, fan, trash can, locker, chair, fire protection system, camera, Internet, emergency button.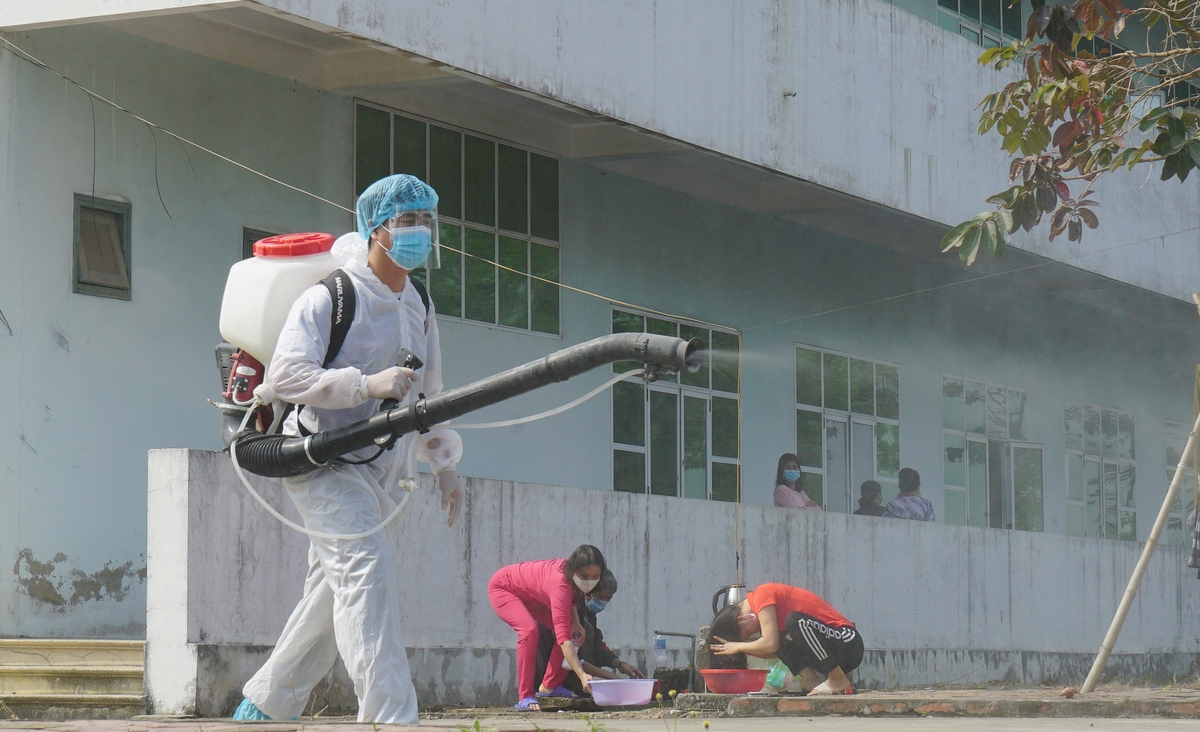 (Photo: VNE)
Every day, medical staff conduct disinfection spray to the construction environment is safe.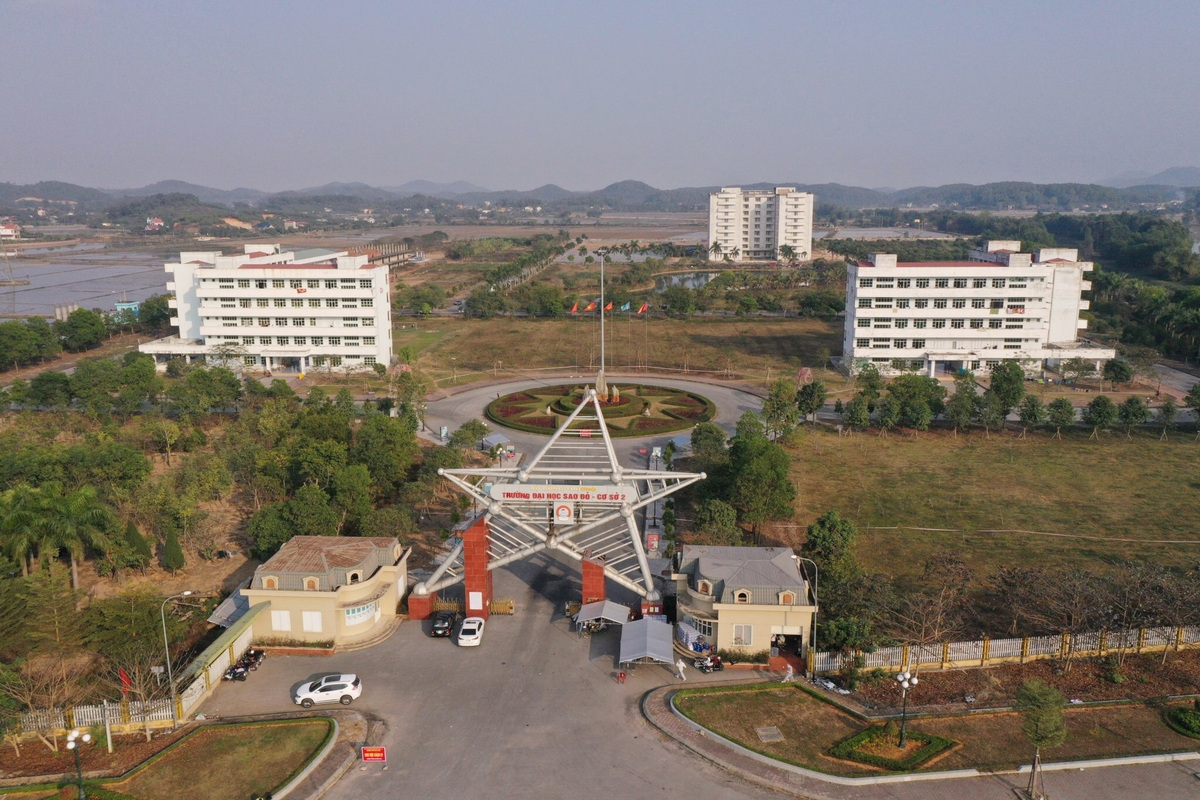 (Photo: VNE)
The field hospital No.1 is located at Chi Linh Medical Center, operating from January 29th, can treat up to 300 patients at a time. Field hospital No. 2 located at Hai Duong Medical Technical University. It has 200 beds, with a maximum capacity of 400.
After 12 days of community infection, Hai Duong recorded 293 COVID-19 cases. The number of cases is large but different from Da Nang, Hai Duong's patients are mostly young workers with no underlying health issues.