Hundreds of Vietnamese, Laotian, and Cambodian students boosts ties
The aim of the event is to celebrate the 67th anniversary of Cambodia's National Day, along with the 45th anniversary of Laos' National Day, along with the ongoing Ao Dai Festival 2020 in Ho Chi Minh City.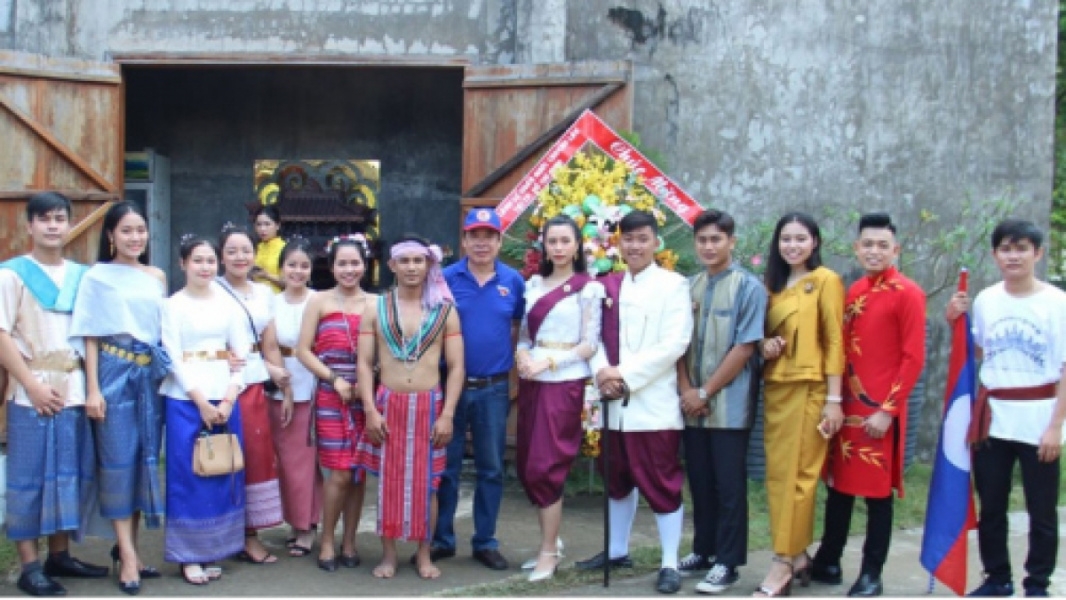 Close to 300 Vietnamese, Laotian, and Cambodian students participated in a cultural exchange, co-hosted by the Central Vietnam - Cambodia Friendship Association and Ho Chi Minh City's Vietnam - Laos Friendship Association at the Ao Dai Museum in Ho Chi Minh City on November 1. Source: VOV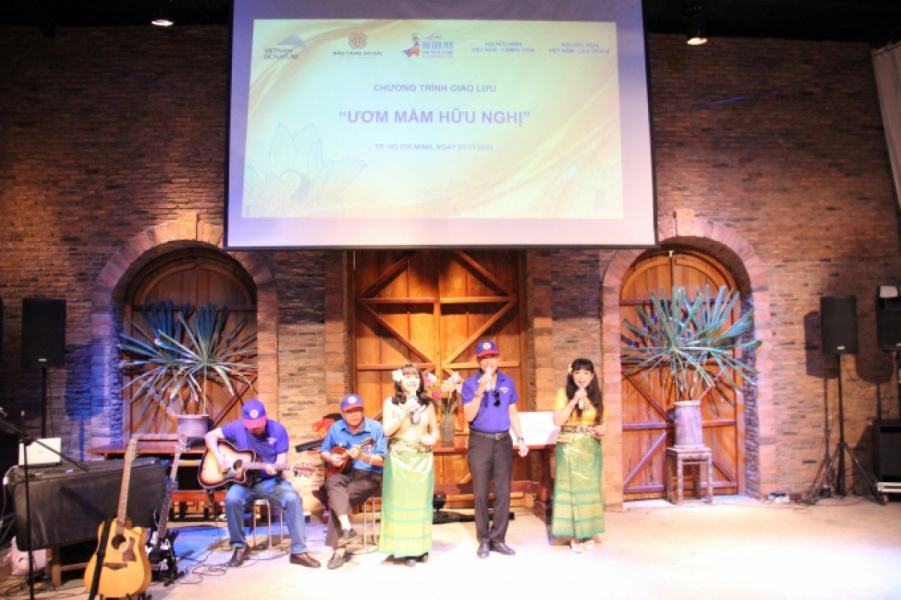 A performance put on by members of the Vietnam-Cambodia Friendship Association opens the event.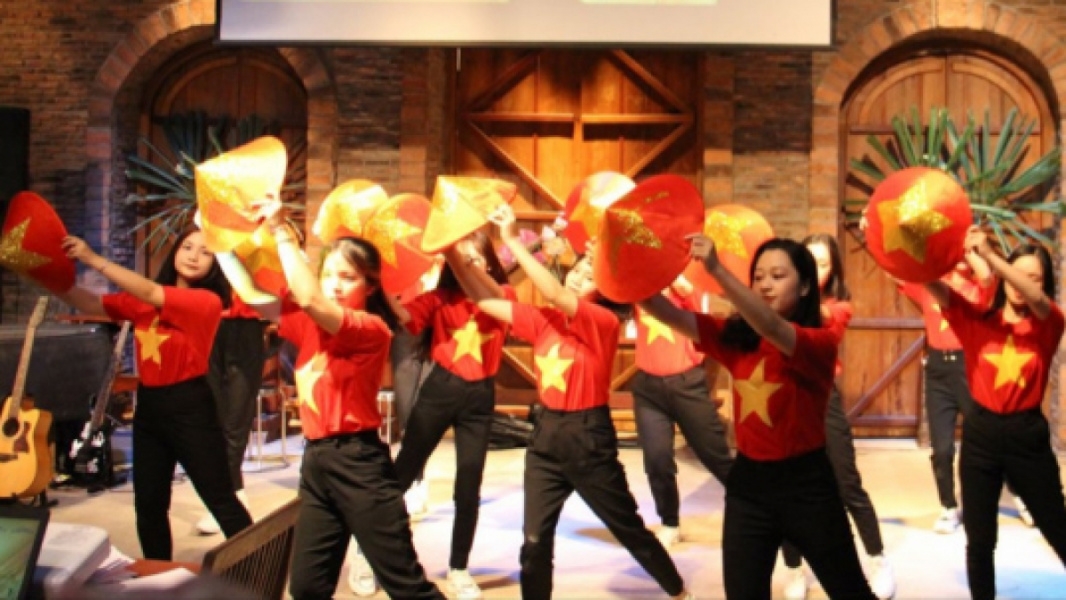 The youth union of Binh Phuoc province excites audiences with a flash mob performance themed "Vietnam I love".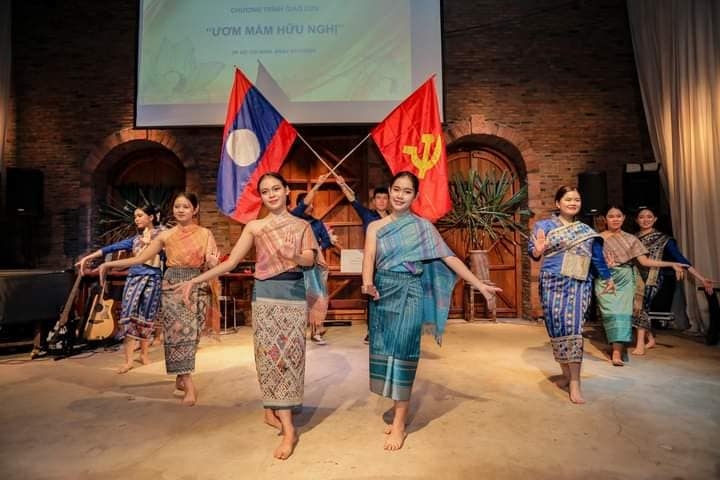 A show put on by students from Laos receives plenty of applause from audience members.
The event aimed to send a message of friendship and solidarity among youths from each of three three countries.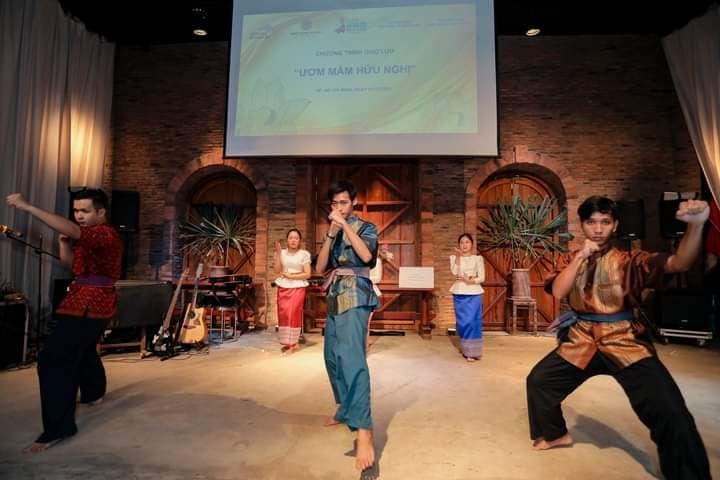 Through songs and dances, Cambodian students are able to introduce traditional aspects of their culture to international friends.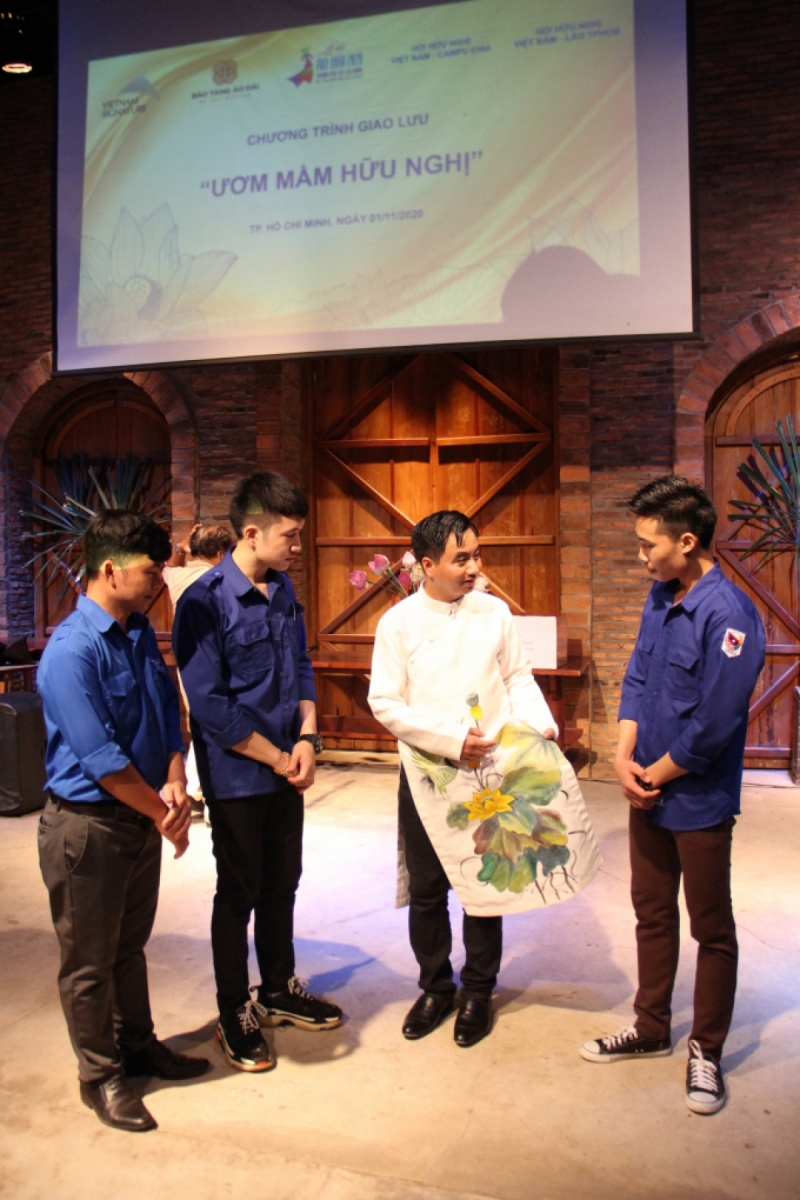 Tran Quoc Duy, secretary of Binh Phuoc province's youth union, gives an introduction about lotus patterns on his Ao Dai, the traditional Vietnamese long dress, to students from Laos.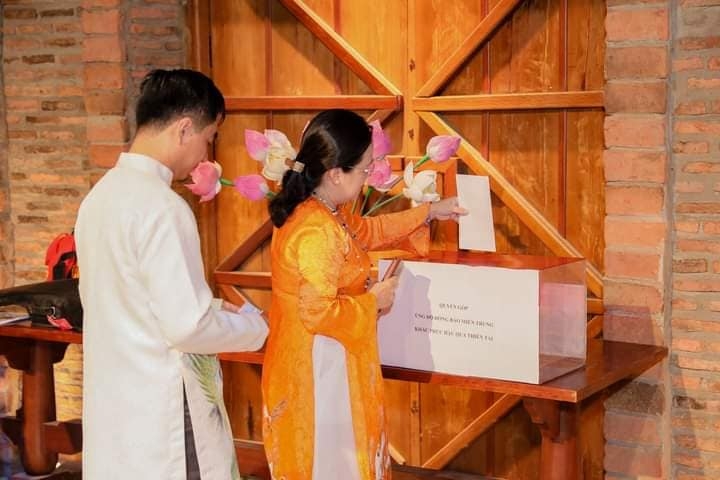 Participants raise funds in support of flood victims in the central region of Vietnam.