In Photos: Ho Chi Minh City deserted as new Covid-19 outbreaks detected
Ho Chi Minh City has been deserted after more than 100 coronavirus cases have been reported in the city.
Photo: VnExpress
Vo Van Kiet Boulevard, connecting the east and west of the city, is deserted on the morning of May 29.
After new outbreaks emerged in the city, the Ho Chi Minh City People Committee has required citizens to restrict going out when not necessary; restaurants to cease serving customers on the spot and several non-essential businesses such as massage parlors, karaoke parlors and bars to shut down, VnExpress reported.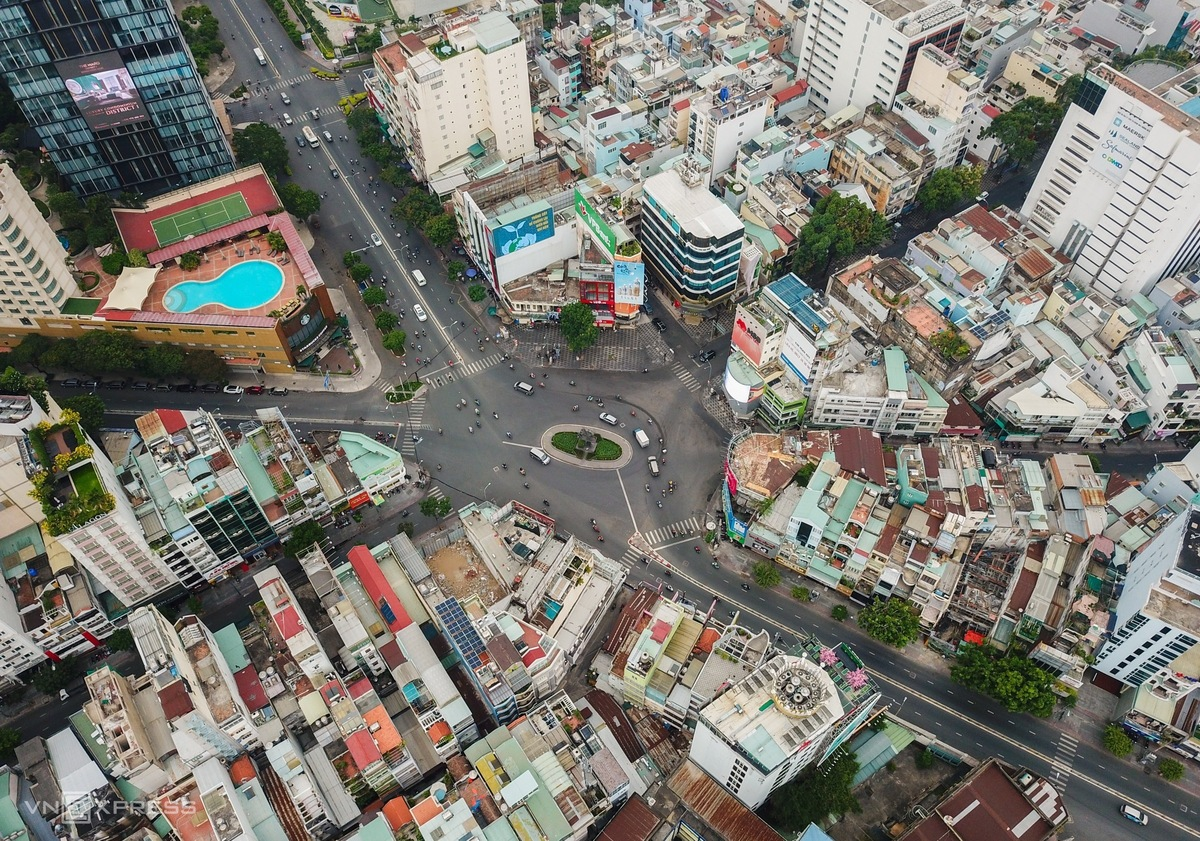 Photo: VnExpress
Phu Dong Junction (District 1), the intersection of Cach Mang Thang Tam, Nguyen Thi Nghia, Le Thi Rieng, Nguyen Trai, Pham Hong Thai and Ly Tu Trong streets is no longer crowded as usual.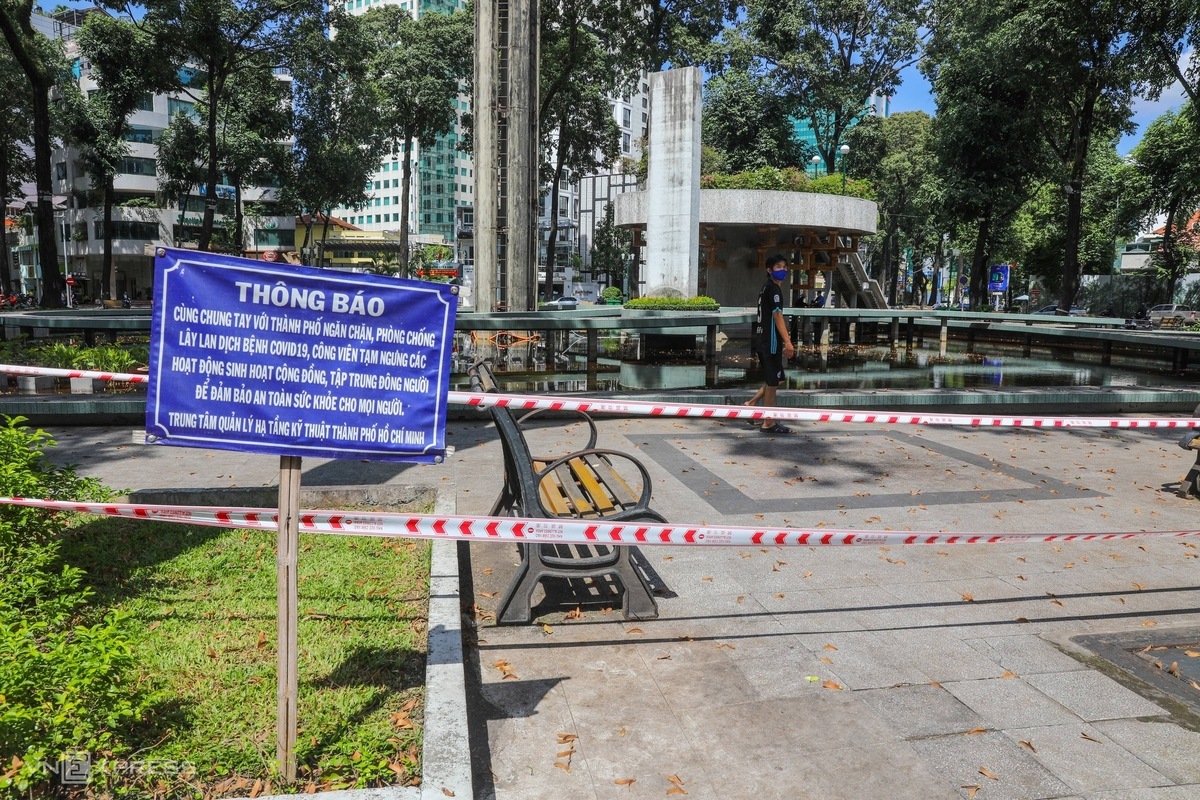 Photo: VnExpress
Turtle Lake, a famous tourist attraction in District 3, is quiet. Restaurants and coffee shops surrounding the lake have closed.
The city has also requested tourist sites, museums, libraries, night markets, parks and walking streets to halt operation.
Photo: VnExpress
Nguyen Hue walking street is empty. Ropes are strung on stone benches and at the street entrances to limit crowds.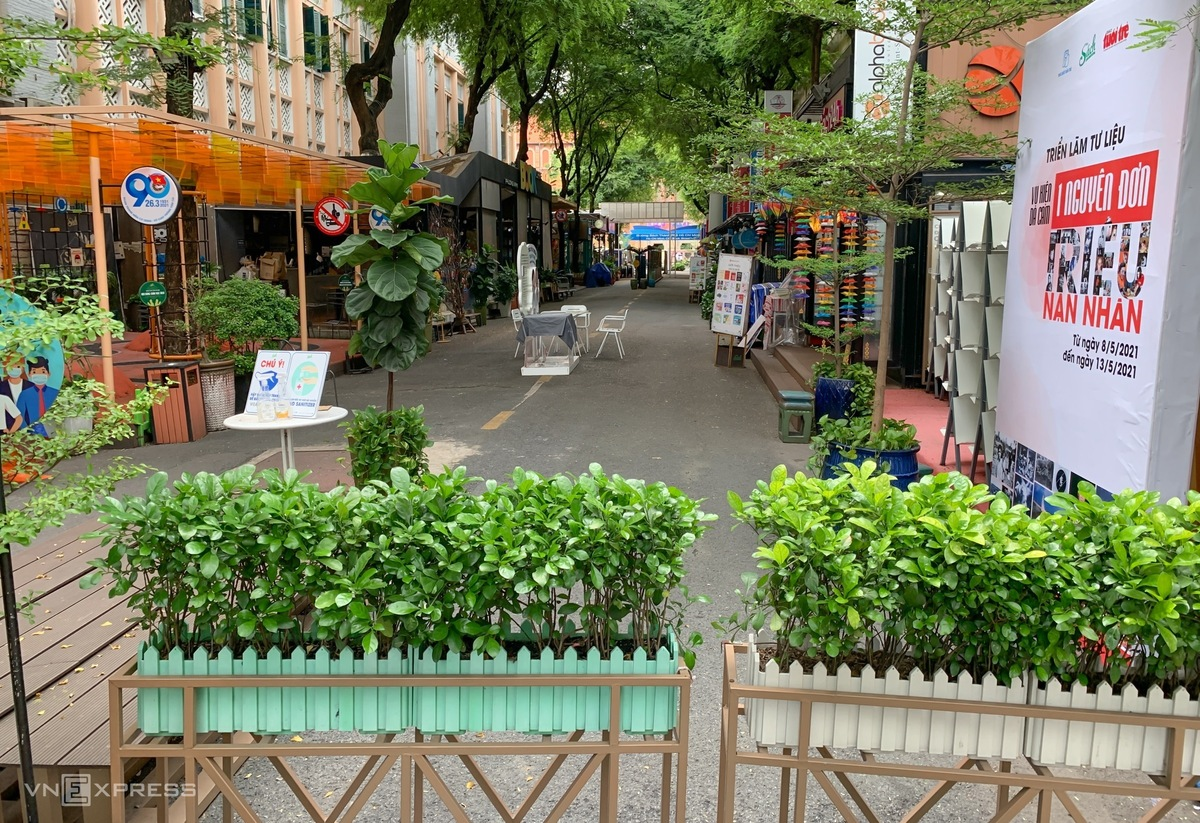 Photo: VnExpress
Nguyen Van Binh Book Street has shut down since May 27.
Photo: VnExpress
Only a few people are seen around the Saigon Opera House.
Photo: VnExpress
Gia Dinh Park is quiet. The same situation occurs at other parks in the city such as Tao Dan, Le Van Tam and Hoang Van Thu.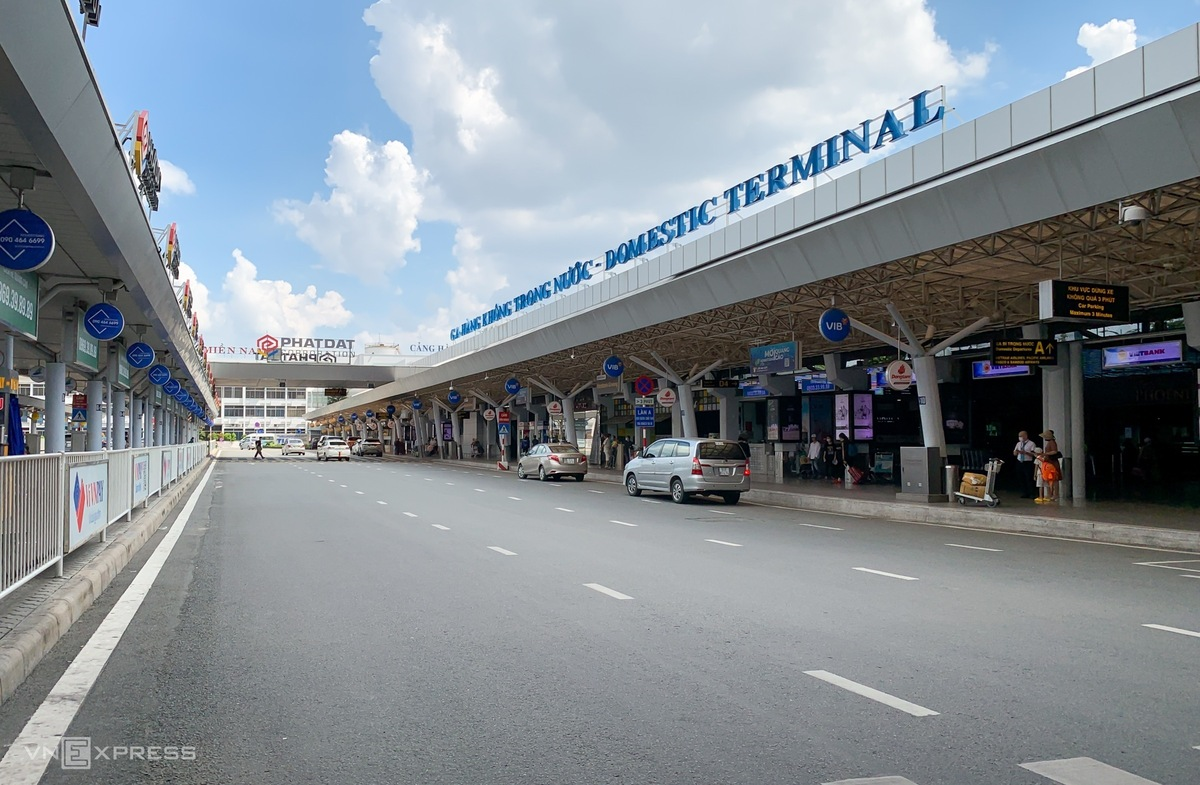 Photo: VnExpress
A silent scene at the domestic terminal at Tan Son Nhat Airport.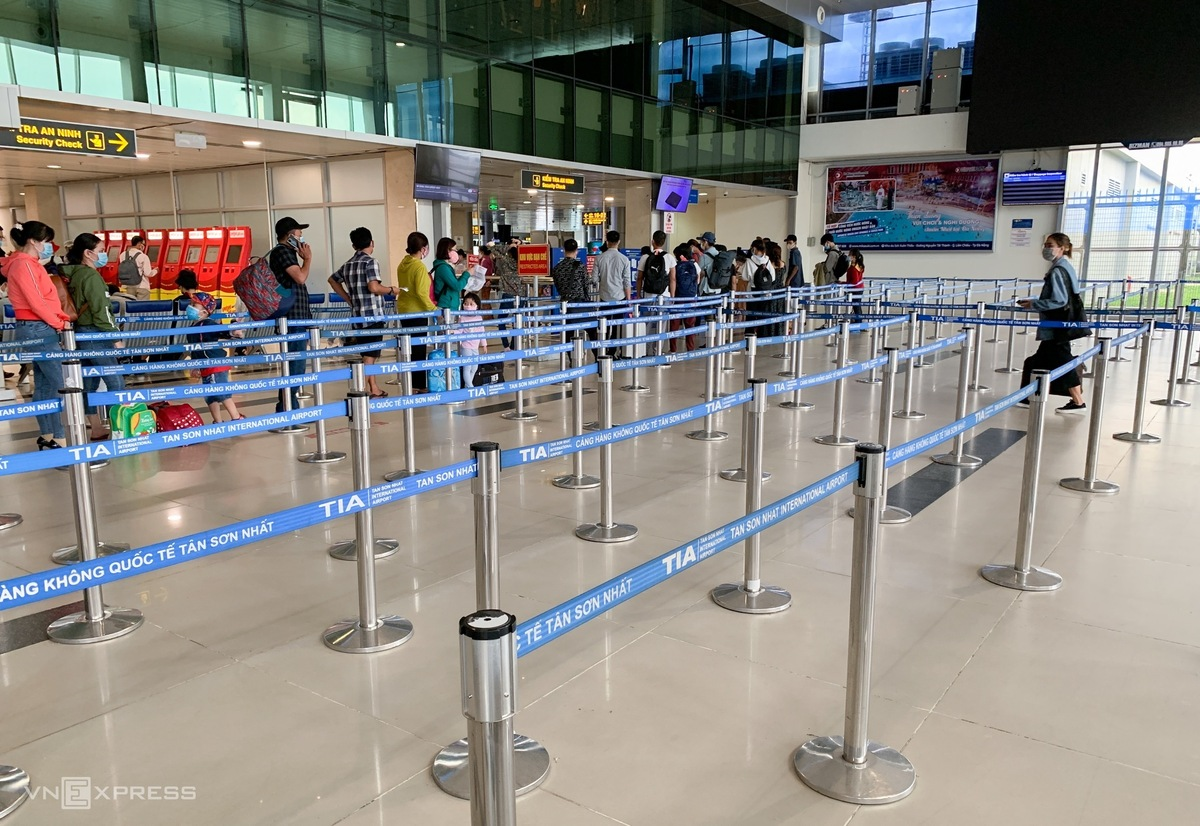 Photo: VnExpress
Check-in counters at the airport are no longer crowded with passengers.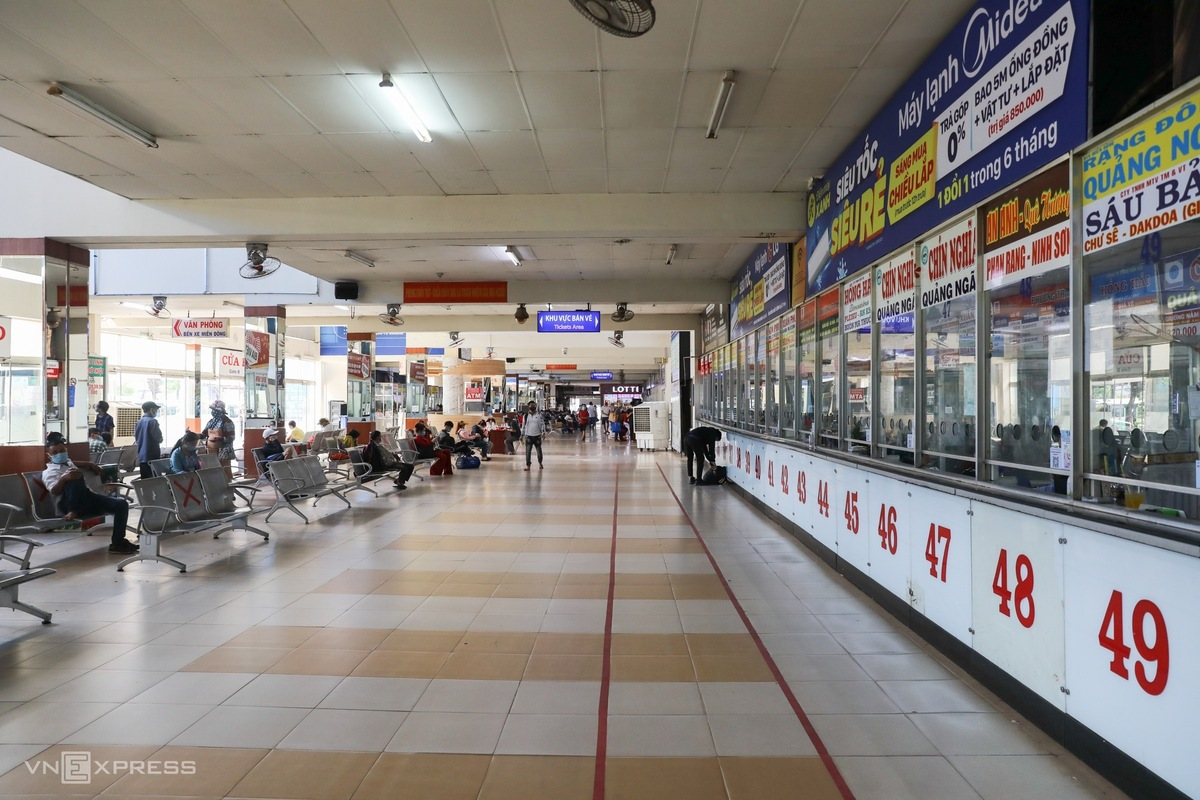 Photo: VnExpress
Mien Dong bus station in Binh Thanh district, which is normally full of passengers, is now deserted. Many HCMC's neighboring provinces such as Ba Ria - Vung Tau, Lam Dong and Binh Thuan have stopped bus routes to HCMC in a bid to prevent the spread of novel coronavirus.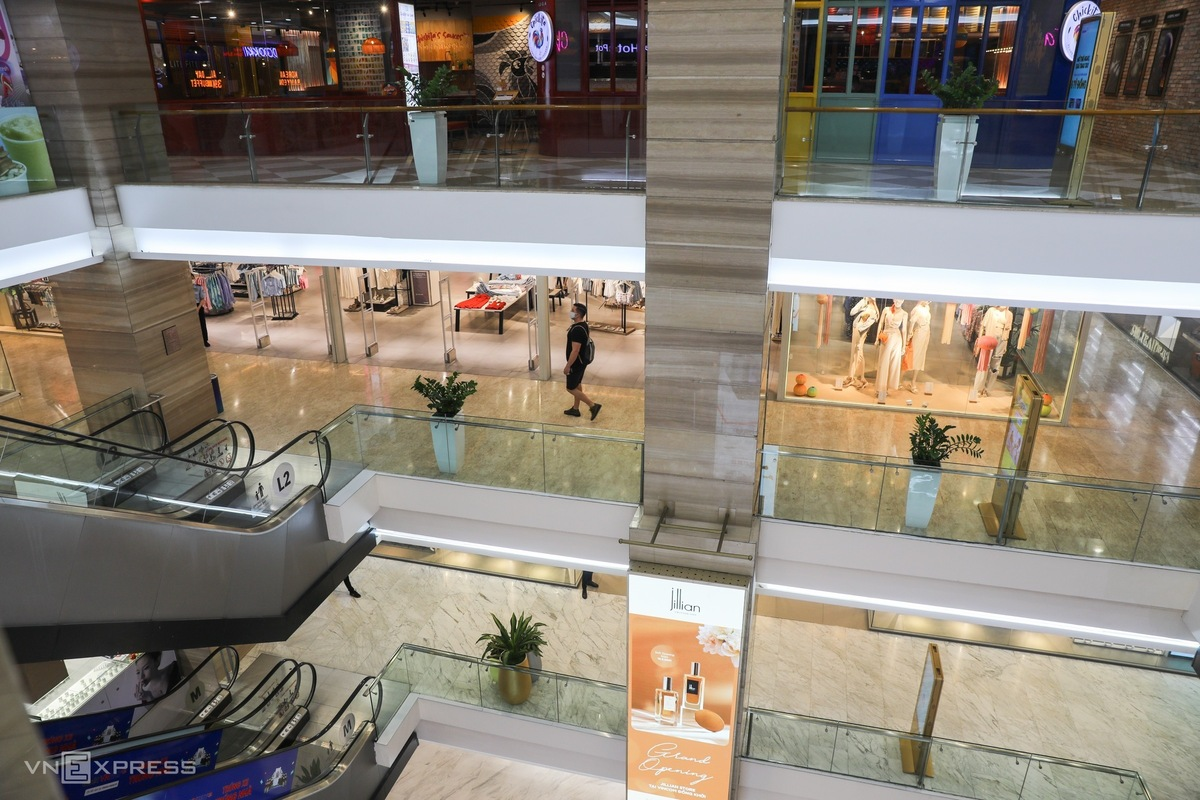 Photo: VnExpress
A shopping center on Dong Khoi street (District 1) remains open, however, several customers are seen.
HCMC has required residents not to gather at supermarkets and markets.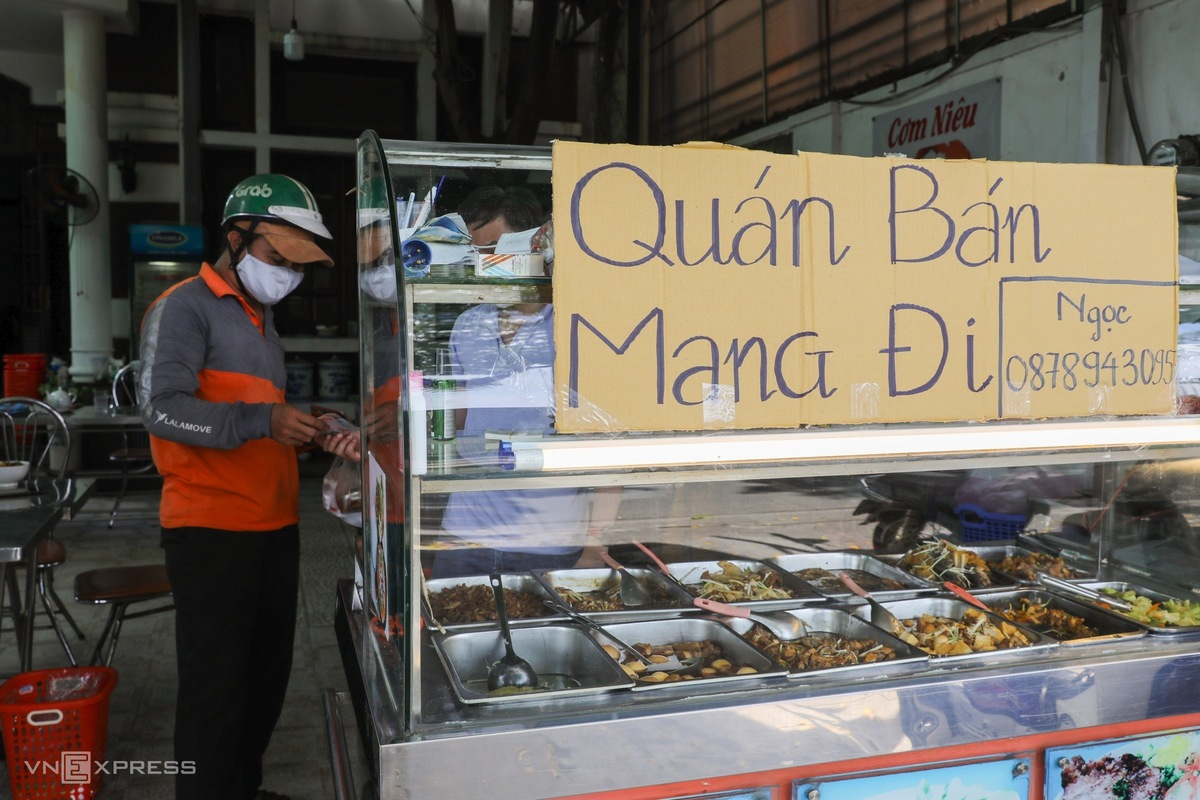 Photo: VnExpress
An eatery on Hoang Hoa Tham street announces to only serve takeout.
Ho Chi Minh City's chairman has ordered social distancing measures to be imposed across the city for at least two weeks starting Monday, amid rising Covid-19 infections.
Chairman Nguyen Thanh Phong said at a meeting Sunday that strict measures are needed as a religious mission cluster in the city has kept getting bigger. The city has recorded 126 patients linked to the cluster since Wednesday, although 33 of them have not been confirmed by the Health Ministry.
The city is going to impose social distancing measures following the government's Directive 16 in Go Vap District, where the mission is based, and District 12's Thanh Loc Ward. A large number of infections have been recorded in these areas. The rest of the city will follow instructions from Directive 15.
Nguyen Van Nen, Party Secretary of Ho Chi Minh City, said: "The city must accept the social distancing measure for long-term protection. The two weeks period can be quite long, but there is no other solution. We need to take into account possible worse scenarios for the city."
Vietnam's latest Covid-19 wave has seen 3,893 infections over the past month with the outbreak hitting 34 cities and provinces, including 108 confirmed cases in HCMC.