Non Nuoc Cao Bang Geological Parks praised in 50 most attractive sights in the world
Vietnam's tourism destinations conquer the hearts of "traveling" enthusiasts around the world. July 21, the US travel magazine Insider voted Non Nuoc Cao Bang Geological Park in the list of 50 most attractive and beautiful scenes in the world.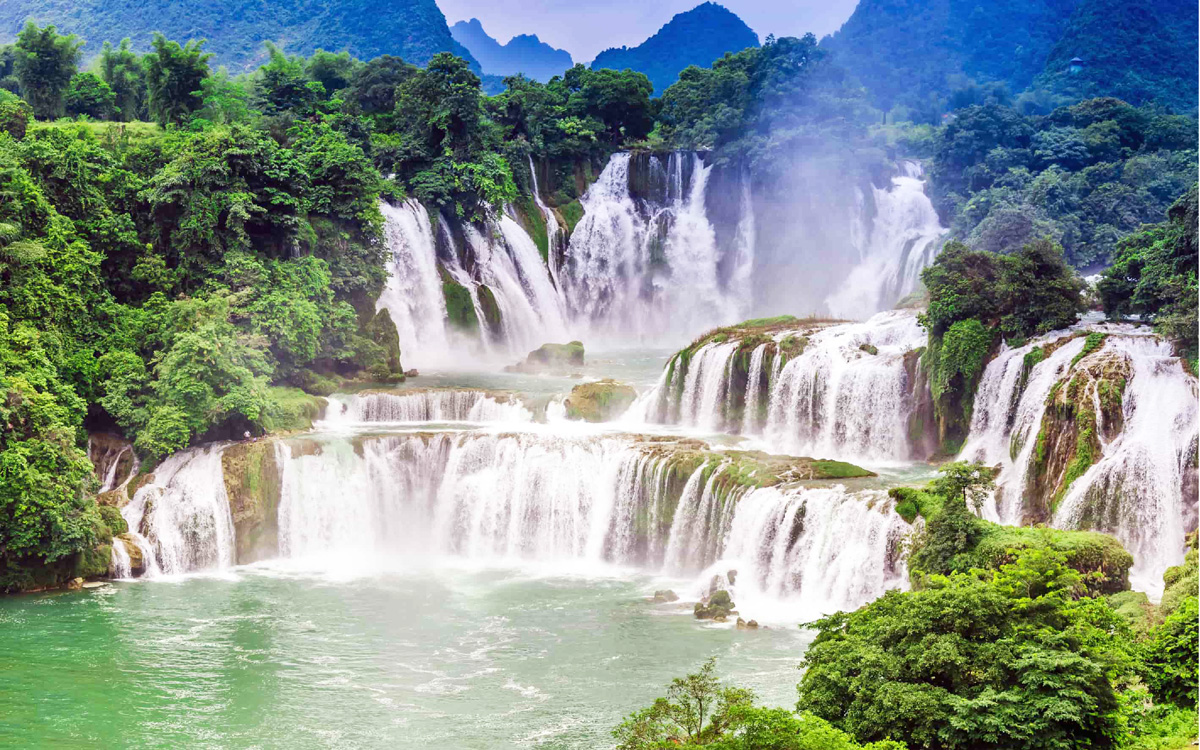 Ban Gioc Waterfall located in Non Nuoc Cao Bang Geological Park is one of the four largest transnational waterfalls in the world. Photo: Travel Lover
Along with famous landmarks on the world tourism map such as the Great Wall of China (China), Victoria Falls (South Africa), Santorini Island (Greece), ... , the beauty of the Non Nuoc Cao Bang Geological Park catches the eyes of the world's leading travel site Insider.
Insider commented: "Non Nuoc Cao Bang, recognized as a global geopark by UNESCO last year, as offering "magnificent views of its waterfalls, lakes, and diverse plant species."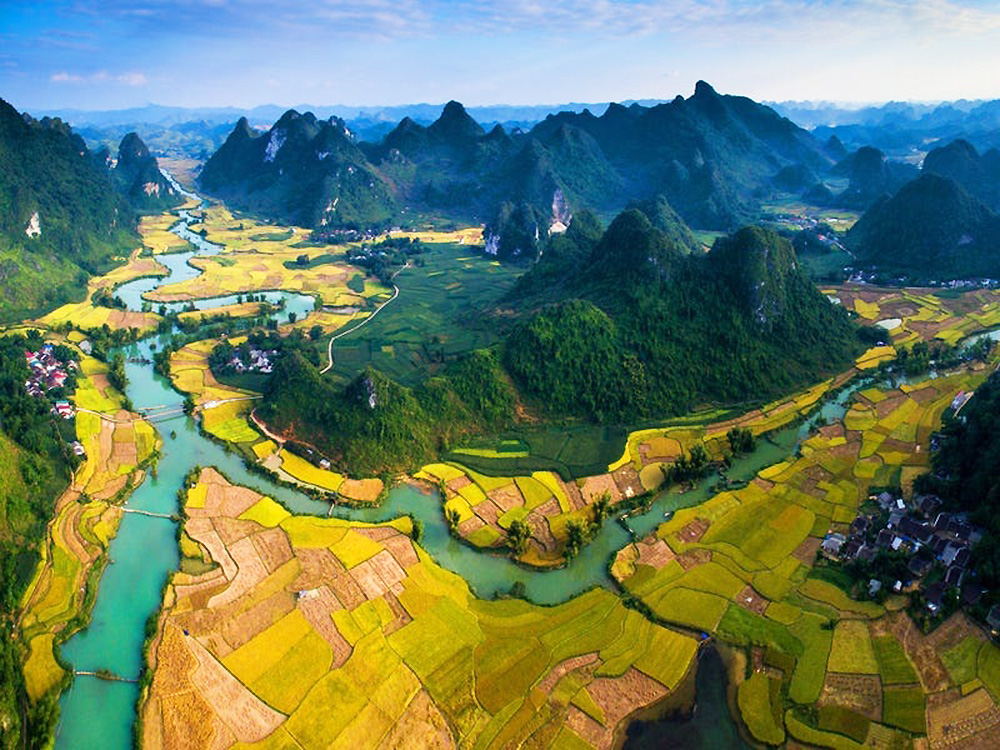 A part of Non Nuoc Cao Bang Geopark. Photo: Insider
Non Nuoc Cao Bang, founded in 2015, covers 3,000 square kilometers on the border with China. Its collection of fossil, sediment, volcanic rocks and karst landscape is believed to illustrate 500 million years of the earth's history, according to VNExpress.
Accredited by the United Nations Educational, Scientific, and Cultural Organization (UNESCO) as a Global Geopark in April 2018, Non Nuoc Cao Bang Geological Park carries with itself the majestic beauty of nature, of the Earth's 500 million-year-old historical vestiges, and of numerous tangible and intangible cultural heritage.
Seven hours northeast of Hanoi, tourism has long been a staple of the park, which has more than 200 cultural and historical monuments.
Last April, Microsoft network MSN included Ban Gioc in its list of 15 most charming cascades in the world.
Together with Geopark, Insider has selected breathtaking scenes of both natural beauty and artificial landscape. Here are some of the 50 most attractive scenes in the world voted by Insider.
Grand Canyon National Park, USA, representing two billion years of geological history. The canyons have been carved thanks to Colorado River, turning it one of the most spectacular landscapes in the world. Photo: INSIDER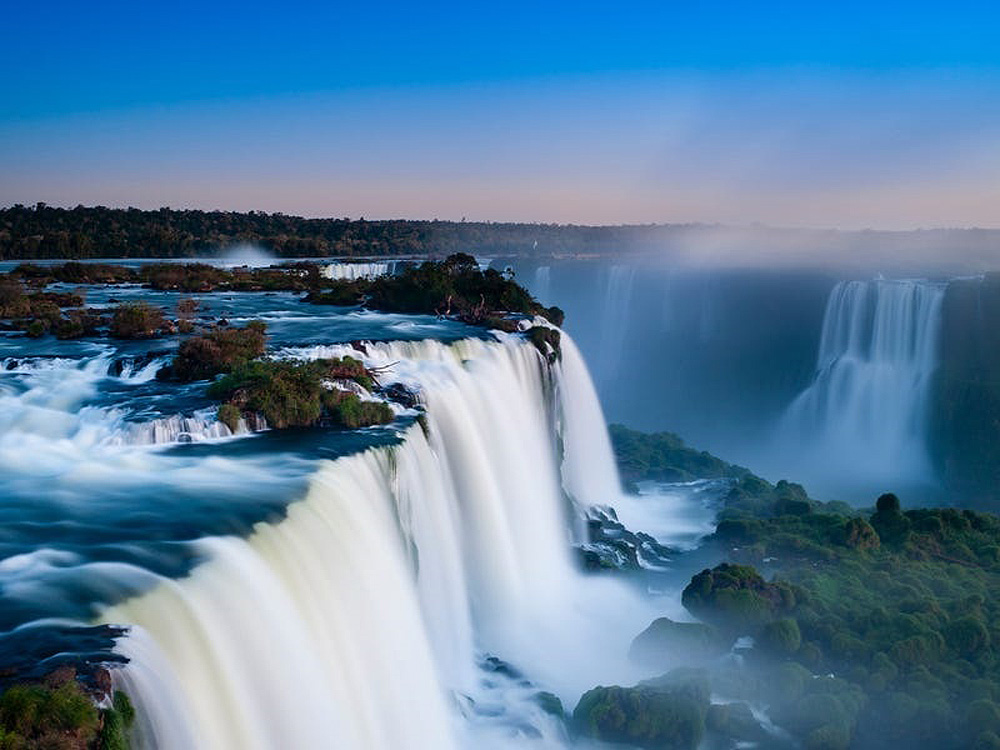 This waterfall is located in Iguazu National Park, a UNESCO World Heritage Site between Argentina and Brazil Photo: INSIDER
UNESCO World Heritage Las Médulas in the Léon region of Spain has beautiful clay mountains and remains the ancient Roman gold mining techniques. Photo: INSIDER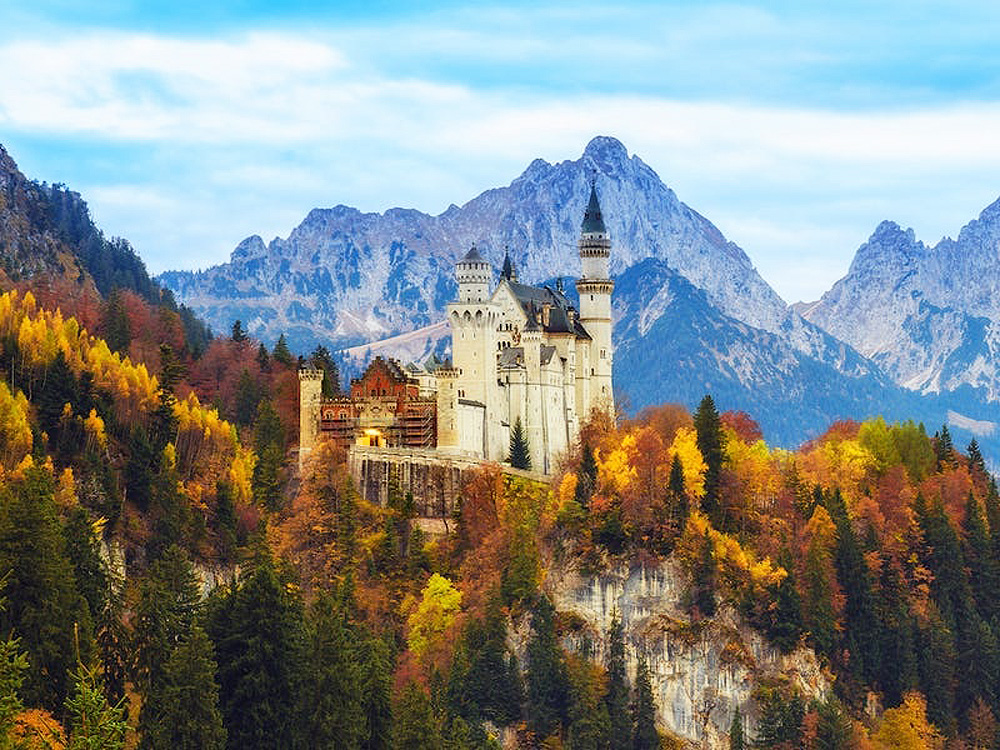 Neuschwanstein Palace, one of the seven new wonders of the world. Photo: INSIDER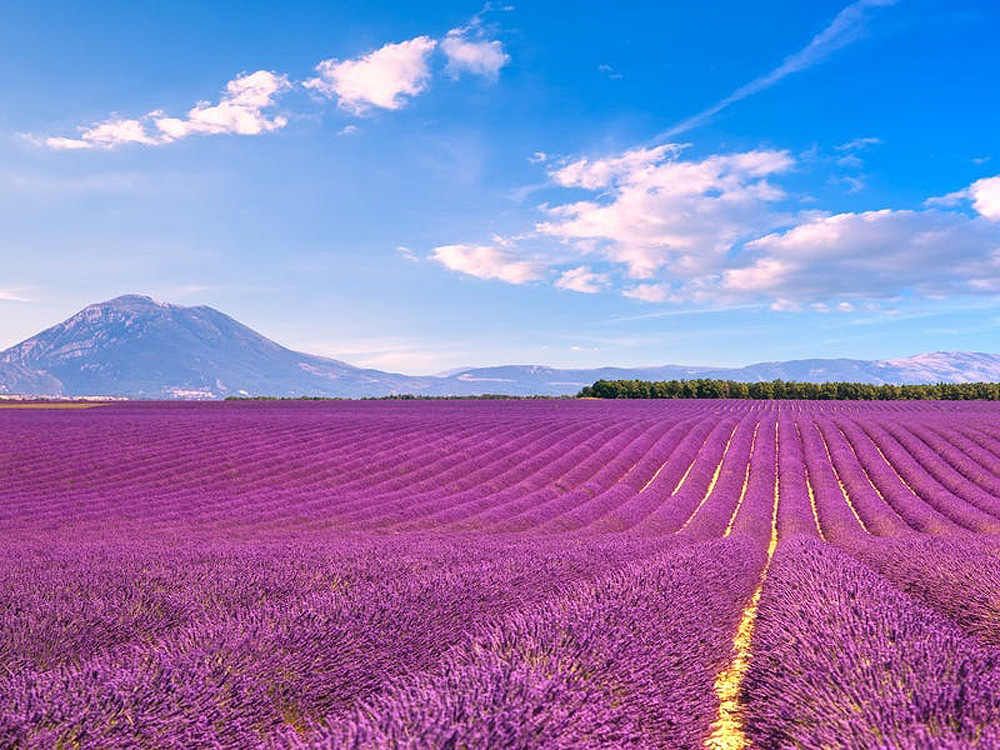 The southern region of Provence, France, holds several UNESCO World Heritage cities and sites. It is also famous for lavender fields blooming in the vibrant colors of purple stretching endlessly. Photo: INSIDER
According to UNESCO, the Swiss Alps, specifically the Jungfrau-Aletsch region, is home to Europe's largest glacier. Photo: INSIDER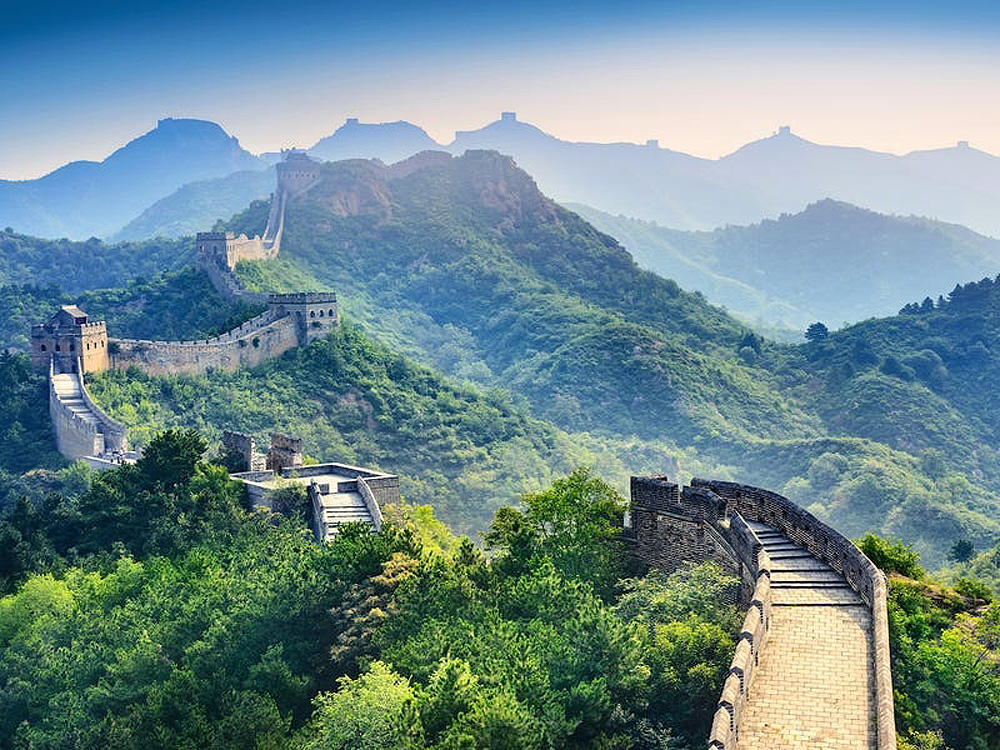 The Great Wall built from the 3rd century BC to the 17th century AD, is one of China's most important historic sites representing ancient culture and civilization. Photo: INSIDER