[Photos] Celebrity Wears Dresses of Vietnamese Designer at Cannes Film Festival
Chinese actress Fan Bingbing wore two dressed of a Vietnamese designer at Cannes Film Festival 2023
Fan Bingbing has served some of the best red carpet looks during the Cannes Film Festival. This year, Fan dressed in brand-new designs from Vietnamese fashion desinger, Chung Thanh Phong. The stunning dress was well recieved by the international audience.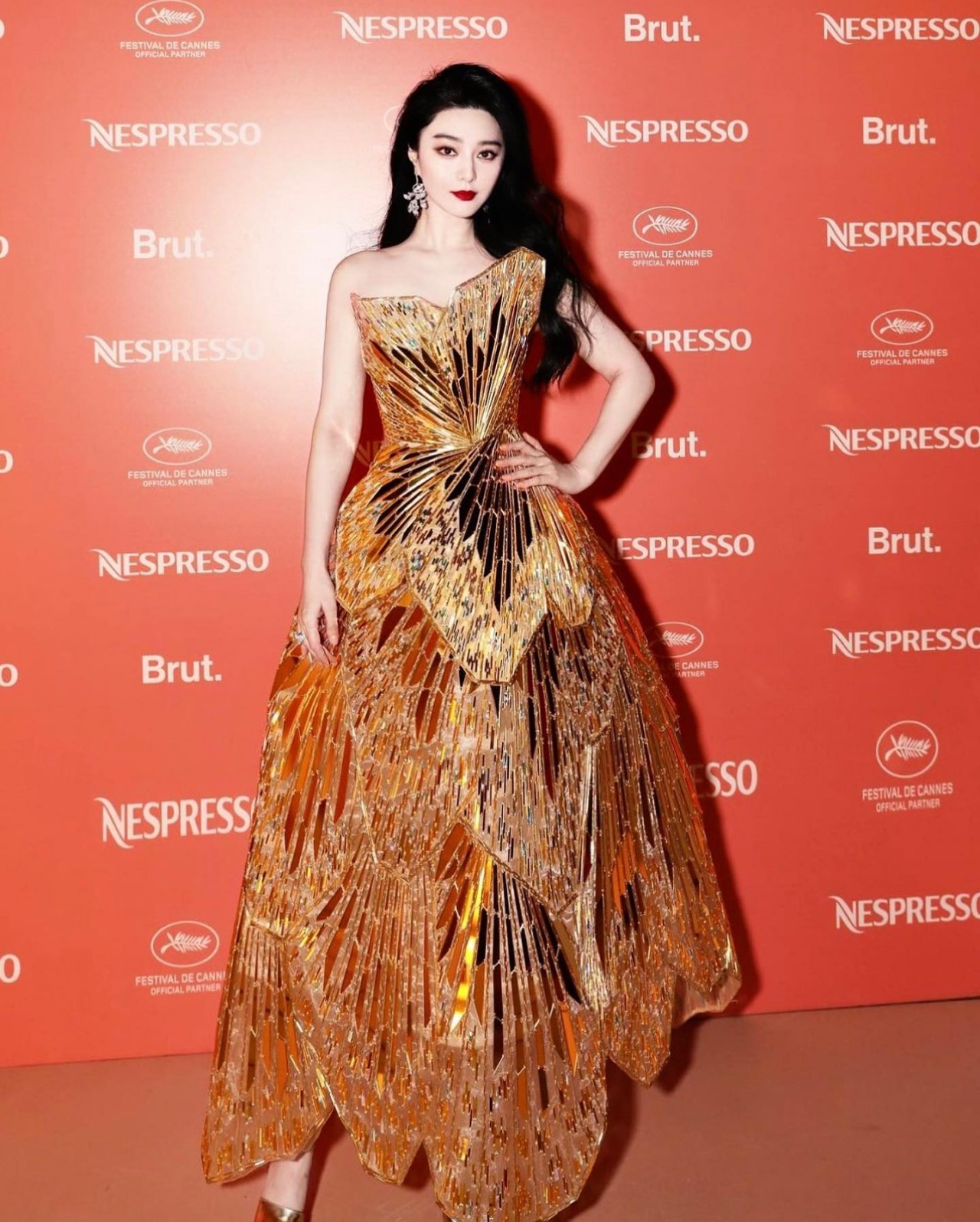 Fan Bingbing is dressed in a brand-new design from Chung Thanh Phong's CTP No.02 collection. Photo courtesy of the designer
Attending the Brut party at the Cannes Film Festival on the evening of May 18 (local time), Fan Bingbing wore an outfit from Phong's "CTP No.2" collection. Fanbingbing Studio introduced this outfit on Weibo, emphasising that this is a design to help the actress show off her slim figure.
According to Chung, Fan's stylist contacted him after he released his collection.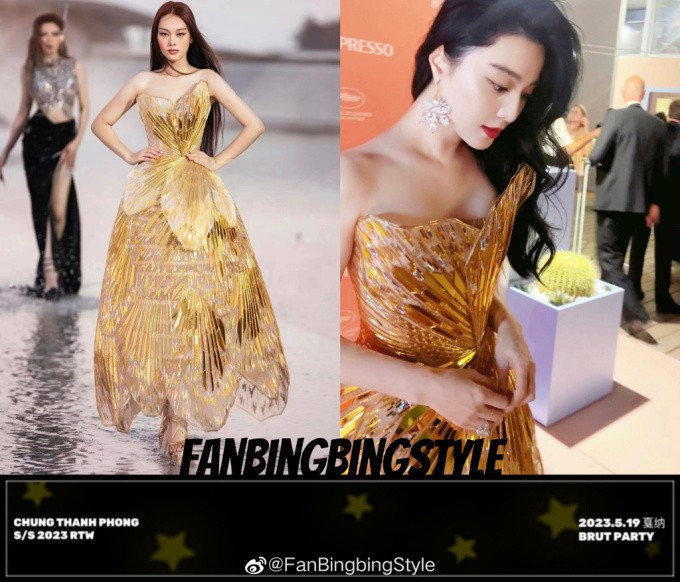 It's only 5 seconds in fancam but she's absolutely incredible.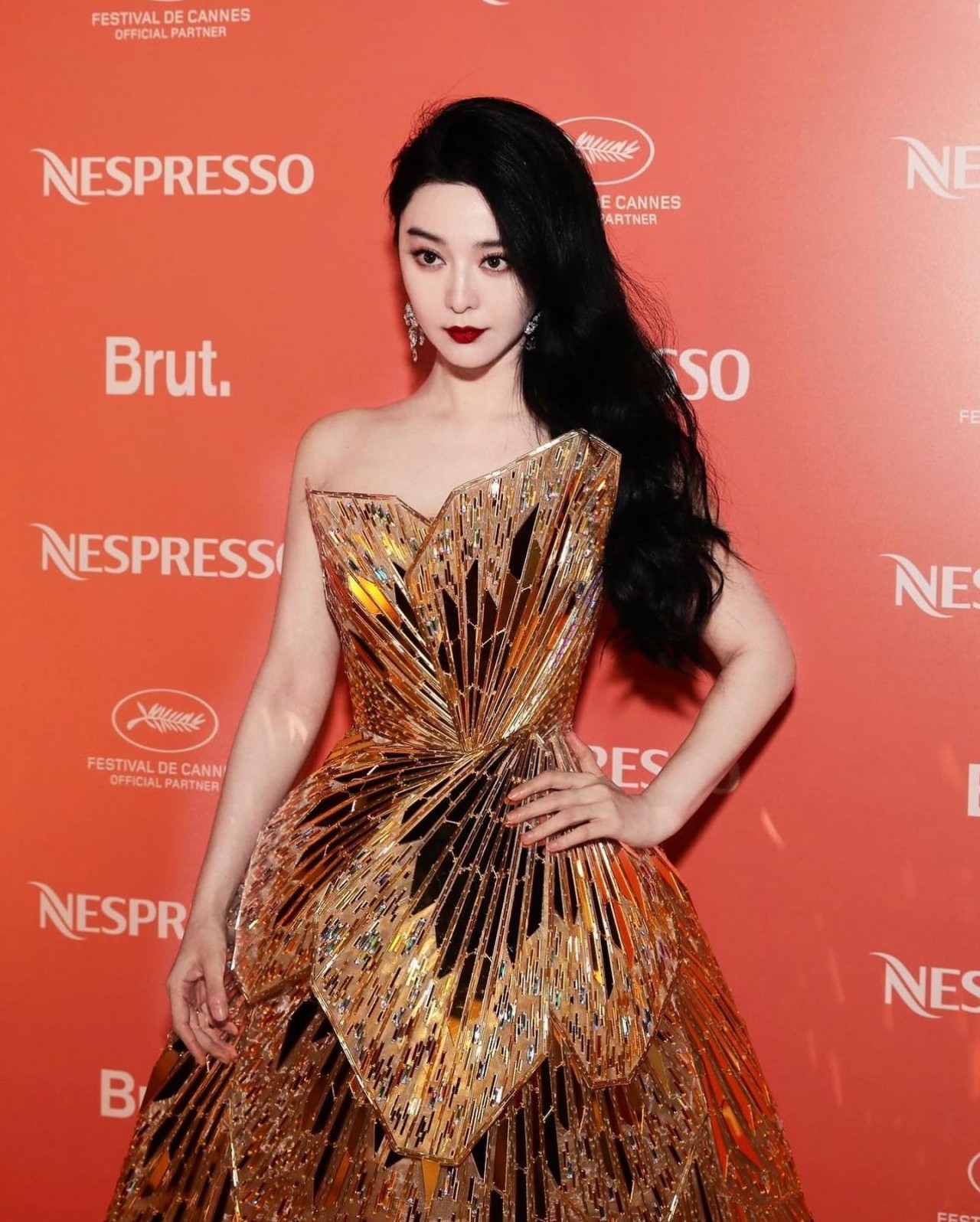 Inspired by the shape of butterflies, the dress was made from mesh and mica, with Swarovski beads and crystals attached by hand. Photo courtesy of the designer
According to Fanbingbing Studio, Fan was invited to attend Charles Finch's dinner party within the framework of the 76th Cannes. Attending the event, she wore an early autumn dress by Chung Thanh Phong. This is Phong's second outfit she chose, after the butterfly-inspired outfit on May 18.
The crocodile leather handbag combined with Chung Thanh Phong's outfit gives Fan a stunning look.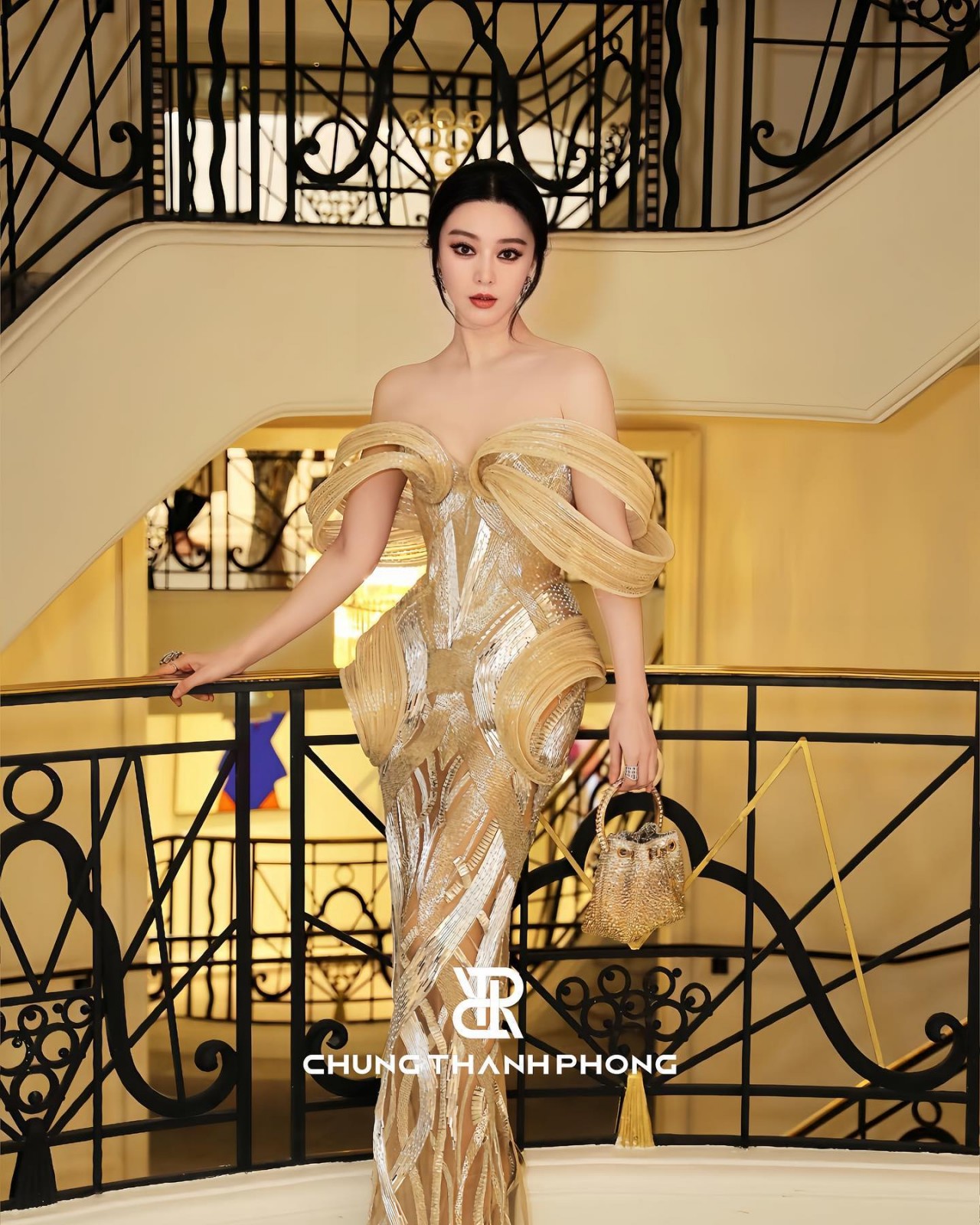 The dress is designed with wavy lines like waves, showing female strength. Photo courtesy of the designer
After two days at Cannes, Fan Bingbing used seven gowns, all by famous designers. On the night of May 18 (local time), she wore two different dresses of Chung Thanh Phong, Harvey Cenit's white dress and Miss Sohee's see-through dress. The costumes are all appreciated for their uniqueness. Her name appears at the top of many lists of "Cannes Best Dressed Artists" in international magazines and newspapers.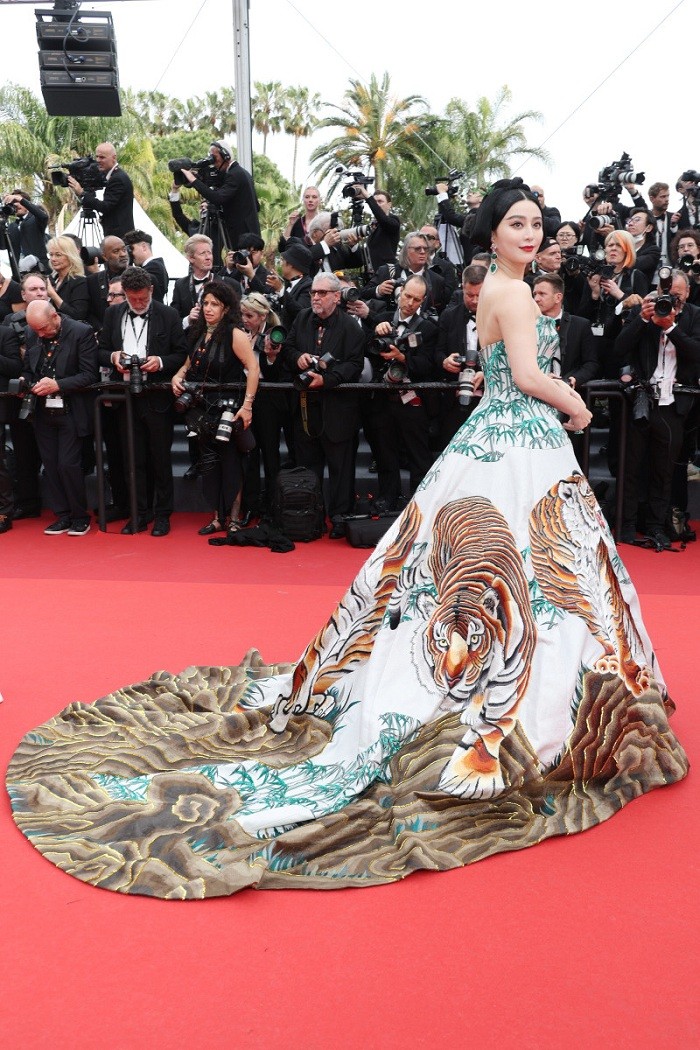 Fan Bingbing attended the premiere of Jeanne du Barry in a breathtaking strapless white gown, adorned with vibrant embroidery that depicted a jungle scene with tigers along the voluminous skirt. Photo: Getty Images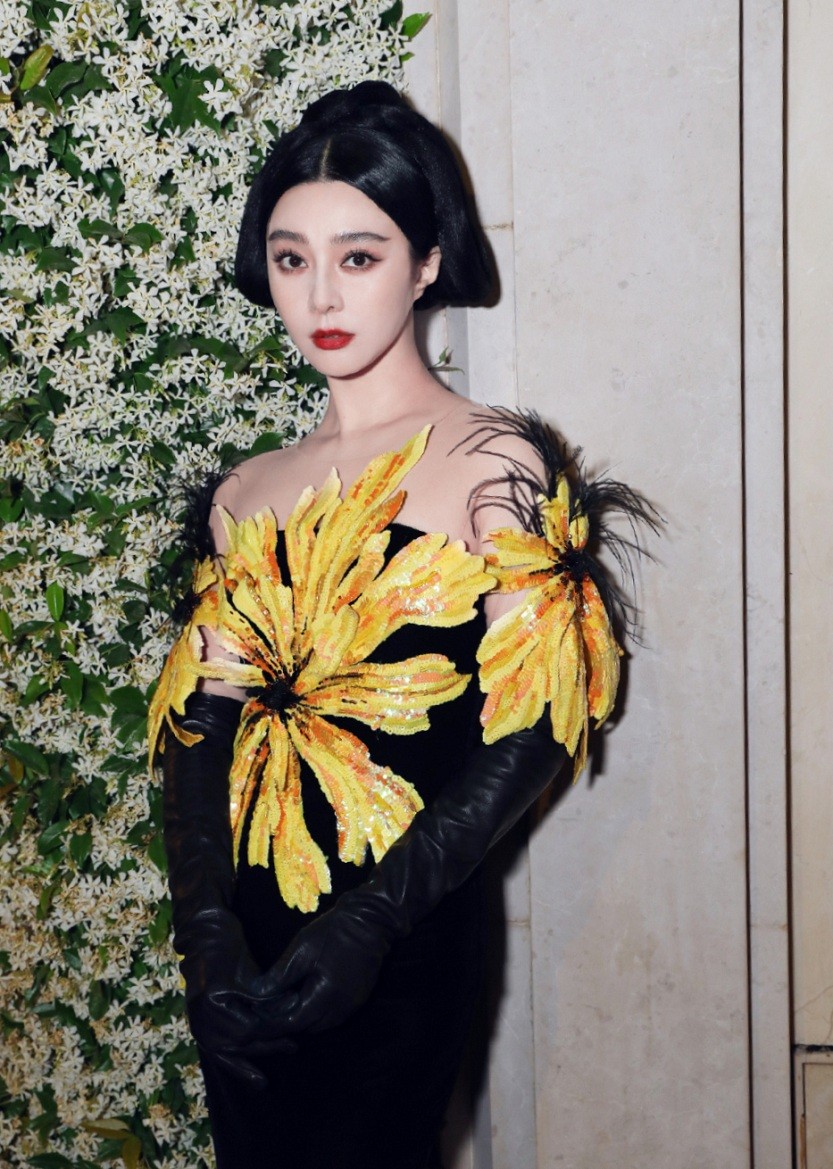 Fan's second dress for the opening night of the Cannes Film Festival 2023 - a black velvet gown from Russian fashion label Yanina Couture. Photo: Getty Images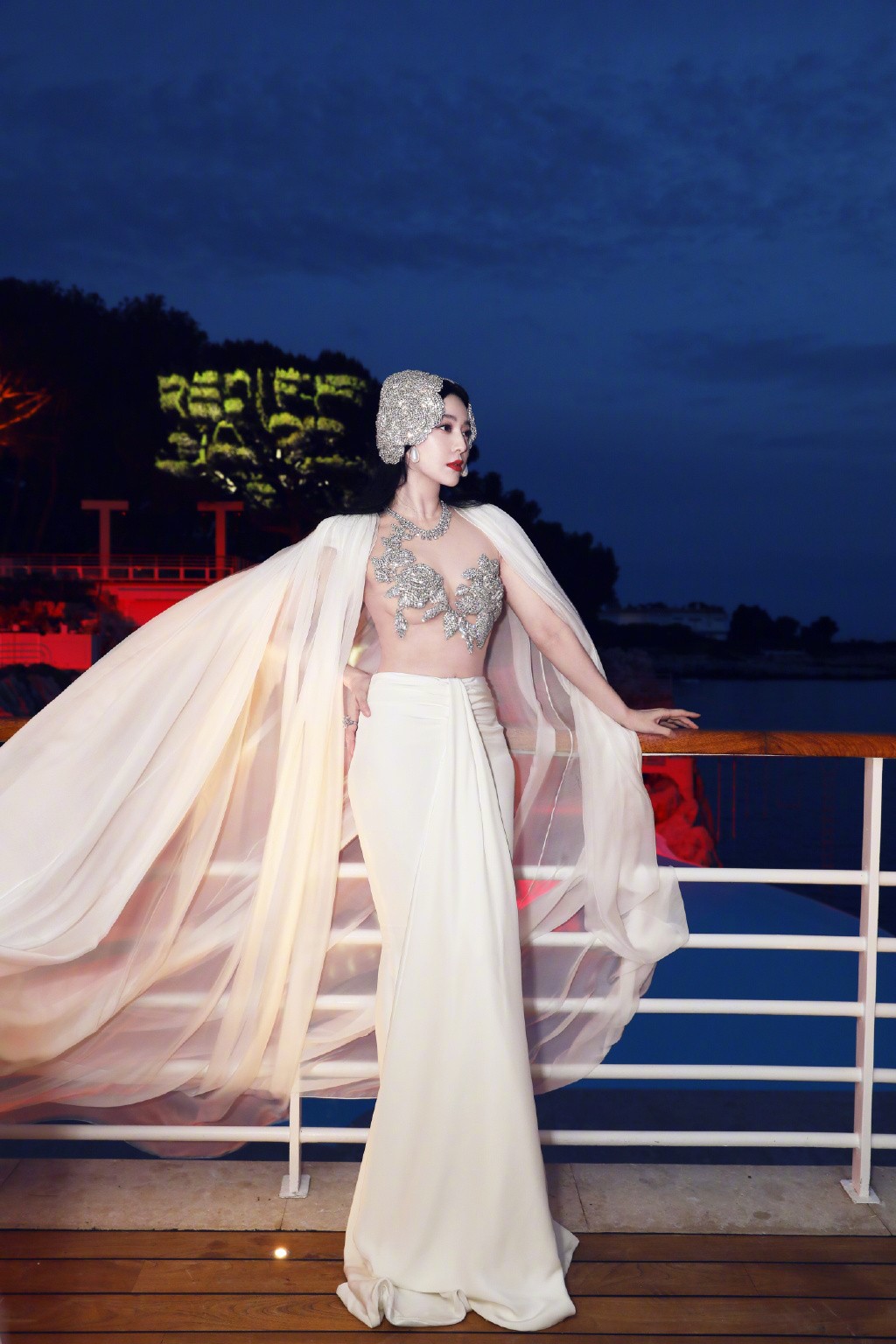 Fan Bingbing wears a Miss Sohee Spring 2023 Haute Couture look at The Red Sea x Vanity Fair 'Women in Cinema' event. Photo: Getty Images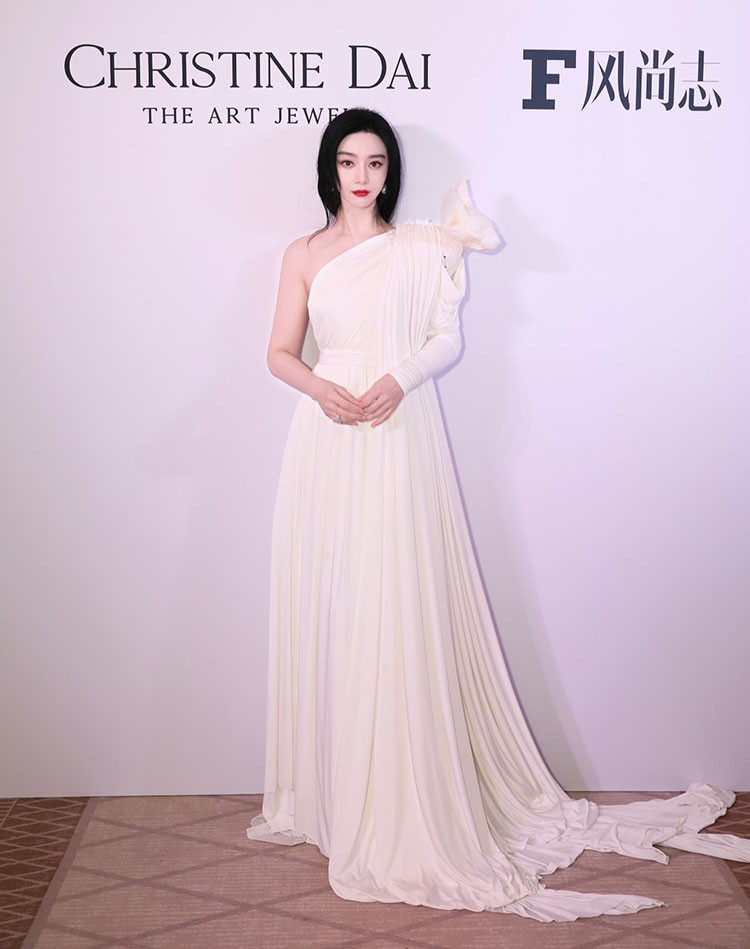 For the Christine Dai x 风尚志 Gala the actress opted to wear white again. Her Harvey Cenit gown served up more of an ethereal flair, with what feels like a dove perched on her shoulder. Photo: Getty Images
Fan Bingbing at Madame Figaro CHINA 'Shine In Cannes' 2023 party.
Chung Thanh Phong, 35, is a top fashion designer in Vietnam. He turned to the entertainment industry after graduating from Hong Bang University's graphic design-advertisement program.
In addition to his fashion talents, he placed in the Top 10 in Vietnam Idol 2007, a Vietnamese version of the singing contest American Idol launched by Vietnam Television.
He owns two brand names, RIN, and Chung Thanh Phong Bridal, offered at his shops in Ho Chi Minh City and Da Nang.
In 2015, Phong was named Best New Designer of the Year by F Fashion Magazine, one of the country's leading publications on fashion and design.
In 2021, American model and actress Paris Hilton chooses Chung Thanh Phong's sequin dress for her appearance on Netflix's Cooking With Paris show.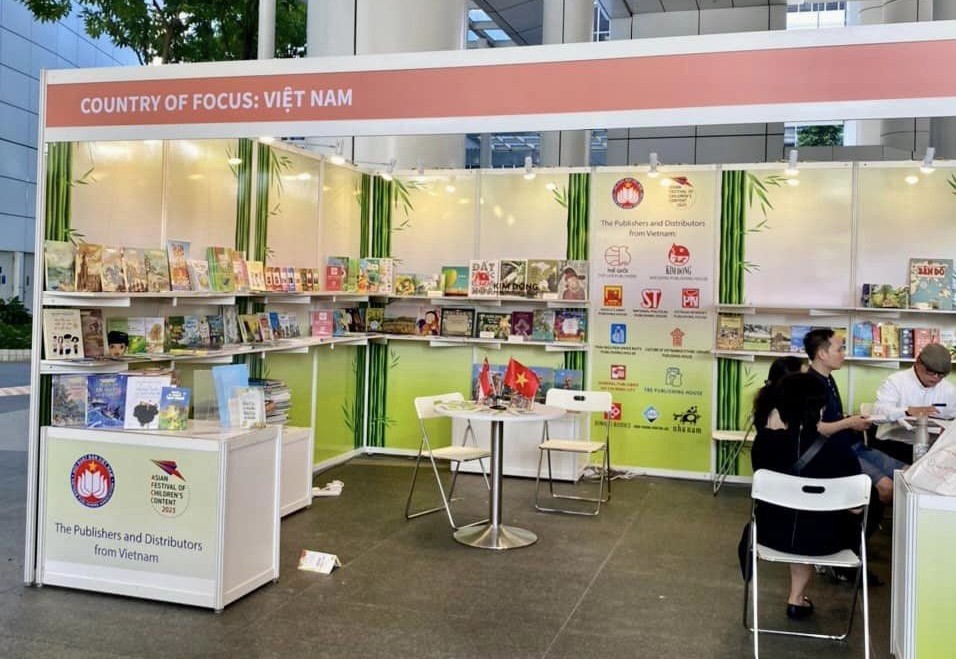 World
Participating in the 14th Asian Festival of Children's Content in Singapore, the Vietnamese pavilion introduces many children's publications in English. In which, Cricket from noted literary work for children "Diary of A Cricket" was chosen as the representative image for this year's book fair.
May 29, 2023 | 13:24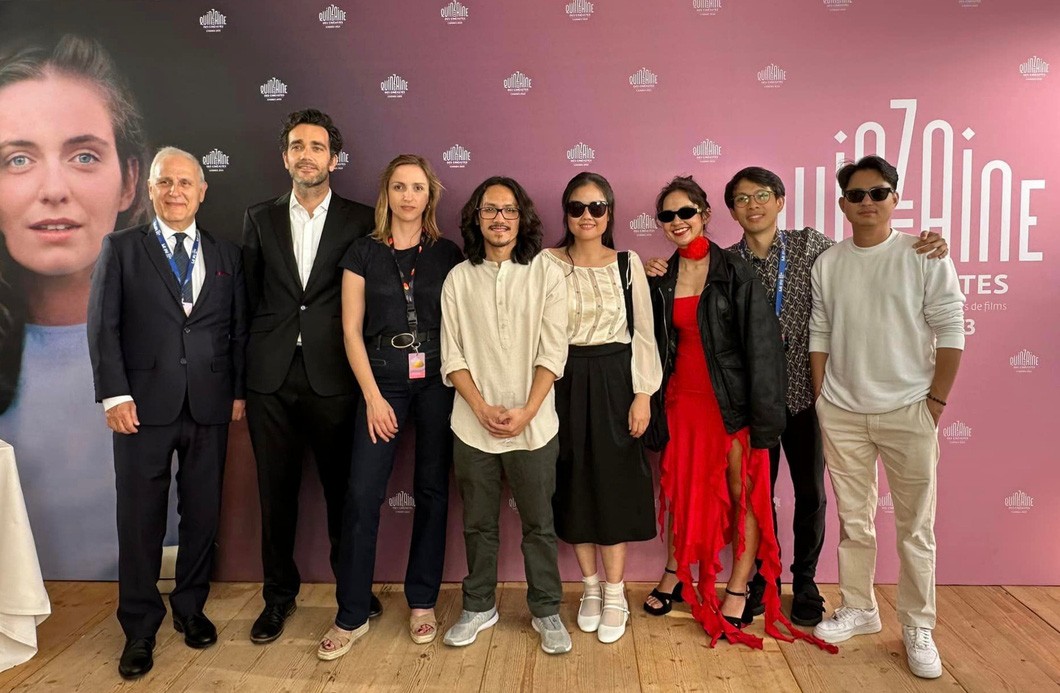 World
A Vietnamese film makes a good impression at Cannes International Film Festival, the world's largest and glitziest film festival
May 25, 2023 | 23:22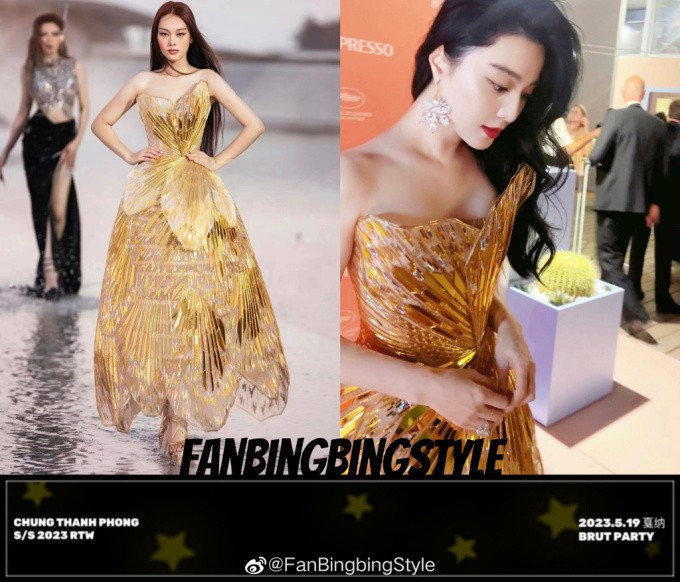 World
Chinese actress Fan Bingbing wore two dressed of a Vietnamese designer at Cannes Film Festival 2023
May 23, 2023 | 09:36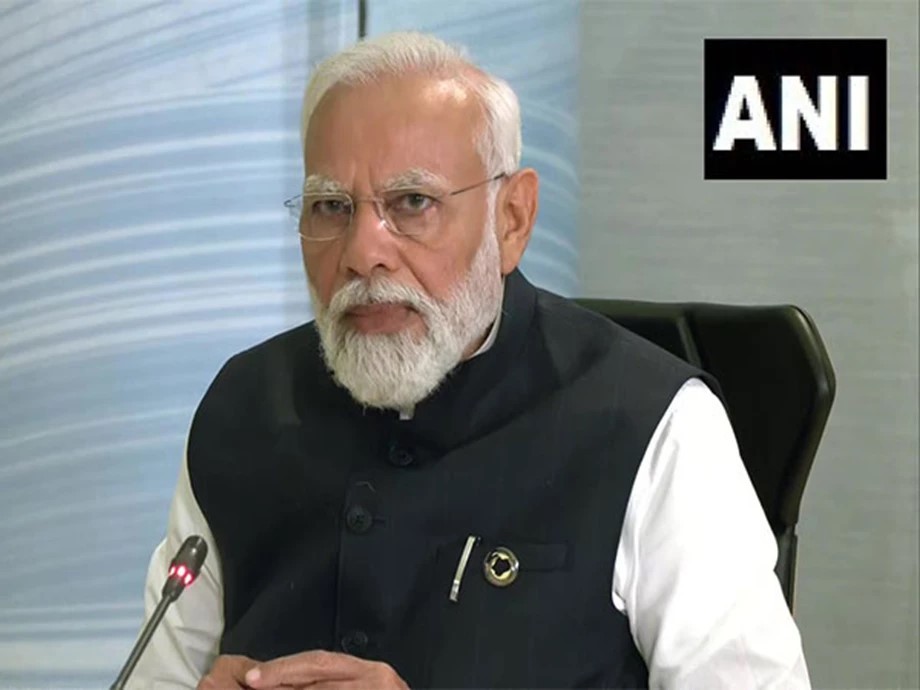 World
"Quad will continue to make efforts towards global good, welfare of the people, prosperity and peace," Prime Minister Narendra Modi said in the opening remarks of the Quad meeting held on the sidelines of a Group of Seven Summit (G-7) meeting in the Japanese city of Hiroshima.
May 23, 2023 | 06:00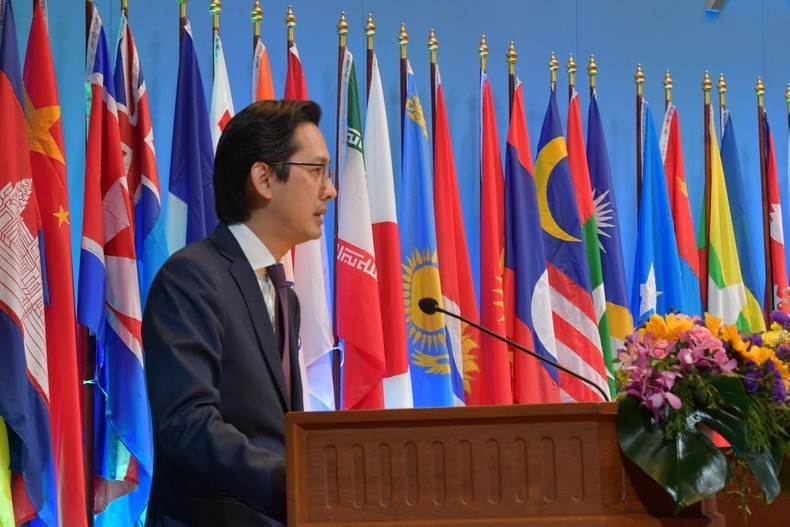 World
Vietnam will continue to work closely with the ESCAP and international partners to promote peace, stability and prosperity in the region and the world.
May 18, 2023 | 08:29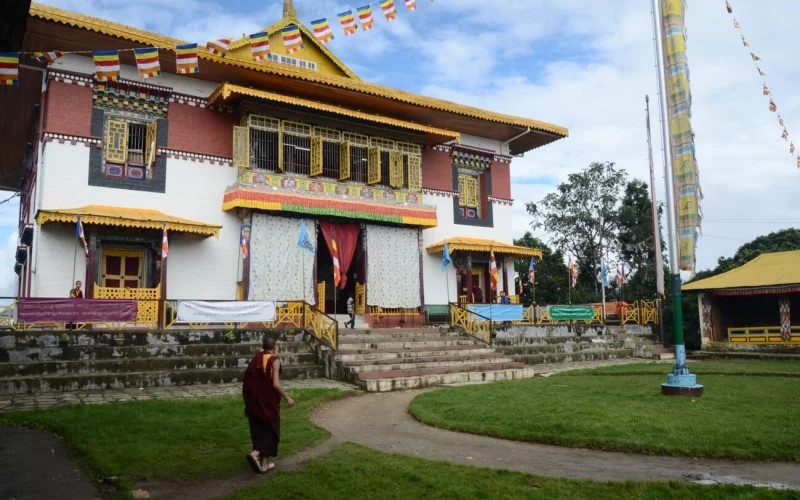 World
Perched on the serene hilltop of Pelling in West Sikkim, the Pemayangtse Monastery echoes with stories of the past, whispers of ancient wisdom, and the tranquil chants of Tibetan Buddhism. This holy sanctuary of peace and spirituality is not just a beautiful spectacle of the Himalayas but also a venerable emblem of the Nyingma tradition of Tibetan Buddhism.
May 18, 2023 | 05:00
World
In the plenary session of the 6th Indian Ocean Conference (IOC) in Dhaka, Bangladesh, Vietnam's Deputy Foreign Minister conveyed a three-point message for a peaceful, prosperous and solid future of the region.
May 17, 2023 | 12:11