Quang Tri: Explosive ordnance exposed after recent torrential rains
Mobile Explosive Ordnance Disposal Team of Project RENEW/Norwegian People's Aid (RENEW/NPA) has resumed normal survey and clearance operations in Quang Tri Province, following a two-week suspension due to the impact of the historic flooding in central Vietnam. On October 27, four Explosive Ordnance callouts were received from local residents in Gio Son and Phong Binh communes of Gio Linh District.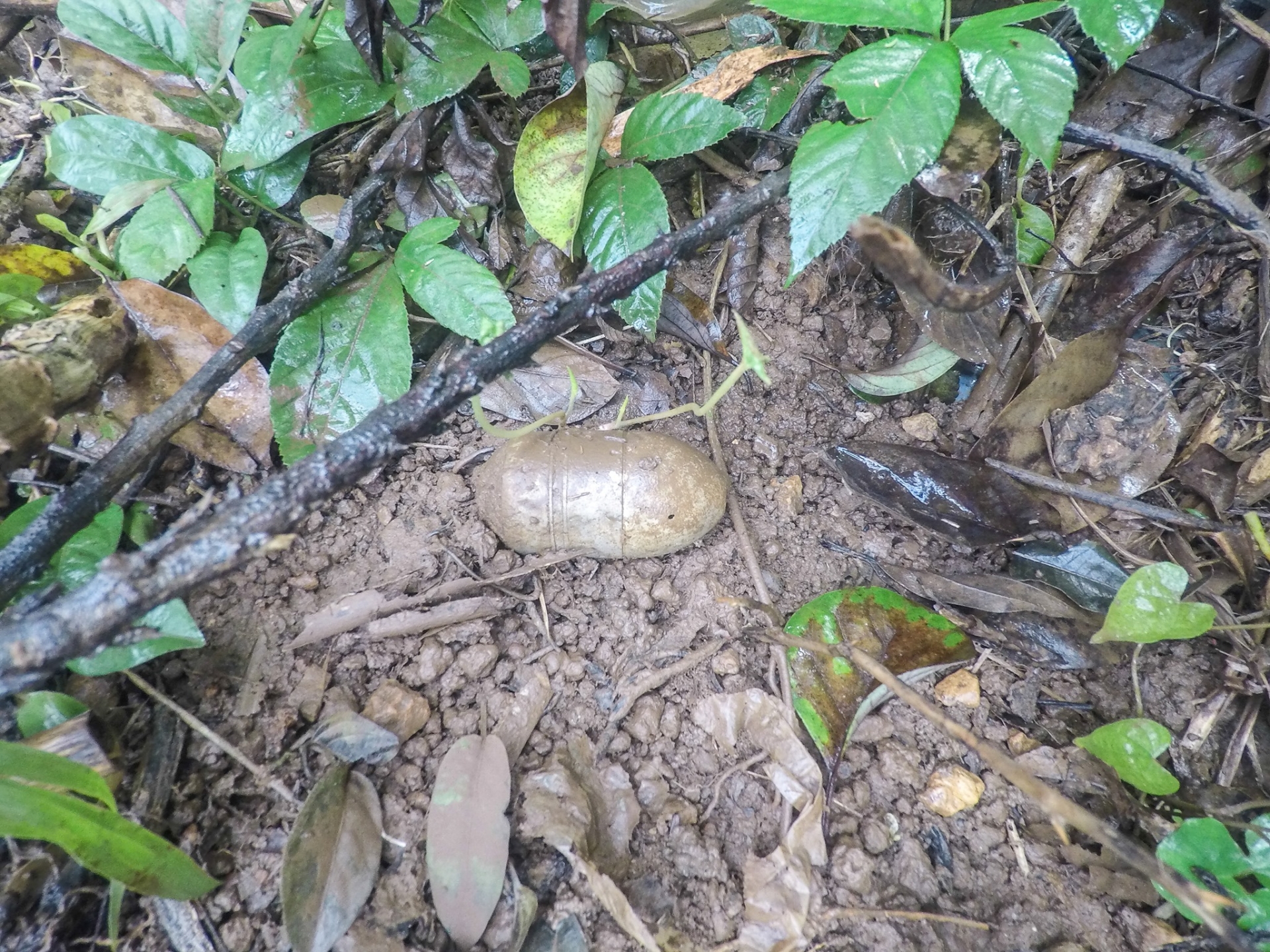 The mobile Explosive Ordnance Disposal (EOD) team No. 1 of RENEW/NPA on October 27 safely destroyed three 40mm grenades and one projectile. Photo courtesy of organisations
Community in Central Vietnam are coping with the aftermath of devastating storms and flooding that has destroyed hundreds of thousands of homes and displaced more than 90.000 people. The presence of explosive remnants of war cause even greater risk to lives and livelihoods already impacted by floods: water and mud has moved, and unearthed ordnance and now endanger entire communities reeling from flood devastation.
In response to four emergency callouts from local residents in Gio Linh District, the mobile Explosive Ordnance Disposal (EOD) team No. 1 of RENEW/NPA on Tuesday safely destroyed three 40mm grenades and one projectile.
In An Khe Villagge of Gio Son Commune, the EOD team met 35-year-old Le Gia Cuong who reported his discovery of a projectile exposed in front of his flower pot foundry. He said the torrential rains must have exposed the weapon.
The father of three has many times found explosive ordnance while tending his rubber farm located on the former US Marine Corps base Con Thien, aka Hill of Angels.
Three kilometers away along Route 74, a 40mm grenade was found on the roadside by a woman who lives in Tri Tien Village. 51-year-old Le Thi Ngoc Nhi said the grenade was so close to the road that it could endanger children.
"I must report the M79 munition immediately," said the mother of four," shared the mother of four, saying the name of the explosive ordnance that local people often call.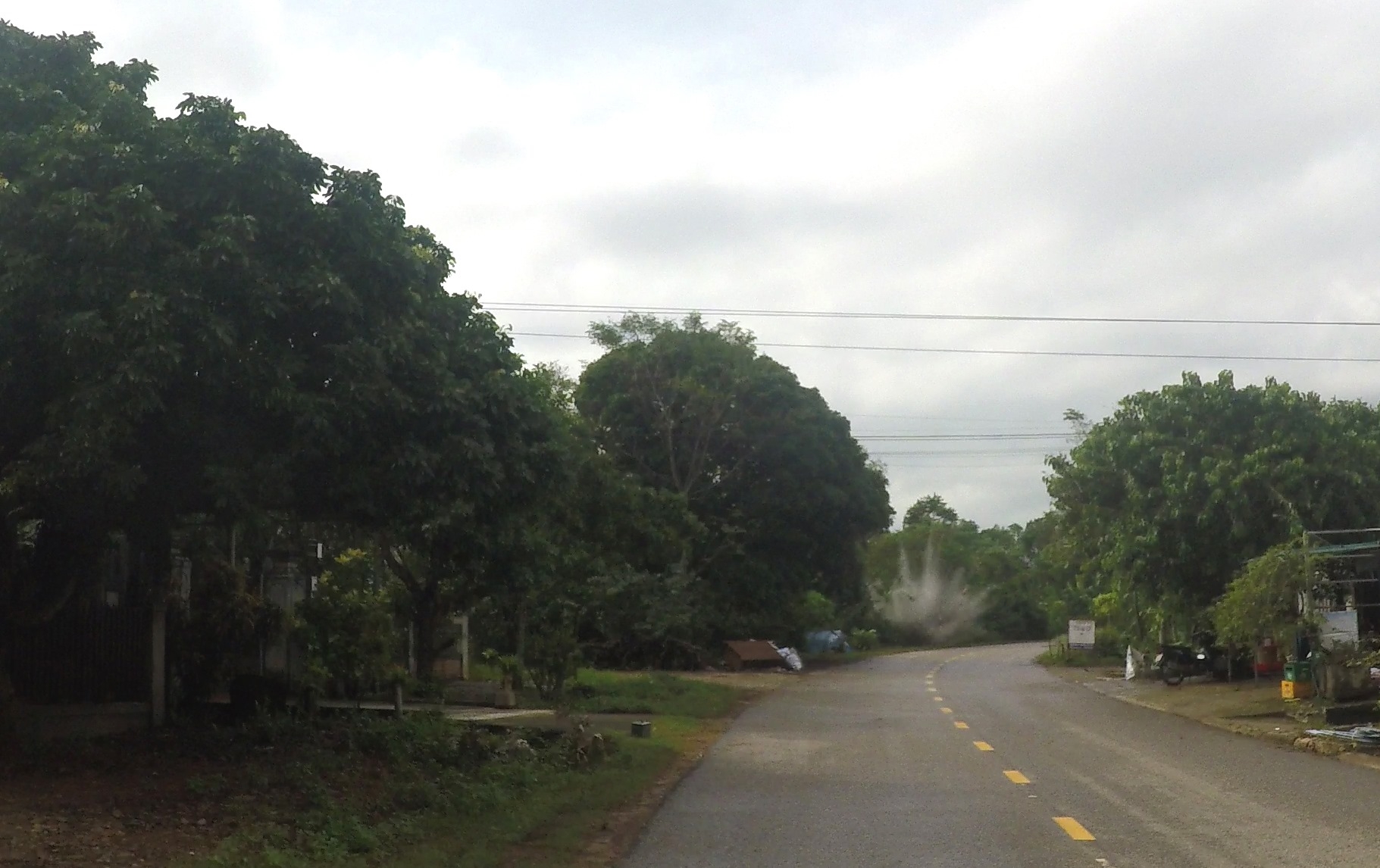 The M79 munition is being detonated in place. Photo courtesy of organisations
Because the M79 munition was already fired, EOD Team Leader directed his team members to destroy it in place. The team had to evacuate some families to a safe distance and block the road for a while so as to safely detonate the grenade.
The EOD team then moved to Phong Binh Commune to respond to two callouts from a man in Thanh Lich Village and a woman in Le Mon Village. Both of them found explosive ordnance in their gardens after the torrential rains. Another two 40mm grenades were removed and later safely destroyed by the team.
The Explosive Ordnance Survey and Clearance Program of Project RENEW/Norwegian People's Aid is funded by the US Department of State and the the UK Foreign, Commonwealth & Development Office.
Despite of the difficult conditions of road and the challenges in accessibility to many communities in Huong Hoa and Dakrong districts after the terrifying floods and landslides, PeaceTrees Vietnam - an international non-governmental organisation engaging in humanitarian demining work, on October 26 has deployed their teams to check, identify and then safely move three big bombs exposed during the recent landslides.
PeaceTrees Vietnam's EOD project receives fund/grant from the the US Department of State's Office for Weapons Removal and Abatement for its operations in Quang Tri province since 2005, operate in Huong Hoa and Dakrong districts of Quang Tri, focus on EOD and clearance; and integrate Explosive ordnance Risk Education into its operation.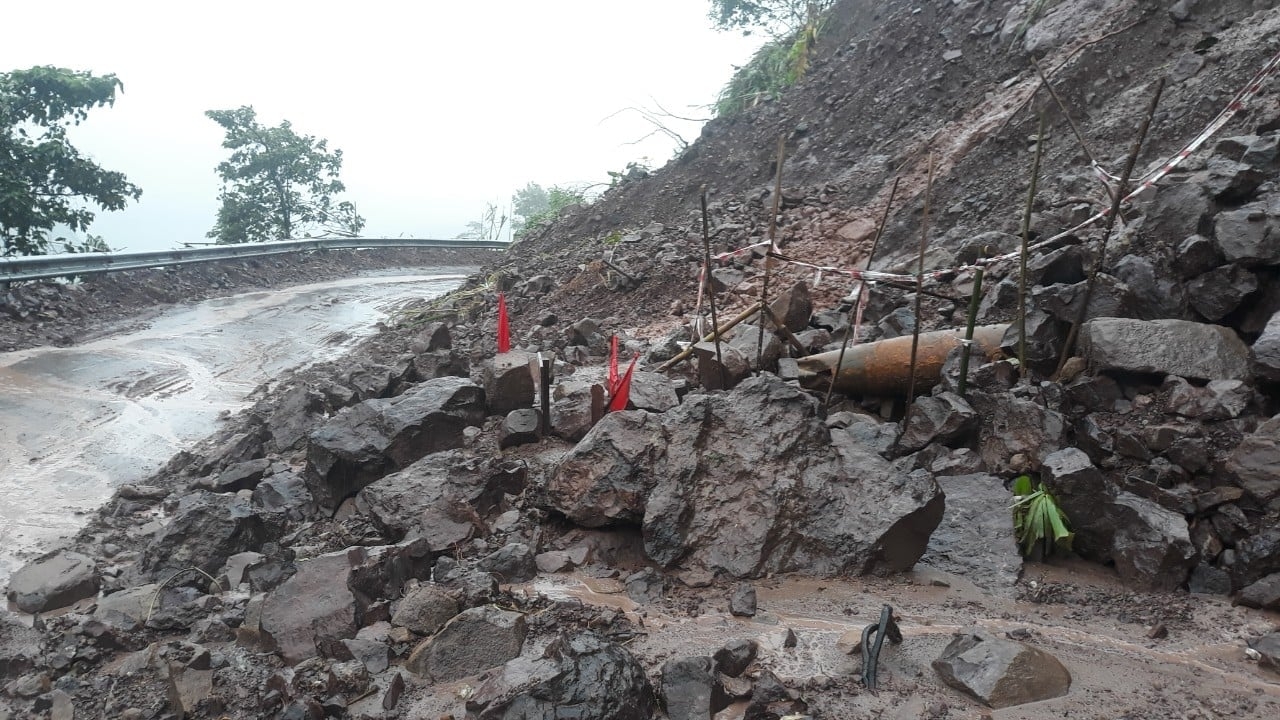 Several deadly bombs — embedded in the underground for more 40 years — hurtling on to surface. Photo: PeaceTrees Vietnam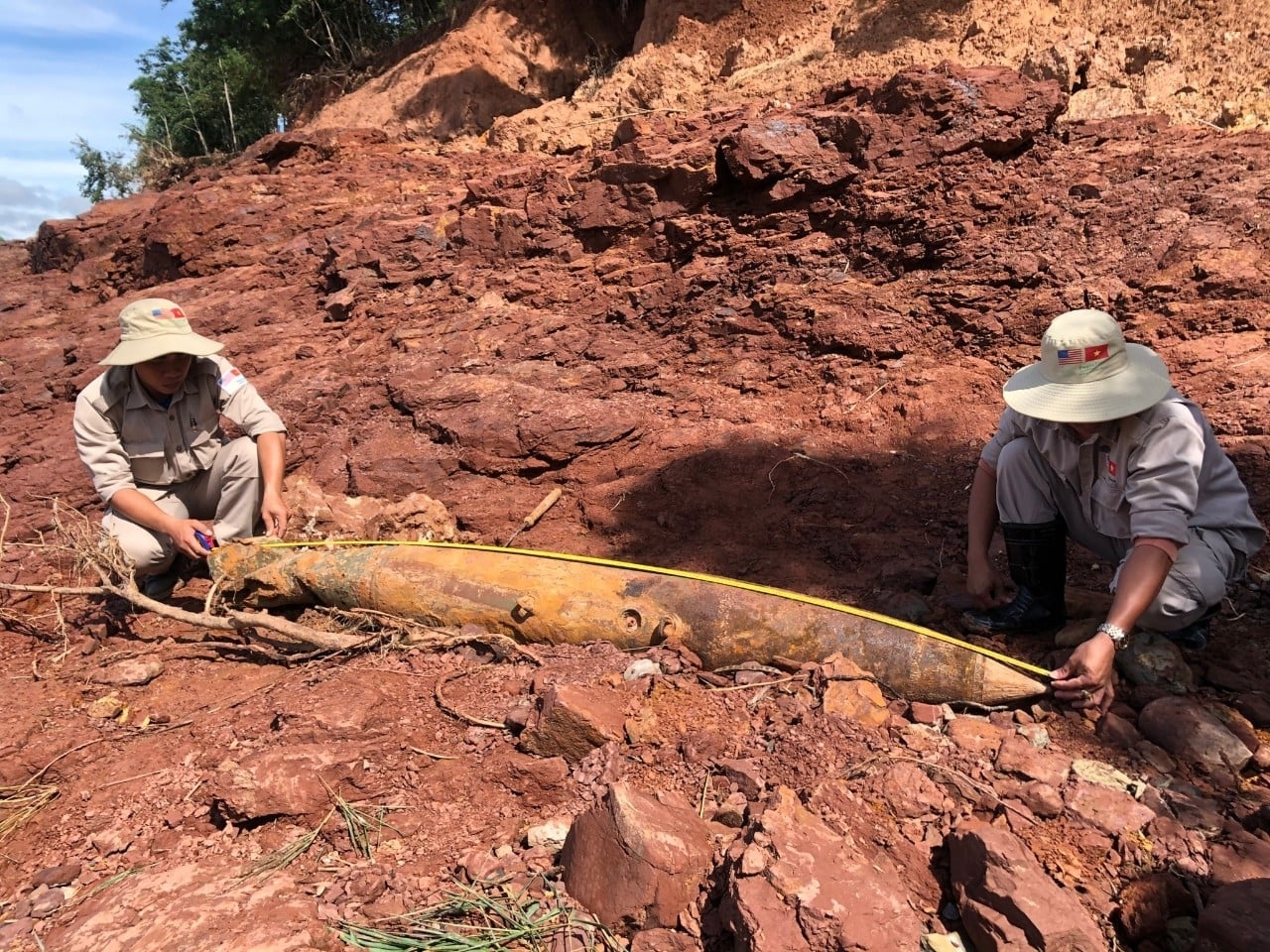 The way to build up a safer and more peaceful life for people in Quang Tri is still a long and difficult way to go. Photo: PeaceTrees Vietnam
Quang Tri is the most heavily war-impacted province in all of Vietnam. A startling 40 percent of all of the ordnance used during the war was deployed in this one province, which is just slightly larger than the state of Rhode Island.
Today, more than 40 years after the war's end, nearly 85 percent of the land in Quang Tri remains riddled with land mines, bombs, grenades, and other UXOs. Farmland continues to be heavily contaminated with the explosive remnants of war, including bombs weighing hundreds of pounds, mortar shells, cluster bombs and hand grenades.
For nearly three years, since 2018, thanks to joint efforts of mine action organizations to survey and clear EO, Quang Tri Province has had zero accidents – a record since the war ended in 1975. Notwithstanding, it is important for the communities to be constantly reminded of the lingering threat of EO while survey and clearance operations continue for years into the future./.