Special boxes showcasing Vietnamese landscape and local people
Themed "The time has come to rekindle the stars", French creative duo Punk Dragon is displaying some of their amazing photos of Vietnam taken over the past 28 years.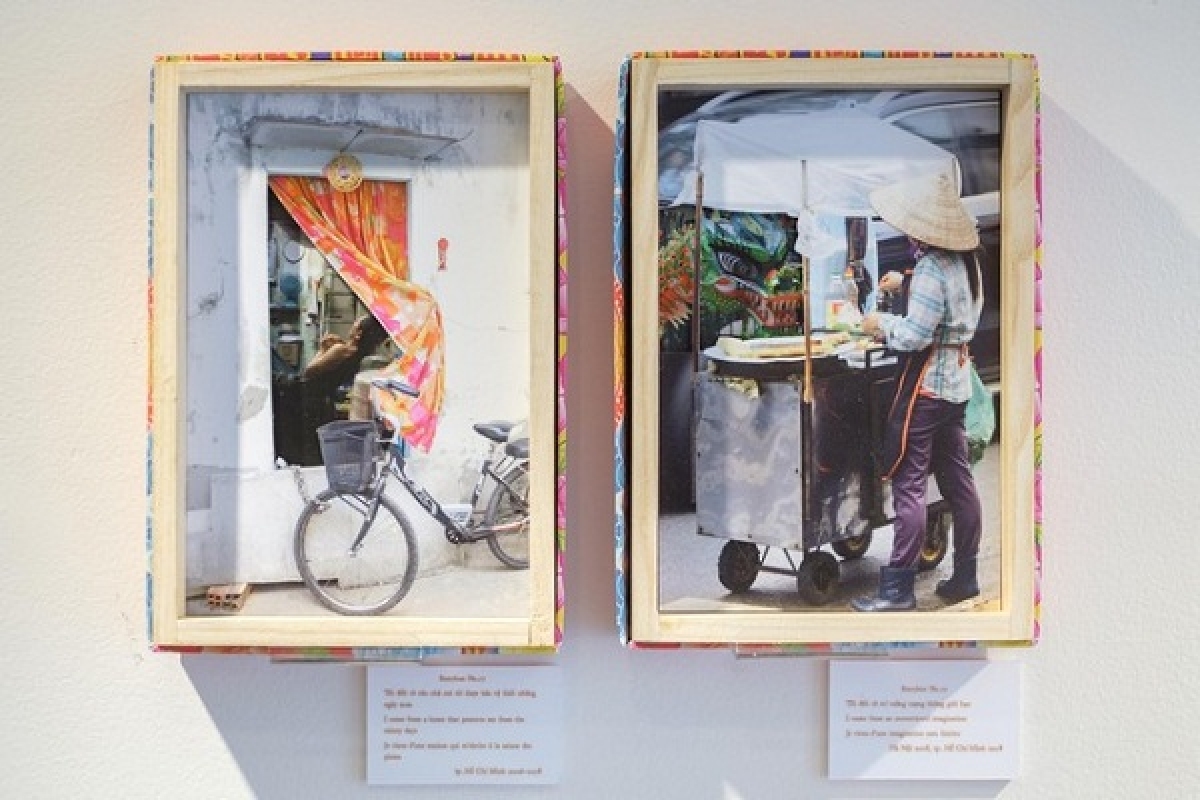 Bérengère Despax, who is also known as Bibi, and Nadège Simard have launched an exhibition in Hanoi with a range of special boxes showcasing the Vietnamese landscape and local people going about their daily lives. Photos: L'Espace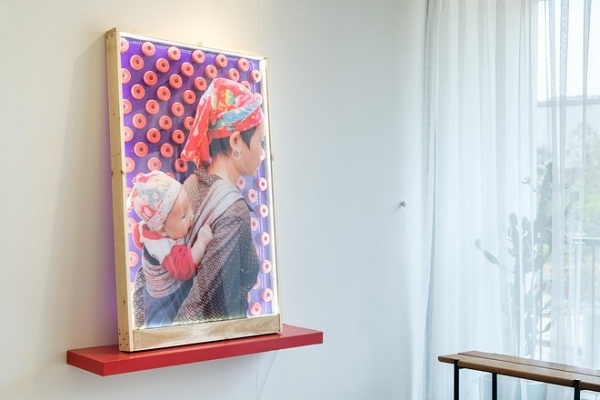 Using 28 years' worth of pictures, the duo wishs to share their vision of Asian lifestyle in a transition time where traditional arts & crafts meet industrial style. The aim is to show an Asian cultural identity out of the usual "exotic" icons and landscapes "The very image of modern Asia".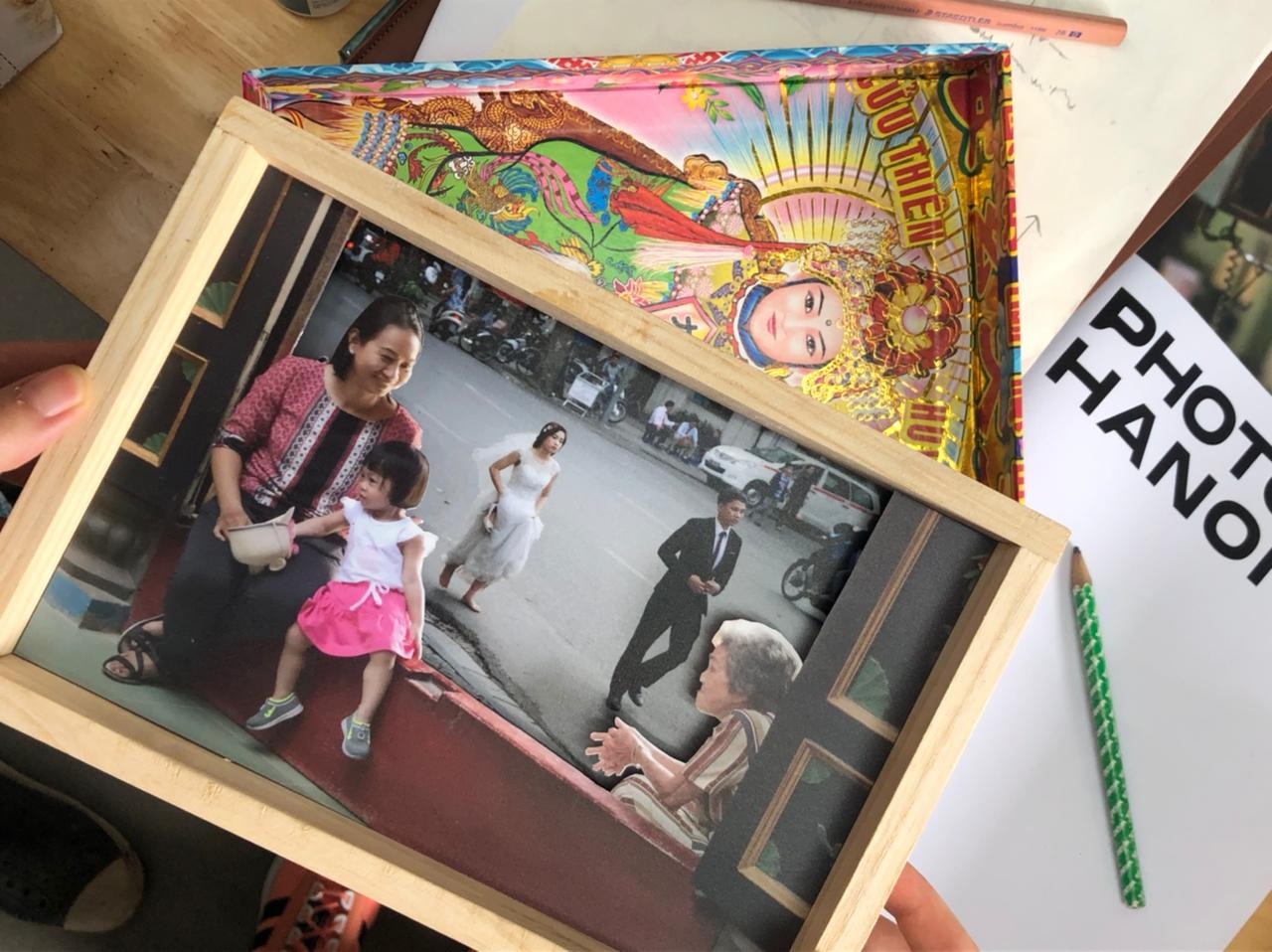 Each of their artworks tells viewers a story through cut-outs and superimposed pictures, serving to combine photography, design, and local craft as the exhibition opens the door to the magic of everyday surroundings.
According to the artists themselves, the theme "The time has come to rekindle the stars" is about hope, dreams, and inspiration. The occasion to take a break for an instant, escape from reality, and reflect on daily life's enchantment.
This exhibition takes place as part of Photo Hanoi '21, a month-long program initiated by the French Institute in Hanoi - L'Espace that aims to boost public engagement with different aspects of photography.
Due to the complicated situation of the Covid-19 pandemic, the exhibition, from May 13 to May 29 at Matca Space for Photography, still open to visitors. However, for the safety of the community, the organizers decided to cancel the exhibition's opening ceremony to avoid mass gatherings.
The organizers of Photo Hanoi '21 aks the visitors to strictly adhere to precautionary measures including wearing masks, using antibacterial hand sanitizer and keeping safe distance with each other so that the exhibitions can take place safely./.