TikTok love story of Australian - Vietnamese couple that gone viral with 40 millions views
Australian man chose to follow his lover, leaving his country to move to Sai Gon, Vietnam, and the couple's Tiktok channel soon gone viral on social media with millions of views.
It is so romantic to witness the love story of a young Australian man and a Vietnamese woman on TikTok. The couple became husband and wife after an incidental meeting. From the moments they met, they fell in love and chose to be together for the rest of their life.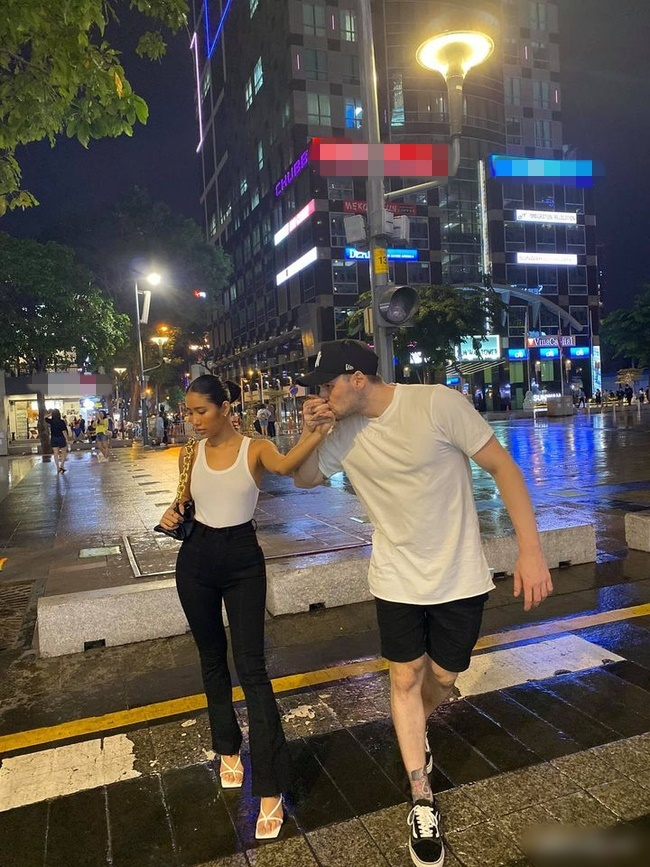 Photo: FB NV
Following his heart, the young man decided to leave Australia, his beloved hometown, to settle down in Sai Gon, after dating a Vietnamese girl. The couple became famous on the Tiktok media platform with several funny and cute videos, which helped them earn nearly 40 million likes.
Their adorable story and moments recorded in the video drew the attention of thousands of Tiktokers and soon went viral on this platform. The 27-year old Australian husband named D.G, and his Vietnamese wife, P.V, is 25 years olds.
The man's nickname, D, is given by his wife, and he has a Tiktok account with nearly 40 million followers and numerous videos that reached 10 million views.
In a television show, D. revealed that he is currently working as an engineer in Vietnam, and their main purpose in making those videos is to share with other people the beautiful moments in their marriage.
Opposed to her husband, V. shared that she does not like social media, and he constantly takes pictures and records videos. He even teases her to make her agitate, then secretly records it. She was annoyed at first but got used to it over time.
Their videos are largely shared and commented on by Tiktok, despite the fact that there are no filters or visual effects used in editing them. They often receive a huge amount of views from thousands to millions.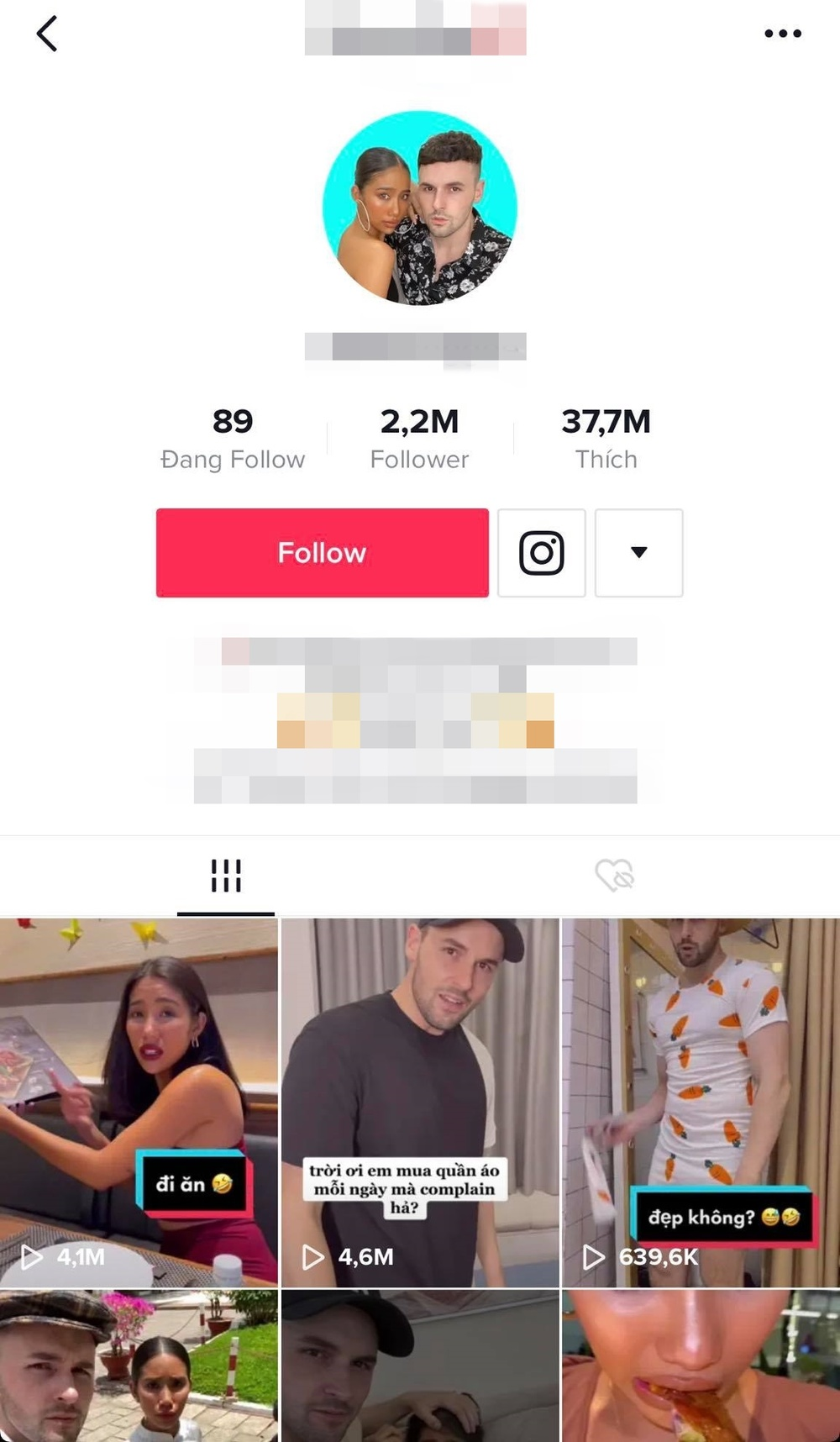 Australian man's Tiktok account (Photo screenshot)
In a short time, the couple soon draws interest from the netizens, and a lot of followers are curious about the story of how they first met.
The two met each other incidentally on V's birthday, then another meeting in a café and they exchanged each other's phone number. One is in Australia and the other lives in Vietnam. After a few months of chatting, the couple realized they had a lot of things in common, and became close friends.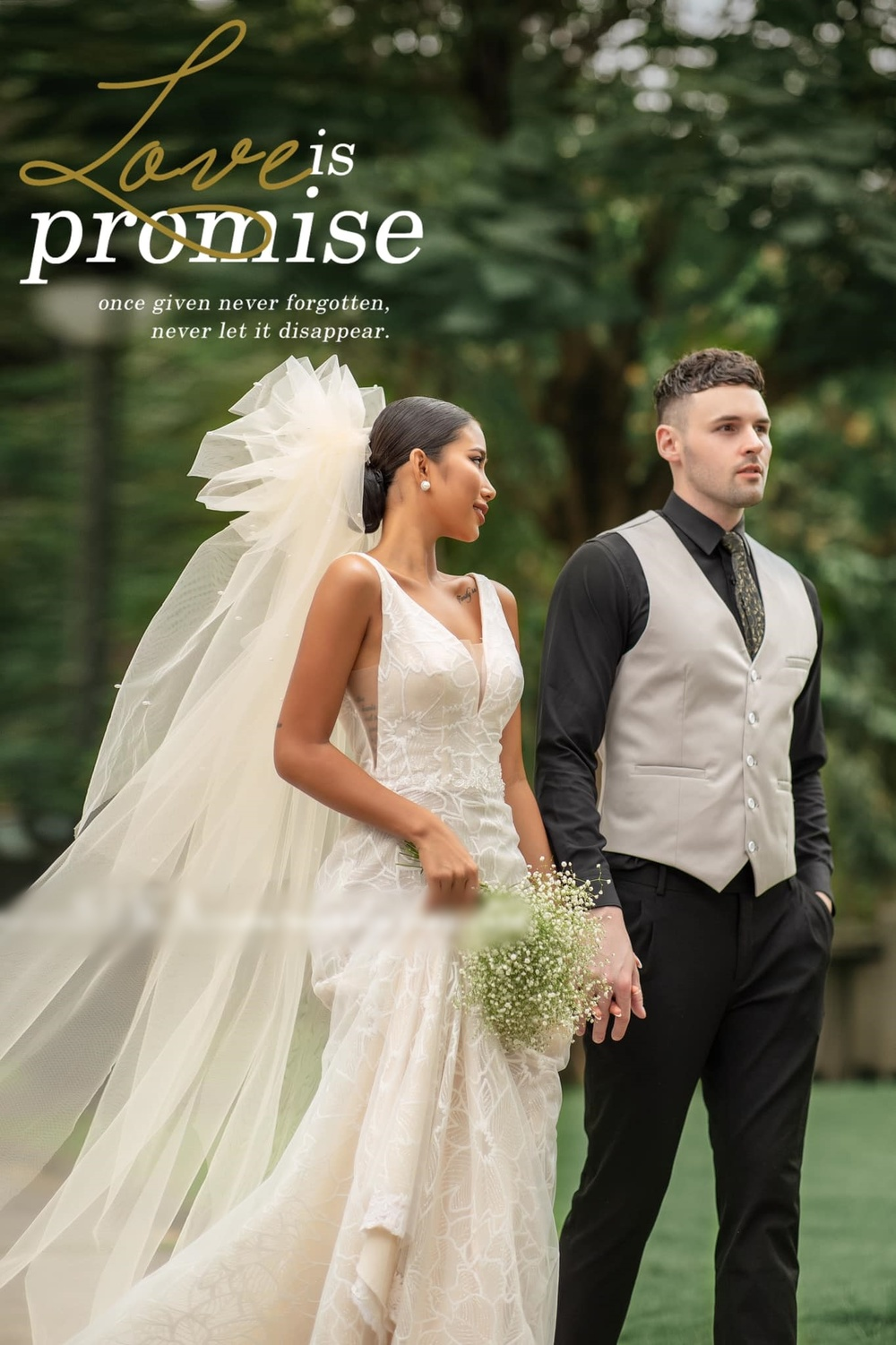 Photo: SK Studio
After falling in love with each other, D flew to Vietnam and chose to stay and work here, in order to build a relationship with his girlfriend. They got married after two years and moved to live together under the same roof.
Like many other married couples, the two have both their joyful and sad moments, but will never stop loving each other.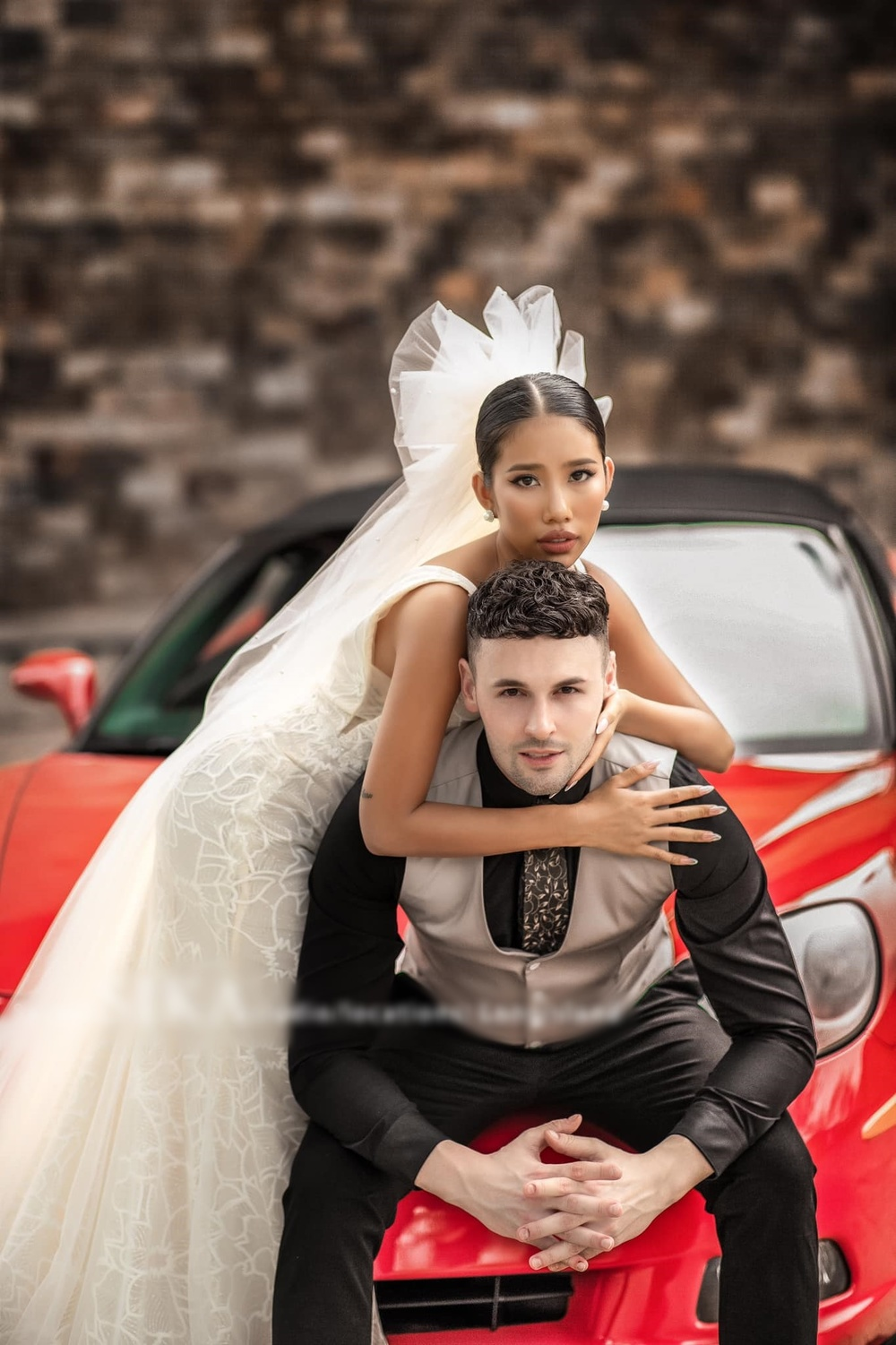 "Fate can bring us together" (Photo: SK Studio)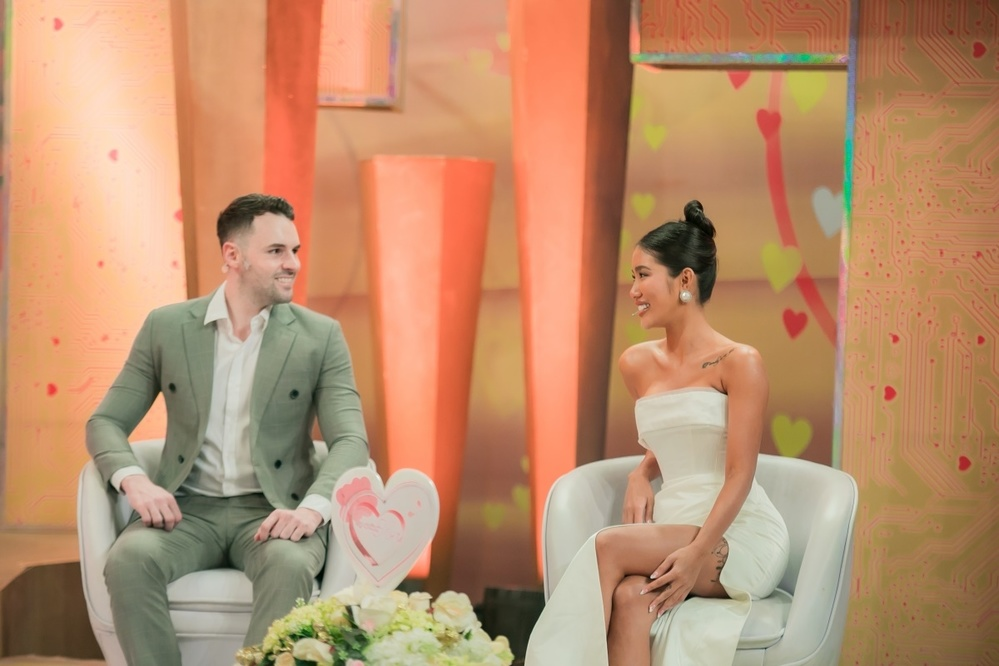 The couple on television show (Screenshot photo)
Geographical distance can not drive people apart
From the story of the Australian man and his wife, we can see that geographical, cultural, or language differences are not reasons to create a barrier in love.
Once we are in love, no obstacles big enough to stop us to find a way to be together.
There are couples that broke up after a long time being in a distant relationship, and it is not because of geographical distance, but their faith in love is not strong enough. To be together is one thing, keeping that love alive is never easy to anyone.