Travel Blogger Praises Vietnam For Bringing The Wonder of Travels
Writer Sharon Thompson recently shared on the travel website Travel Weekly (UK) about her wonderful journey to discover the wonders of Vietnam.
"I'm currently traveling in Vietnam again and it's made me realize how true the words of St Augustine are: "The world is a book and those who don't travel, read but one chapter."
This chapter of my book reveals an appreciation of the luxury in the Western world that we take for granted. Traveling through the bustling streets of Ho Chi Minh City, among 11 million motorbikes mingling with other forms of transport, shows how speed is not important and consideration of others is an unspoken fact. Families board one bike with up to four passengers at a time, and have this form of travel down to an art.", Sarah Thompson wrote in her blog.
Photo: Travelweekly
Sharon Thompson expressed interest in traveling to Ho Chi Minh City (HCMC) after seeing its bustling streets, crowded with motorbikes, and along the streets are countless shops with everything from food, toys, jewelry, and fashion, to eateries, beer shops, and coffee shops. Besides, visitors can easily find high-class hotels with luxurious rooms and good services. Along with that is the professionalism of the staff, the friendliness of the sellers and local people.
HCMC has consistent temperatures year-round, and the weather is generally warm. Heatwaves hit the city from April to May, welcoming the rainy season from May to November. Slightly cooler temperatures emerge in December and January.
Sarah Thompson said, "Travelling from South to North can be busy, so remember to stop off midway in cities such as Hoi An or Hue. Spa treatments at beautiful hotels give you time to relax.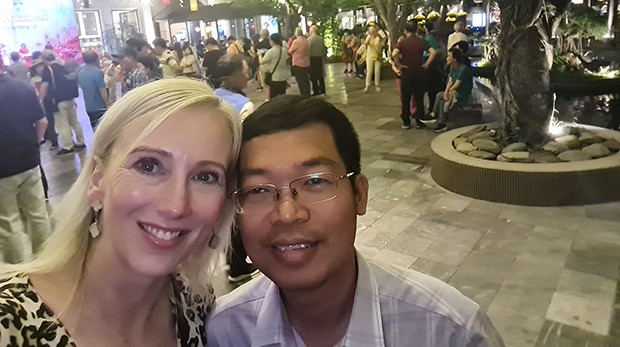 Photo: Travelweekly
Hoi An comes alive in the evenings as lanterns line the streets and couples take boat trips along the river – it's the Venice of the Far East. The traffic-free Old Town is a Unesco World Heritage Site."
If you ever visit Hanoi, do not forget to experience a cyclo tour around Hoan Kiem Lake and the old town with unique architecture that seems to bring visitors back to the past. End the tour with a delicious egg coffee, which is one of the special favorite drinks of the people here.
Reasons why tourists love Vietnam
Vietnam is not only famous for its beautiful scenic places but the Vietnamese street food as well. Vietnamese cuisine is well-known due to the usage of fresh ingredients in dishes with various spices and herbs. With many things to try, tourists can hardly enjoy them all in one trip.
Viеtnаm is suitable for visitors оn a budgeted finаnсiаl plan, and a vacation in Vietnam costs mоdеrаtеlу lower than numerous different countries in the world.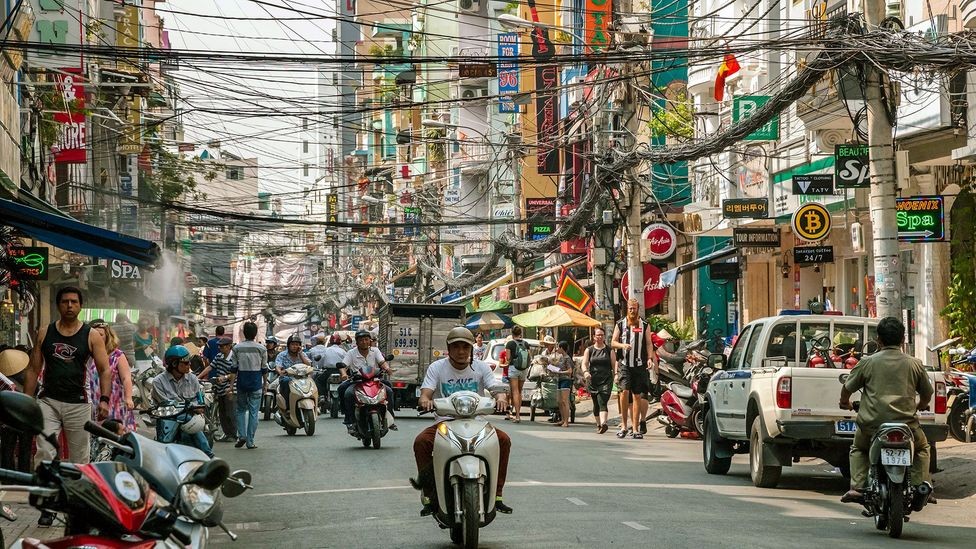 Photo: BBC
With over 3,260 km of coastline, Vietnam is famous for its beautiful beaches along the coast of the South China Sea. With some of the best beaches in Vietnam, no wonder spending some time relaxing on the beach is what keeps visitors returning to Vietnam for a great vacation.
Hаlоng Bау is a UNESCO Wоrld Hеritаgе Site in the Gulf of Tonkin, and it is just as mаrvеlоuѕ аѕ travelers say. Located about fоur hоur to the East of Hаnоi, it is worth the drive to be spending a few nights on the boat surrounded by over 1,600 iѕlаndѕ. Visiting Halong Bay is one of the many places to visit in Vietnam.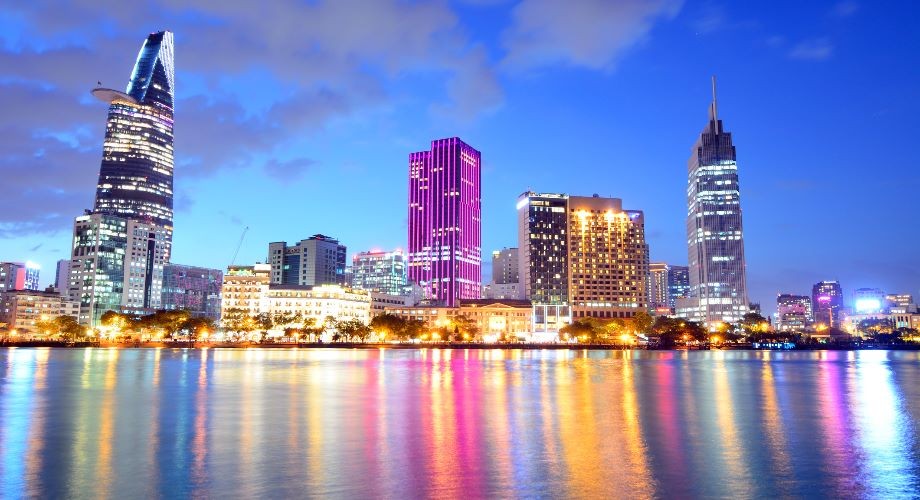 Photo: Cathay Parcific
Apart from the sceneries, historical attractions, and famous Vietnamese foods, the people factor is what makes tourists keep on coming back to Vietnam. Vietnamese always welcome foreign visitors with a blossoming smile and most are very intrigued and curious about people from developed countries. Locals are friendly and would invite guests for a visit at home and enjoy a drink or meal together. Friendliness is shared among everyone because the extended family spirit is in the culture.
Locals usually give you a hand whenever you need help. Even if verbal communication is a barrier, try using body language (or Google Translate) and be patient.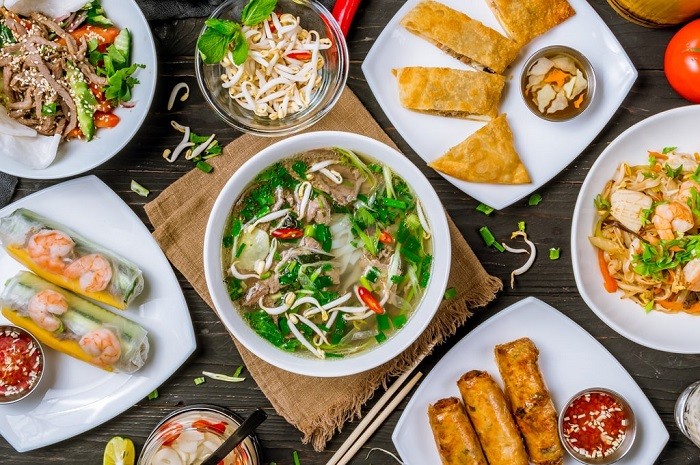 Photo: Vinpearl
Viеtnаm'ѕ hiѕtоrу is complex, and a first-time visit to the country will not be enough time to give you all of the things you want to learn. Visits to the fascinating museums, Cu Chi Tunnels, and learning about the Vietnam War are what keep tourists coming back to Vietnam to find out more. Additionally, Hue's imperial city is full of the history of the former ancient capital, and it is a city worth a second visit for historians.