Unique features of My Son Sanctuary in the eyes of foreign tourists
Jon Algie, a travel blogger from New Zealand, greatly enjoyed the trip to Central Vietnam. Let's take a closer look at the beauty of My Son Sanctuary under the eyes of Jon and foreign tourists.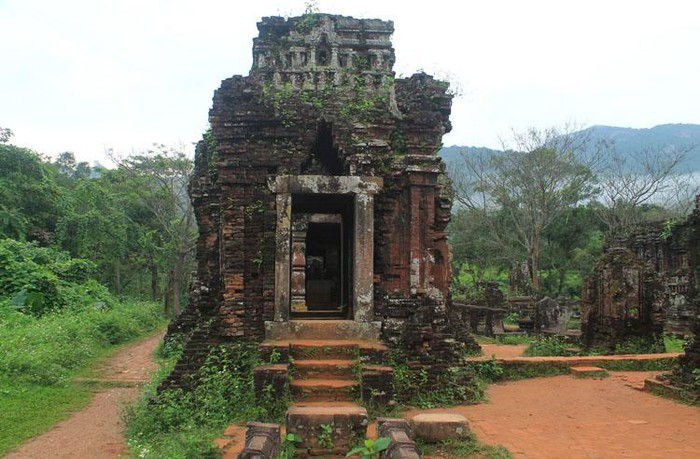 Photo: Giao thong
My Son Sanctuary is a tourist attraction in Quang Nam Province, only 40 km from the center of Hoi An City. It is considered as the convergent place of ancient Cham relics, according to Giao thong Newspaper.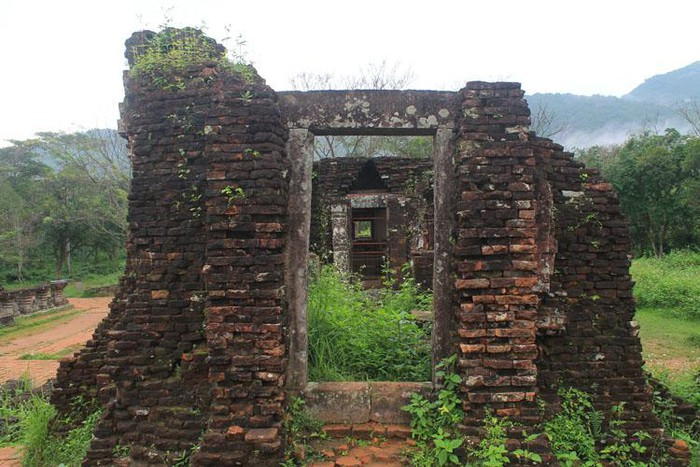 Photo: Giao thong
This ancient temple has existed for hundreds of years and was severely affected by bombings during the war. Nowadays, it is a remnant complex covered by greenery creating a magnificent beauty.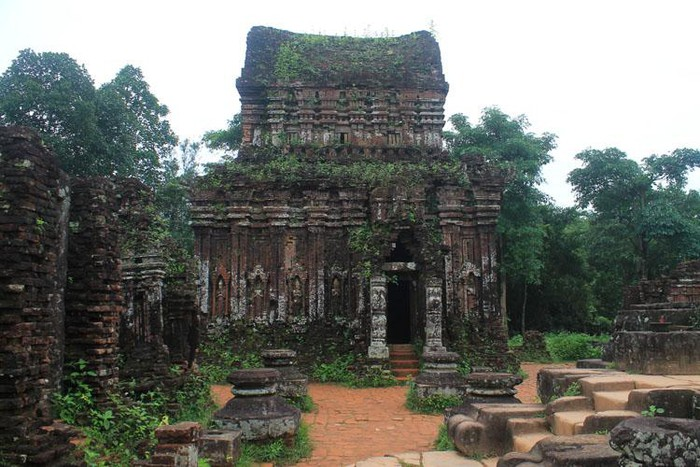 Photo: Giao thong
The central part of the My Son Sanctuary boasts the most impressive beauty and has gone through impacts of time. The collection of orange brick architectures, including temples, towers, and other temples, looks extremely peaceful.
Other clusters of monuments are also worth exploring, but they are smaller in scale and the number of buildings will decrease when you leave the central area.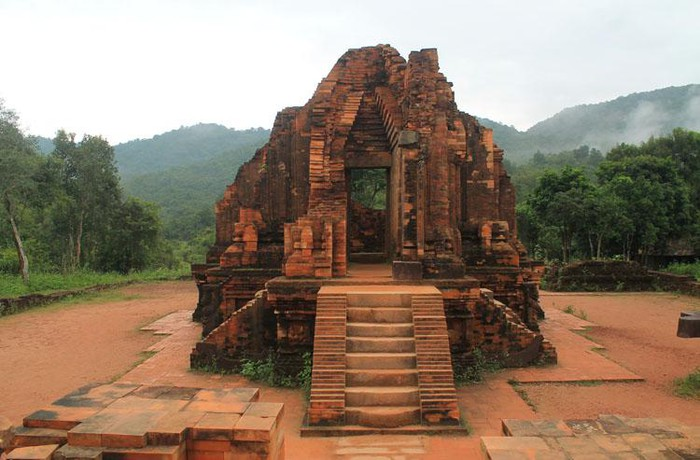 Photo: Giao thong
The large bright orange temple located on the top of a small hill is the highlight of My Son Sanctuary besides many other architectures that were severely damaged by bombs.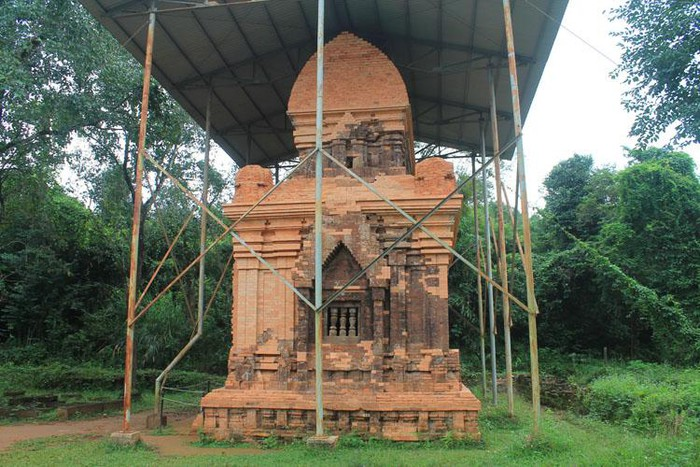 Photo: Giao thong
The entire My Son relic site is enveloped by lush green trees and mountain ranges which make it looks more solemn.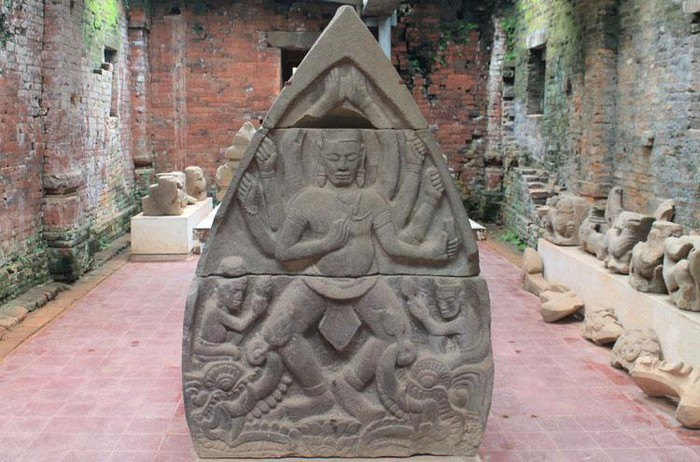 Photo: Giao thong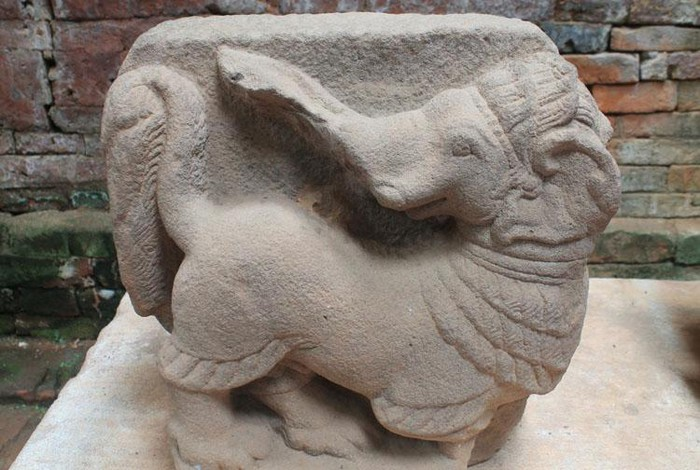 Photo: Giao thong
Although there are some statues missing or stolen, My Son Sanctuary possesses other impressive and distinctive ones.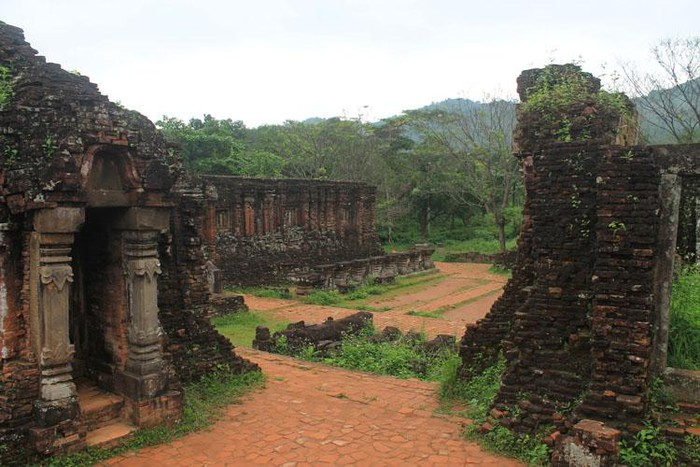 Photo: Giao thong
You can visit the My Son Sanctuary on a tour from Hoi An and you will definitely be blown away by its beauty. The tour includes a bus to My Son and a boat back to Hoi An. Although during the tourist season, the stops are quite crowded, it surely leaves you unforgettable experiences.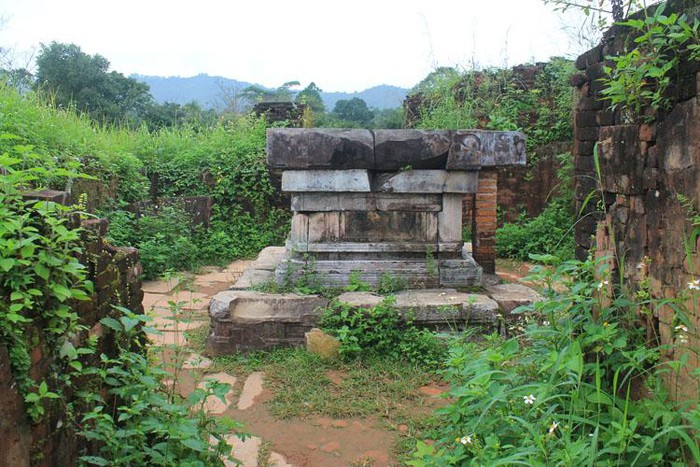 Photo: Giao thong
Besides, if you would like to visit the My Son Monument on your own, hire a motorbike to further explore. Or if you are not confident about your driving, you can rent a motorbike taxi. Many drivers are so willing to explain to you about this place.