Vietnam COVID-19 Updates (Jan 22): Quang Ninh sets up cameras along border to prevent COVID
More cameras have been set up in the border city of Mong Cai in northern Quang Ninh province to step up efforts in tackling COVID-19 by preventing illegal entry and smuggling, according to the Mong Cai People's Committee.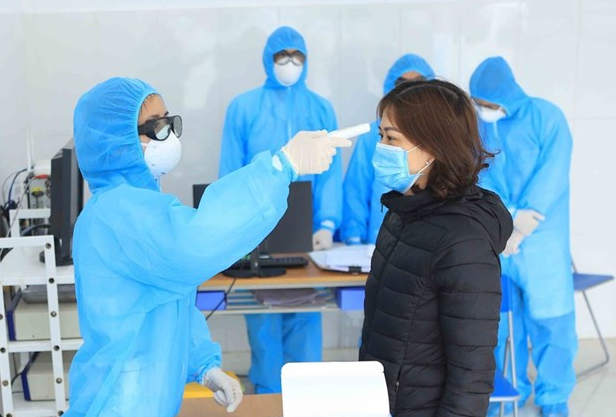 Two more imported cases reported over the last 24 hours. (Photo: VNA)
Two more imported cases reported over the last 24 hours
Vietnam reported two more imported cases of COVID-19 over the last 24 hours, taking the national count to 1,548, the National Steering Committee for COVID-19 Prevention and Control announced.
The two patients include a 52-year-old Indian specialist who arrived at Ho Chi Minh City's Tan Son Nhat International Airport on January 19. The other is a 27-year-old Vietnamese national returning from Japan and also arriving at Tan Son Nhat Airport. Both men have been put under quarantine upon their arrival and are being treated at hospitals.
The committee reported that the total recoveries remain at 1,411 and fatalities 35. Among patients still under treatment, nine have tested negative for the novel coronavirus once, 15 twice, and seven thrice. A total of 18,603 people who had close contact with COVID-19 patients or arrived from pandemic-affected areas are being quarantined nationwide.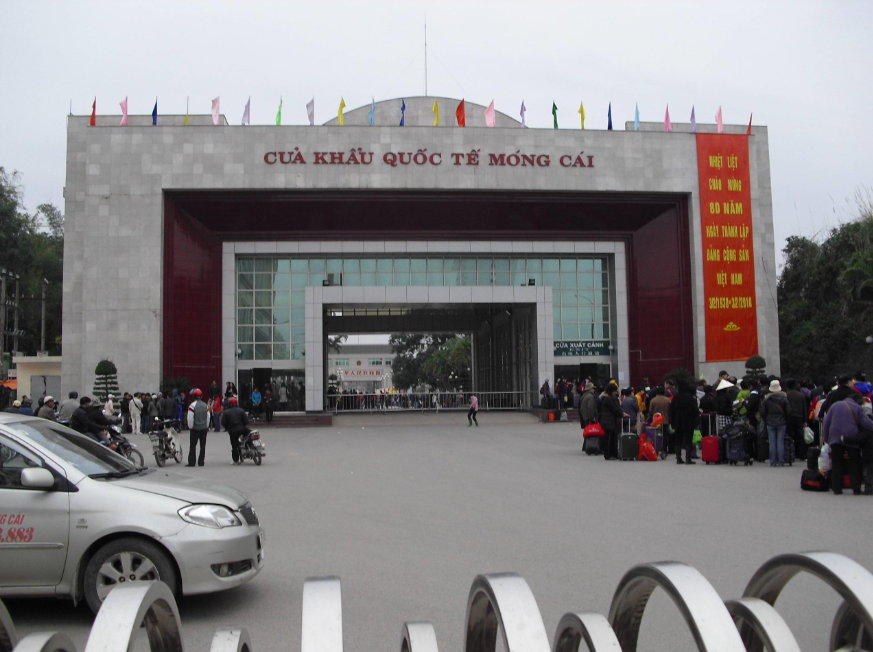 Quang Ninh sets up more cameras along the border to prevent COVID-19. (Photo: Quang Ninh news)
Quang Ninh sets up more cameras along border to prevent COVID-19
Thirty-seven additional cameras have been installed in key locations along the border, concentrated quarantine sites, and the inspection post at Dan Tien Port, bringing the total in Mong Cai to 126. Advanced artificial intelligence (AI) cameras with night vision, which allow for processing data and information on illegal entries, have been set up at hotspots in Ka Long ward and Bac Son commune.
In addition to Mong Cai, two other border localities - Hai Ha and Binh Lieu districts - are also working to pinpoint suitable locations for cameras.
More than 100 illegal entries are discovered in Vietnam every day on average and as many as 500 on some days, while relevant agencies and police in border localities have been urged to take stronger action to identify and strictly deal with cases.
Prime Minister Nguyen Xuan Phuc on January 22 called upon border guards to increase efforts to effectively prevent illegal exit and entry, helping to fight the COVID-19 pandemic. During a meeting with border guards ahead of the Tet (Lunar New Year) holiday, the PM said the border force must raise its readiness for combatting illegal crossings and responding to natural disasters. The PM lauded the efforts of border guards and local people in national defense, saying the border force has effectively fought crime and safeguarded political security and social order and safety.
Czech newspaper: Vietnam – bright spot in COVID-19 combat, economic growth. (Photo: VOV)
Czech newspaper: Vietnam – bright spot in COVID-19 combat, economic growth
Halonoviny.cz, an e-newspaper of the Czech Republic, has recently run an article highlighting Vietnam's outstanding achievements over the past years, particularly in the fight against COVID-19 and economic growth.
The article said as one of the ASEAN member nations, Vietnam is developing rapidly and boasts an improved position in the international area. Vietnam has become a bright spot in the pandemic battle, the article said, noting COVID-19 infections and fatalities in the country have remained very low given a population of nearly 100 million.
The author cited the World Health Organization (WHO) as saying that Vietnam is one of the few countries that can contain the epidemic well. Thanks to those successes, Vietnam has provided timely assistance such as face masks and medical supplies for many countries. Vietnam is also one of the economies with the highest growth over the past five years, with an annual average growth rate of 6.8 percent during 2016-2019 and nearly 3.0 percent in 2020 when the majority of countries worldwide experienced minus growth.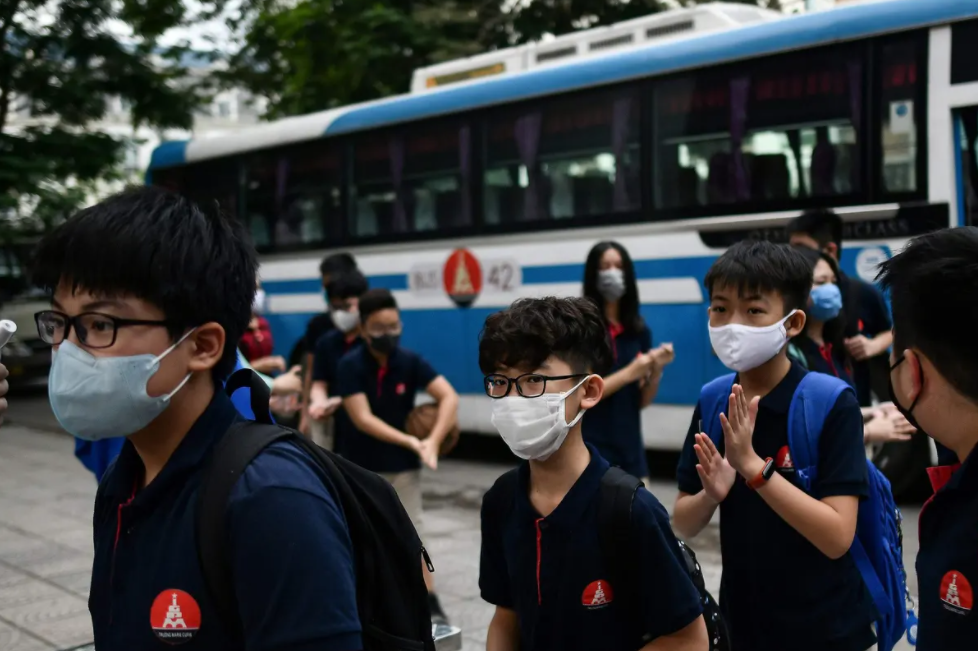 Experts predict a positive outlook for Vietnam's tourism post-COVID. (Photo: Guardian)
Experts predict a positive outlook for Vietnam's tourism post-COVID
Given Vietnam's successful control of the COVID-19 pandemic, experts in tourism and hospitality have predicted a positive outlook for Vietnam's tourism post-COVID crisis. Upcoming opportunities include investing in domestic travel, new tourism products, high-quality human resources, digitalization in tourism, and infrastructure to help the country shine on both the local and international stage, local and international tourism industry leaders said at a roundtable organized by RMIT University on January 20.
Promoting domestic tourism and building smart tourism are the major objectives of the city's tourism sector this year, said Le Truong Hien Hoa, Director of the Ho Chi Minh City Tourism Promotion Centre.
Tran Thuy Trang, deputy manager of Vietravel's inbound department, said that Vietnam should promote the country as a safe and attractive destination in the world. "Not only businesses in the tourism and hospitality industry, but also the Government needs to showcase and promote the image of Vietnam as a safe destination so that we can increase international tourists once the country borders reopen and travel normalizes," Trang said.