Vietnam is top tourism partner of Myanmar post COVID-19
As one of the most successful countries in COVID-19 tackling, Vietnam along with Laos, Thailand, and Cambodia are among Myanmar's top tourism partners when the country reoperates tourism.
It is expected that in the fourth quarter, Myanmar will reopen its international gates to welcome tourists in the region. The Myanmar government hopes that it can create a safe travel corridor for countries that successfully contain the COVID-19 pandemic such as Vietnam, Laos, Cambodia, and Thailand.
In early 2021, Myanmar expects to be able to resume tourism with countries like China and Japan. It is also hoped that by the beginning of 2022, the number of foreign visitors returning the country will reach 80 to 90 percent of the figure before the outbreak, according to VNExpress.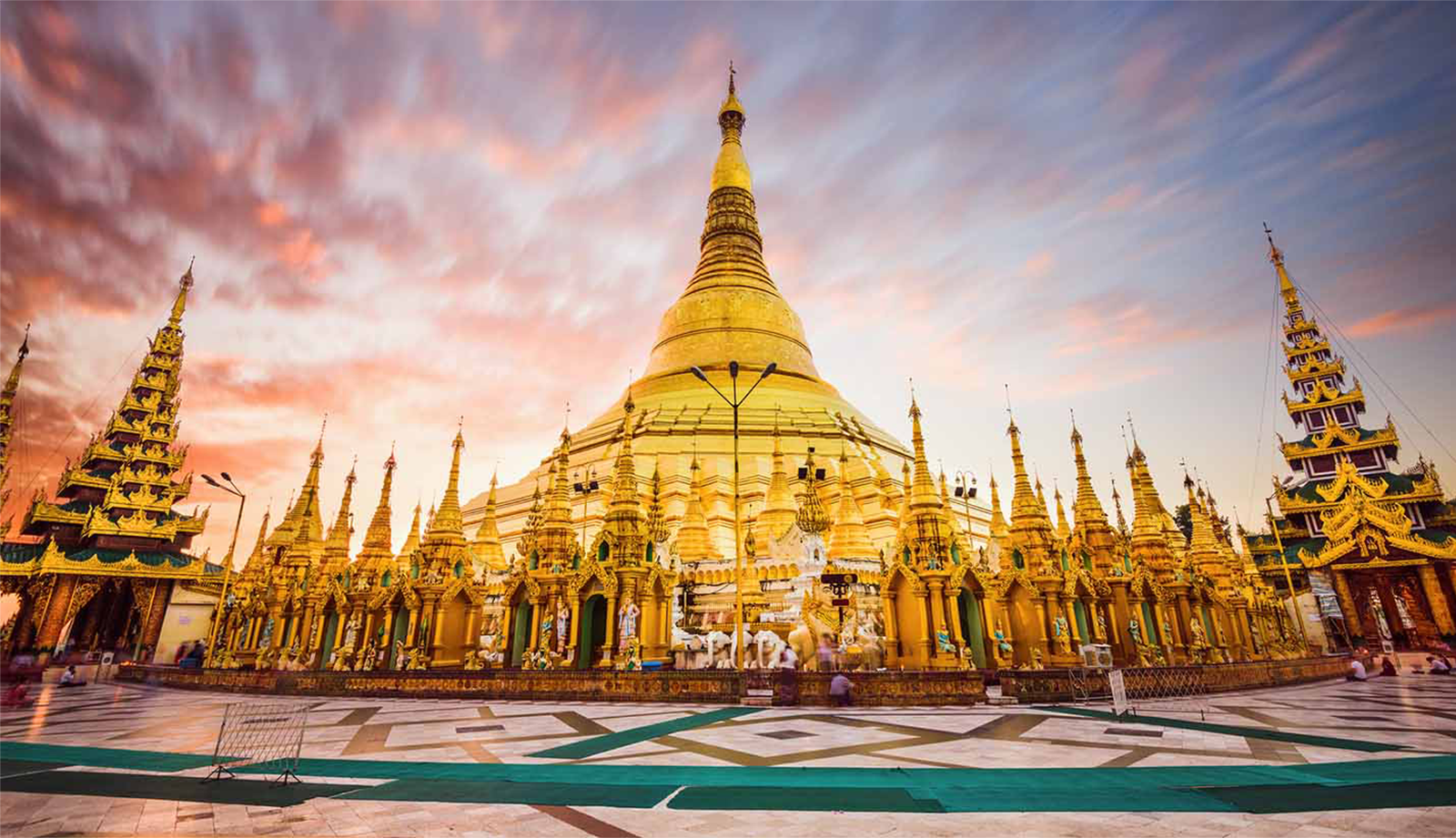 Myanmar has confirmed a total of 290 COVID-19 infections, 6 death cases Illustrative photo: World Travel Guide
"We will continue to operate domestic tours as hotels and tourist destinations reopen. We have received many questions every day about holiday tours abroad but we don't know exactly when those would resume", said Nilar Win, CEO of a travel agency.
The domestic tourism industry is also expected to restart in the third quarter. The Myanmar government considers it the first period to revive the country's tourism. The step is a part of the plan relieving Myanmar's tourism post-COVID-19, said a spokesperson of Myanmar Ministry of Hotel & Tourism, reported VNExpress.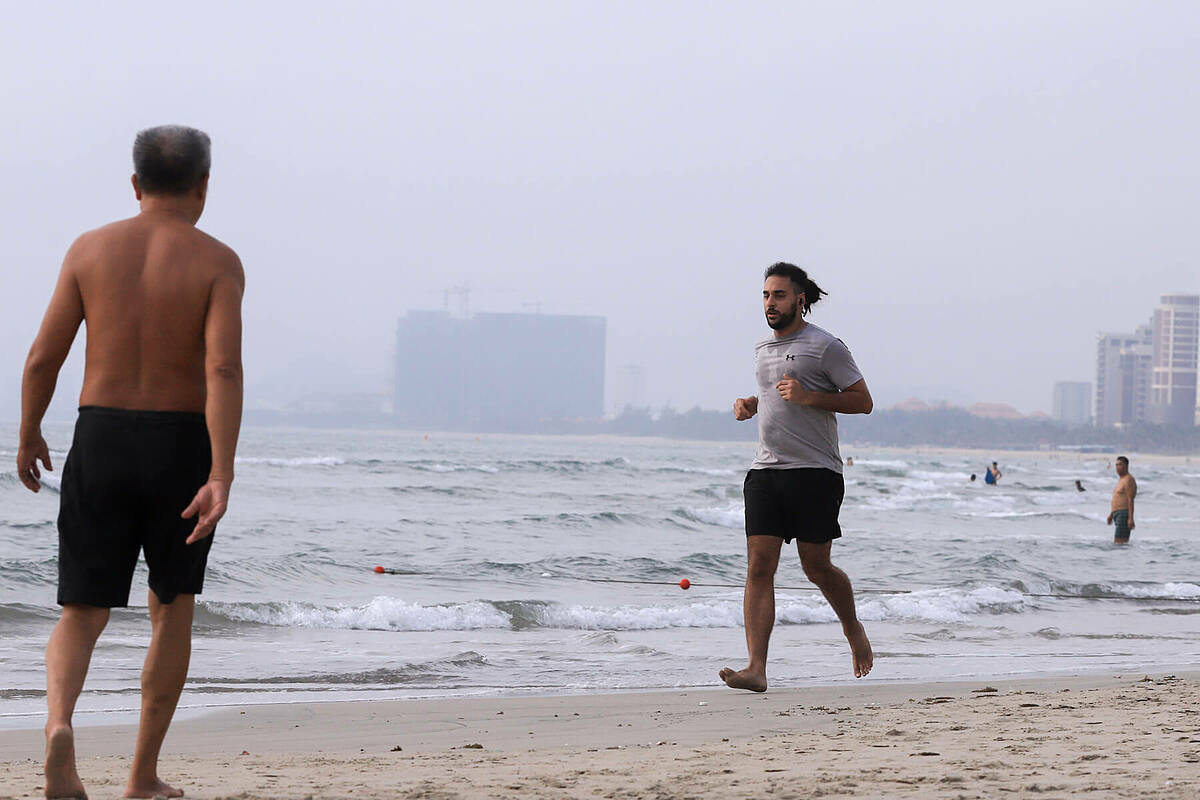 A foreign man jogs on a beach in Da Nang City, April 23, 2020 Photo: VNExpress/ Nguyen Dong
According to the Covid-19 Tourism Relief Plan recently announced by the Ministry of Hotel & Tourism, the Ministry is negotiating with the Ministry of Culture & Religion to reopen temples, cultural destinations, and scenic sites which have been severely affected by COVID-19.
As part of the plan, the government has carried out a series of measures specifically freeing import license fees within a year, postponing rent for hotels impacted by COVID-19 within 6 months. More than 50 percent of hotels worldwide have been licensed to reopen after passing the government's health check.
Myanmar has confirmed a total of 290 COVID-19 infections, 6 death cases. The number of community infections has gradually reduced.