Vietnam suspends flights arriving from countries with new Covid-19 variant
Vietnamese Prime Minister Nguyen Xuan Phuc has requested to suspend inbound flights from countries and territories where the new Covid-19 mutation has been detected such as UK and South Africa.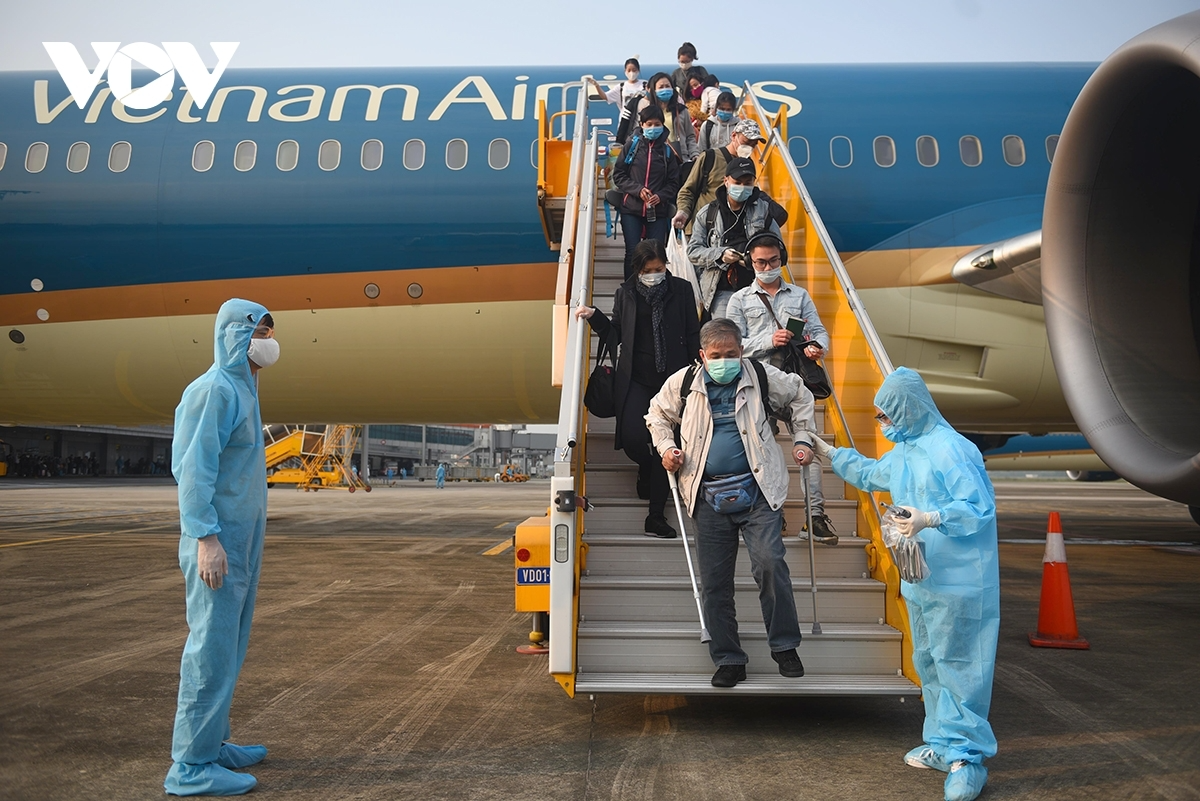 Illustrative Photo. Source: VOV.
According to Vnexpress, PM said that the Ministries of Foreign Affairs, Health and Transport have to coordinate with each other and draw up a list of countries and territories that fit the new regulation.
Foremost, the list includes U.K. and South Africa, where two different variants of the virus have been found. The one found in the U.K. early last month is said to be 70 percent more transmissible than the old one. Britain's health minister said Monday that the mutation found recently in South Africa is even more problematic.
PM Phuc issued the order following the proposal by the health ministry on the previous day saying that inbound flights are suspended or limited from countries and territories with the new, more contagious coronavirus strains.
In its report, the MoH noted that the novel coronavirus pandemic has recently evolved in a complex manner globally following the emergence of the new SARS-CoV-2 virus variant, VOV reported.
The new strain variant VOC202012/01 was said to originate from the United Kingdom and it has so far spread to 34 countries and territories worldwide, including Vietnam.
So far, more than 40 countries territories have restricted travel from/to the UK and other countries that have reported cases with the virus variant.
Germany and the Netherlands have been the first to close the border with the UK, while France has requested travellers to take quarantine and show proof that they have been tested negative for SARS-CoV-2.
Meanwhile, Spain and Turkey have banned immigrants from the UK until the end of January. The US and the rest of Europe have also reduced the number of flights to the UK.
Japan has announced the ban of all entries until the end of this month, while Indonesia has refused to receive travellers from the UK.
In Vietnam, a female resident of Tra Vinh province was confirmed on January 2 as the country's first case of the coronavirus variant. She is being quarantined at a hospital in Tra Vinh for medical observation and treatment.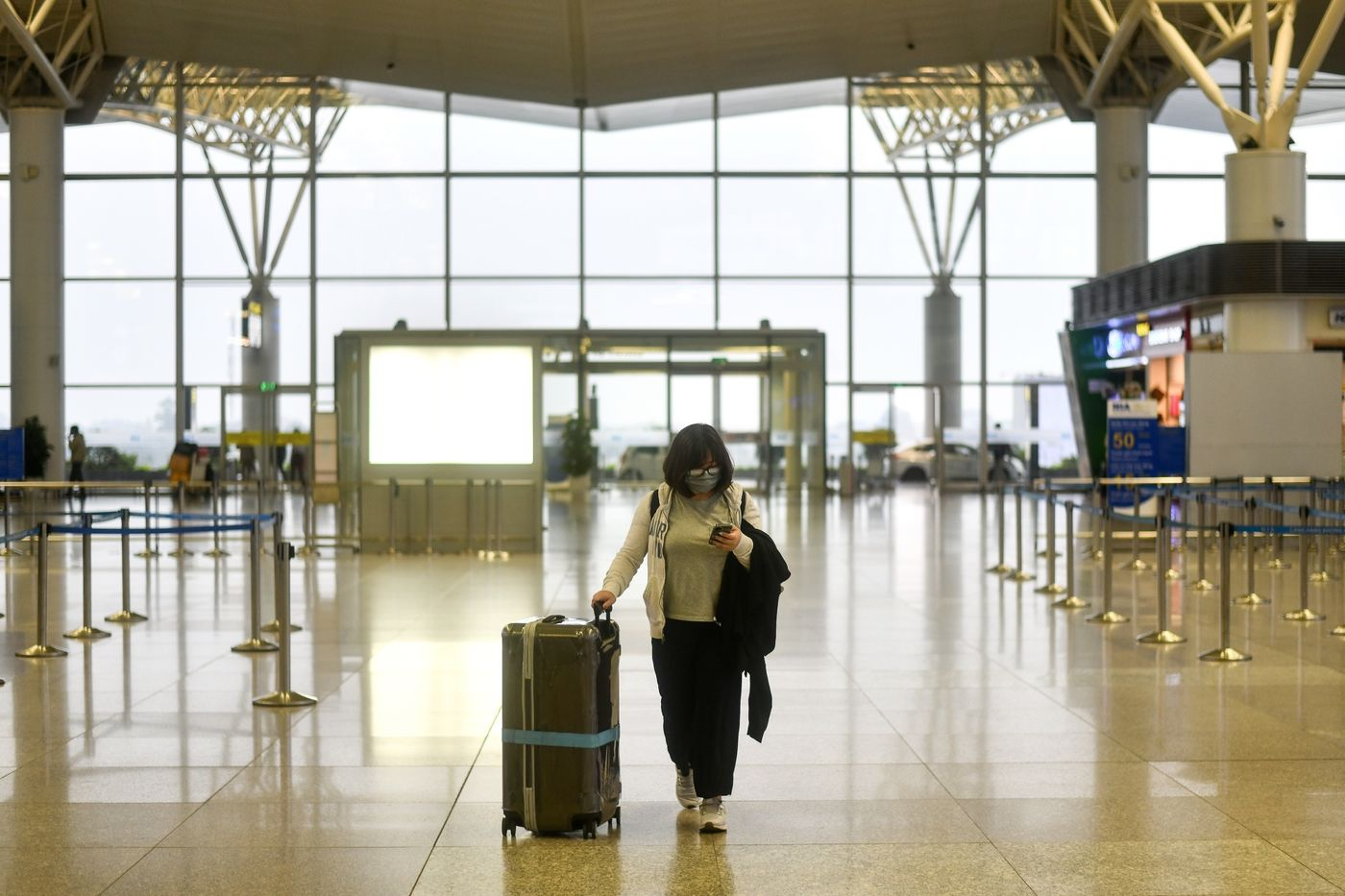 A passenger wearing a face mask walks in the nearly empty departure hall of Noi Bai International Airport in Hanoi on March 12. Photographer: Manan Vatsyayana/AFP via Getty Images
In another move, the Ministry of Culture, Sports and Tourism also order provinces and centrally-run cities to strictly implement COVID-19 preventive measures in culture, sport, and tourism activities, VNA reported.
COVID-19 prevention work in these fields must be strictly conducted in line with guiding documents and instructions from the Ministry of Health and the Ministry of Culture, Sports, and Tourism.
Tour operators, accommodation establishments, tourism service providers, cultural, physical training, and sports establishments, and museums, tourism destination management boards, and organization committees of festivals are required to apply COVID-19 prevention regulations and measures in accordance with the guidance documents from the two ministries.
Accommodation establishments must register and declare daily any relevant information in line with instructions dated November 9, 2020, from the Ministry of Culture, Sports and Tourism.
Plans will be outlined to ensure the safety and security of tourists and people participating in cultural and sports activities and visitors to museums, cultural heritage sites, and festivals.
COVID-19 prevention instructions will be also popularised on posters and leaflets and via loudspeakers at tourism sites, museums, cultural and historical relic sites, cultural and sports establishments, and festival venues.
Vietnam, with a population of 96 million, has recorded 1,504 Covid-19 infections and 35 deaths to date.