Vietnam To Welcom Foreign Visitors in November
Foreign holidaymakers who have been fully vaccinated, recovered from COVID-19 at least six months and undergone a negative COVID-19 test are allowed to visit a number of major tourist attractions in Vietnam on a trial basis. Kien Giang, Khanh Hoa, Quang Nam, Da Nang and Quang Ninh will welcome foreign tourists according to the phase 1 international tourism opening schedule.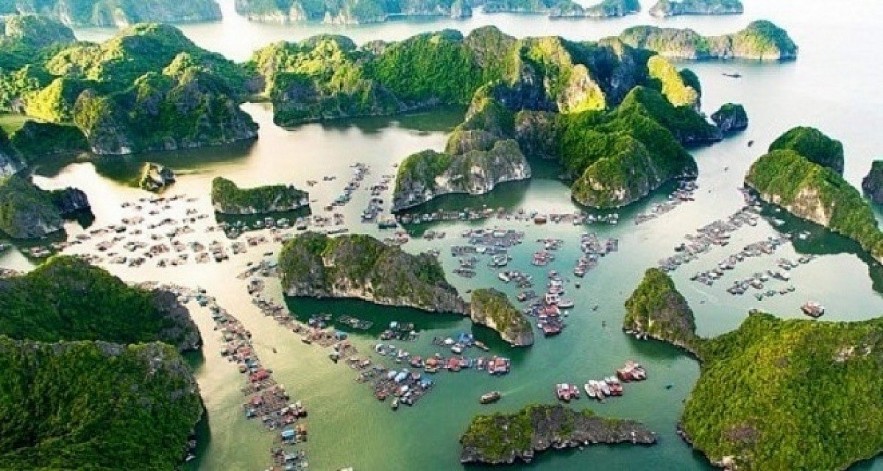 The tourism sector will implement a pilot scheme to receive back international visitors following a month long hiatus caused by COVID-19. Photo: VOV
The proposal which was put forward by the Ministry of Culture, Sports and Tourism received an approval in principle from Deputy Prime Minister Vu Duc Dam at a working session with leaders of the cultural ministry and several provinces on October 21.
Dam stressed the need to quickly carry out a roadmap for reopening and restoring international tourism markets, but reminded localities of the implementation of COVID-19 prevention and control measures to ensure safety for both visitors and local residents.
Several tourism driven localities such as Kien Giang, Khanh Hoa, Quang Nam, and Da Nang have requested that the Government permit them to receive back foreign tourists from November as soon as Vietnam moves into a post-pandemic period, according to the VOV.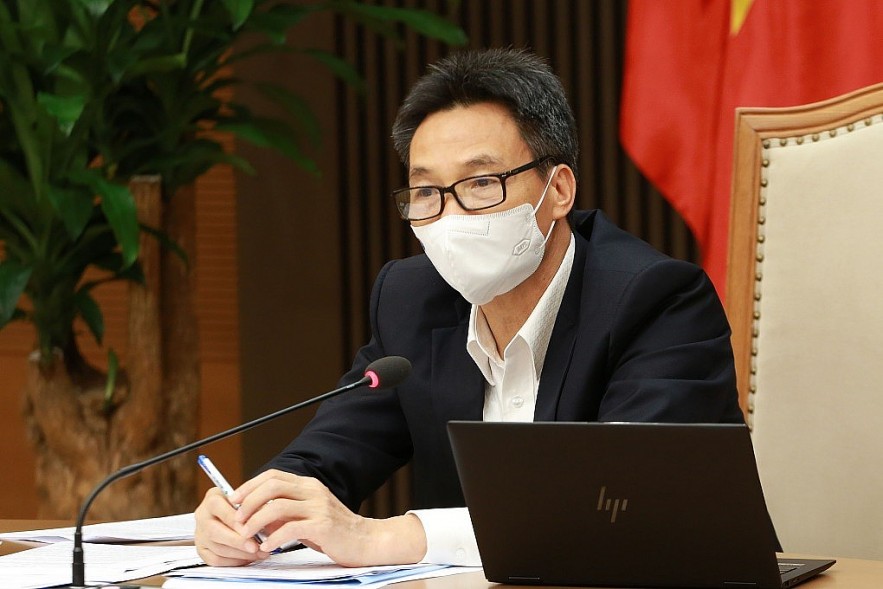 Deputy Prime Minister Vu Duc Dam held a meeting with localities on the roadmap to open doors to international visitors, on the afternoon of August 21. Photo: Vnexpress.
The Ministry of Culture, Sports and Tourism has worked out a roadmap to be implemented on a trial basis in three phases.
In the first phase, Vietnam will reopen the door to foreign tourists from November 2021 who book package tours to Kien Giang, Khanh Hoa, Quang Nam and Da Nang through charter and commercial flights.
The second phase, starting from January 2022, will see Vietnam expand the scope of receiving international tourists and connecting destinations through regular charter and commercial flights.
Five Vietnam localities to welcome foreign tourists in November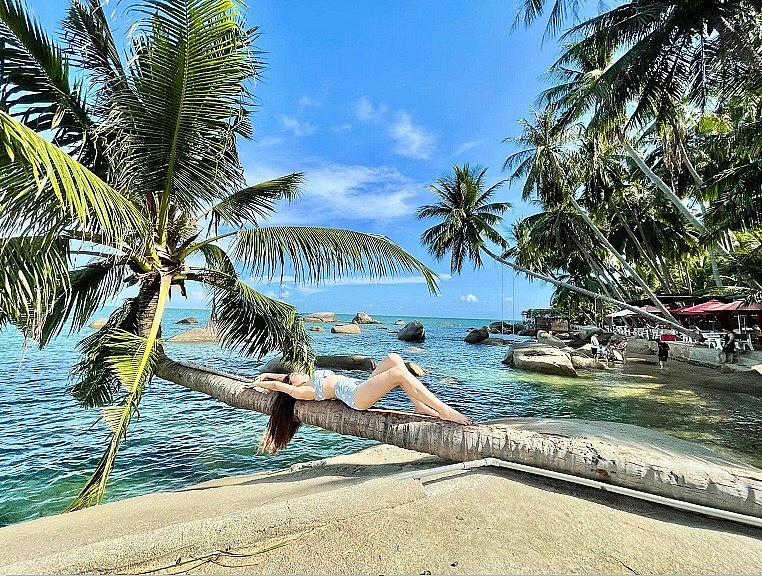 Hon Son , Kien Giang has gradually been known to tourists in the past year, the lives of fishermen have also changed, but this small beautiful island still retains its attractive wild charm. Illustrative photo.
Visitors can travel to various tourist destinations in different localities after completing their tour programme in the first destination within a period of seven days. In this phase, they can move back and forth between destinations in Kien Giang, Khanh Hoa, Da Nang, Quang Nam and Quang Ninh.
All five localities are major beach destinations. Kien Giang is home to the country's largest island Phu Quoc while Quang Nam is particularly known for the ancient town Hoi An and Quang Ninh Ha Long Bay.
Details of which parts of the localities to be open to tourists were not revealed. But the deputy PM said in Kien Giang, foreign tourists will be taken to parts of Phu Quoc.
The tourism ministry would issue documents to instruct localities on receiving foreign tourists during the initial phases.
Under current vaccine passport policy, even fully vaccinated visitors to Vietnam have to undergo centralized quarantine for seven days.
Vietnam currently accepts Covid-19 vaccine passports from 72 countries and territories, and is discussing the issue with 80 others, the Ministry of Foreign Affairs announced Thursday, said the vnexpress.
Vietnam closed its doors to foreign tourists and canceled all international flights in March last year to contain Covid, allowing only Vietnamese repatriates and foreign experts and highly-skilled workers to enter.
In the third phase, Vietnam will fully reopen its door to international tourism services from the second quarter of 2022, on the condition that all COVID-19 prevention and control plans are in place.
Currently many localities have developed their plans to welcome back foreign visitors. They are accelerating COVID-19 vaccinations to ensure local residents, including hotel and resort staff and tour guides, are fully inoculated against the virus.