Vietnamese scientist enters final international science contest
Doctor Hoang Thi Dong Quy, with a research direction on synthetic materials, excelled in the finalist of the ASEAN-U.S. Science Prize for Women in 2021.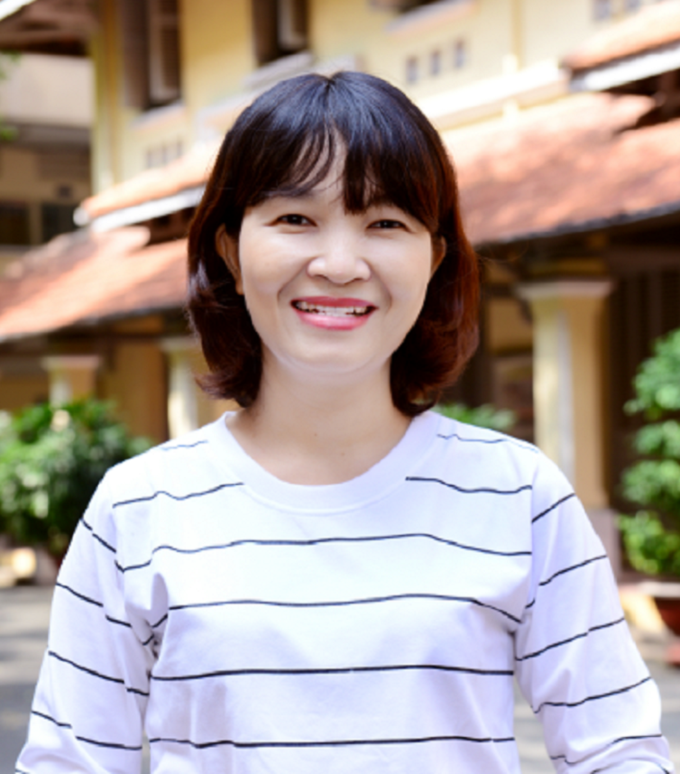 Hoang Thi Dong Quy studies synthetic materials from polymers and composites. Photo: National University of Ho Chi Minh City.
The American contest has been held annually since 2014 for women, initiativing to assist ASEAN and its 10 member countries in promoting economic integration, creating opportunities for women, and solving transnational challenge.
With the theme "Clean water and clean air", this year's contest seeks to find female scientists in ASEAN who have excellent research in solving the problem of environmental pollution, lacking of clean water - issues affecting the health of 110 million people in Southeast Asia.
This year, Hoang Thi Dong Quy (43 years old), University of Natural Sciences, Vietnam National University in Ho Chi Minh city is one of 14 scientists who entered the final round out of 64 candidates representing each country in ASEAN.
Hoang Thi Dong Quy entered the Mid-Career Scientist category along with 8 other scientists in Southeast Asia. With the research direction of composite materials, recycled polymer materials, and environmentally friendly fireproof nanocomposites, Quy received the L'Oreal-UNESCO award in 2017.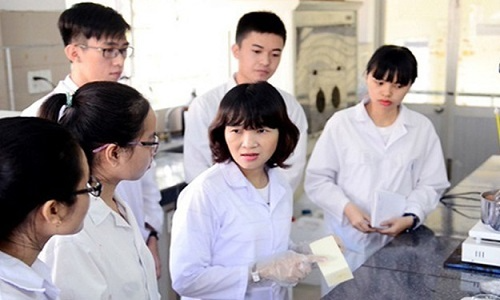 Hoang Thi Dong Quy guides students in scientific research.
In the final round, 14 scientists continued to compete in two categories, including Mid-Career Scientist (scientist with a 3-year doctorate degree and more than 10 years of research experience) with the prize of US$10 thousand and Senior Scientist (scientist managing the laboratory, under the name of the research project) with a prize of US$15 thousand.
In the next stage, each scientist prepares a video to introduce research projects and applied technology solutions, which have positive value to the community and inspire the next generation of women to pursue the STEM field. Then, four scientists selected from two categories will continue to present their research, to find an overall winner in each category.
Vietnam once had Nguyen Thi Hiep, a lecturer at the International University (Vietnam National University, Ho Chi Minh city) winning the third ASEAN-U.S. Science Prize contest held in 2017. Hiep was then awarded US$20,000 for her outstanding research on the use of home care solutions to reduce pressure on urban health care systems.