A misty Da Lat amid early winter days
In the early days in winter, the Da Lat mountain town and its surrounding areas are covered in dew, clouds blending with the golden hue of sunshine and Mexican sunflowers.
The photo set named "Da Lat on winter" was made by young photographer Tran Ngoc Anh (also known as Py Tran), who lives and works in Dalat. The author said that from the end of October every year to March next year is the best time to "hunt" for cloud, as this land enters the season of dry and cold winter.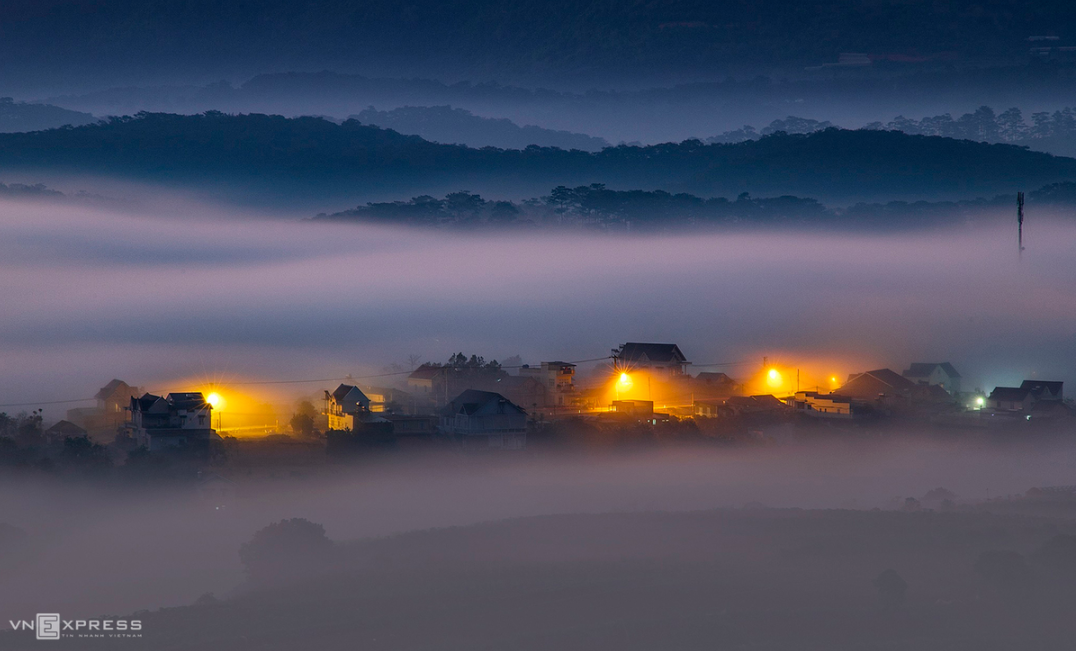 An early winter morning filled with fog when the lights were not yet turned off in the residential area of Xuan Truong commune. (Photo: VN Express)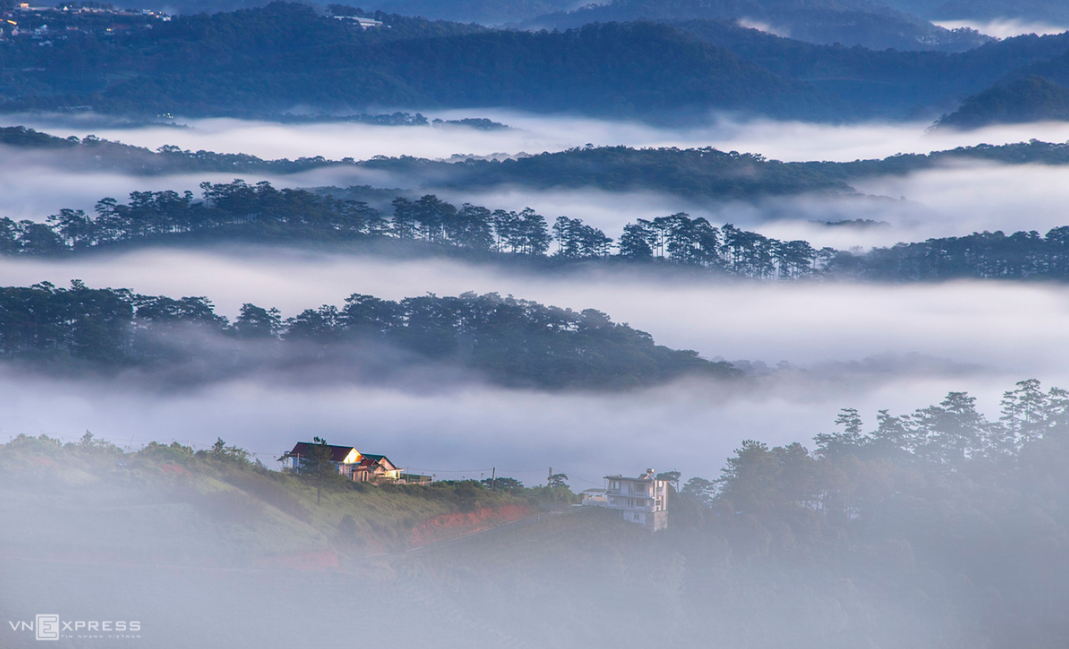 A peaceful picture of the small Xuan Truong village. Early in the morning or late in the night, mist shines across the pine forests, hillsides and winding roads. (Photo: VN Express)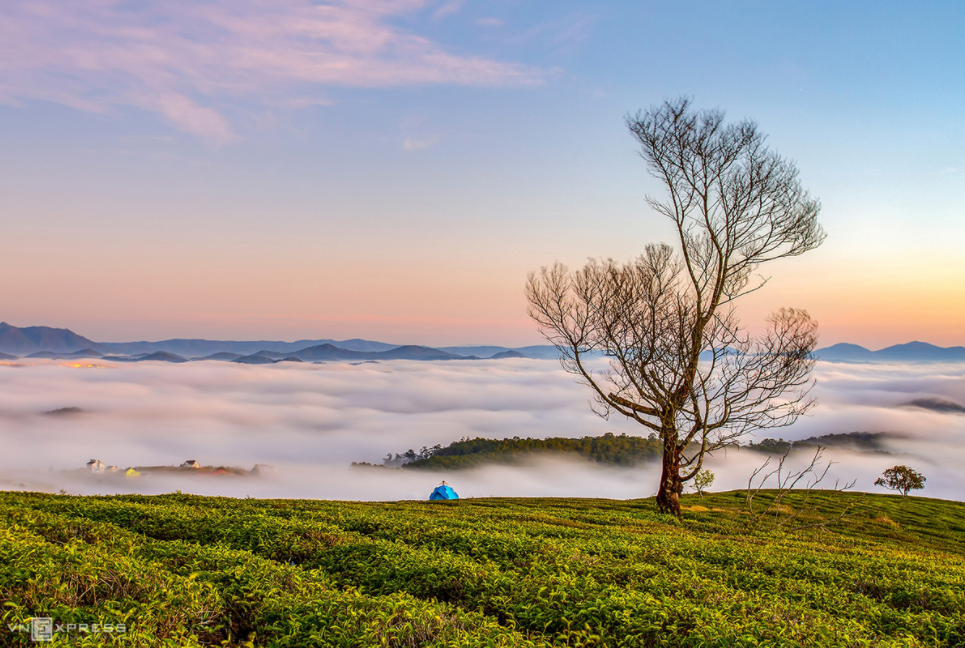 Cau Dat tea hill, Xuan Truong commune in the mist. From the city center, tourists can ride a motorbike for less than 30 km to reach this gorgeous hill. The green hue of the long-running tea fields, in harmony with the clouds and sky, creates a peaceful scene. (Photo: VN Express)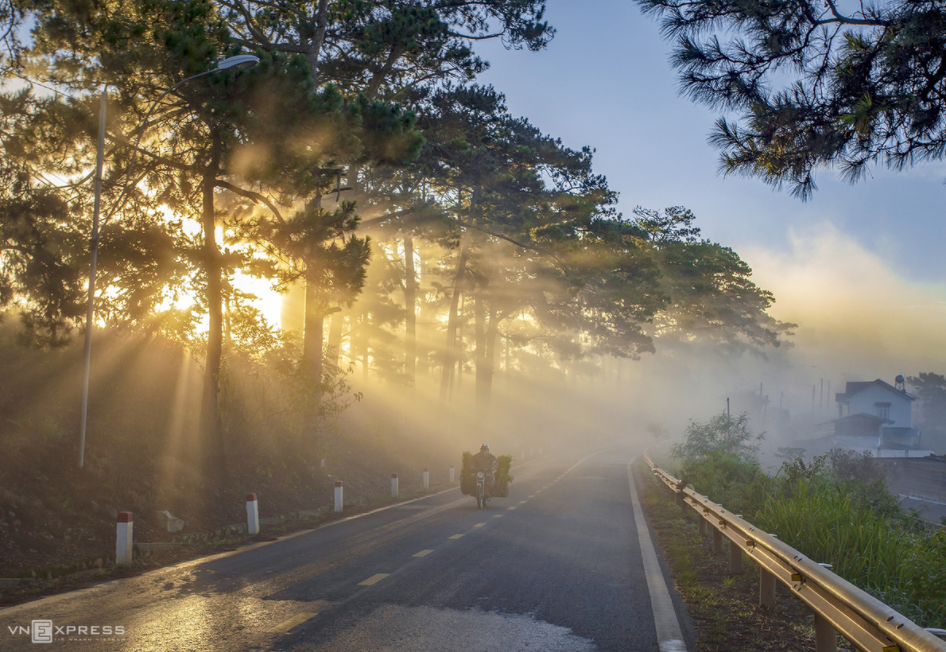 On Xuan Truong commune street, when the sun rises, the new daylight shines through the canopies below to create perfect "light rails". The year-end sunshine is also the ideal condition for flowers to boom. (Photo: VN Express)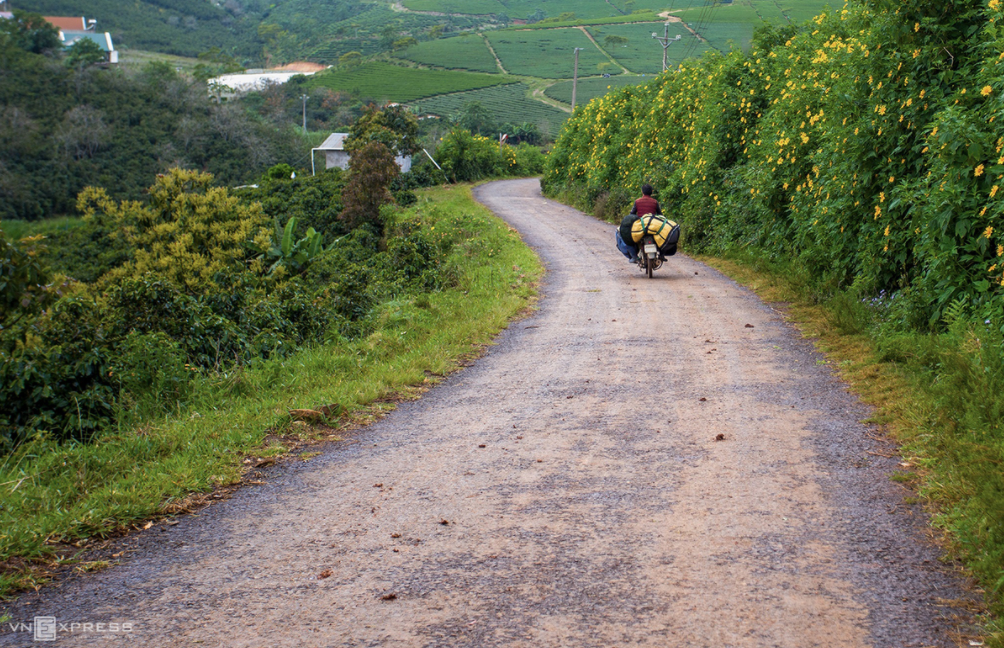 Wildflowers are "specialties" that attract visitors to Dalat at the end of every year. Its The blooming season is from October to November. This photo shows the road to Cau Dat tea hill, Tram Hanh commune that is full of wildflowers. (Photo: VN Express)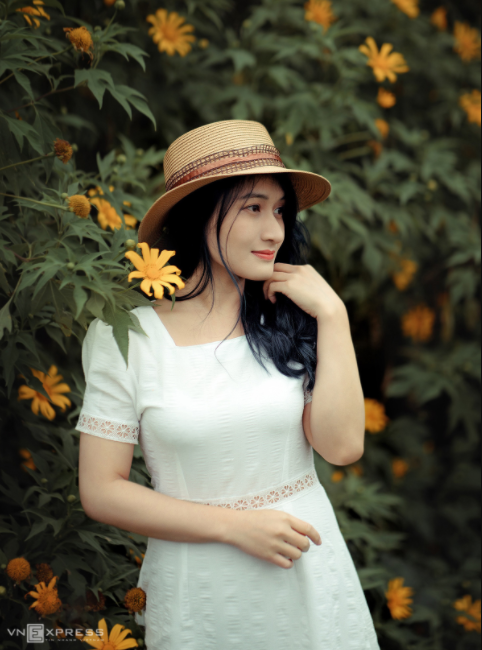 The road to Cam Ly airport also attracts the young to come and take pictures in every wildflower blooming season. (Photo: VN Express)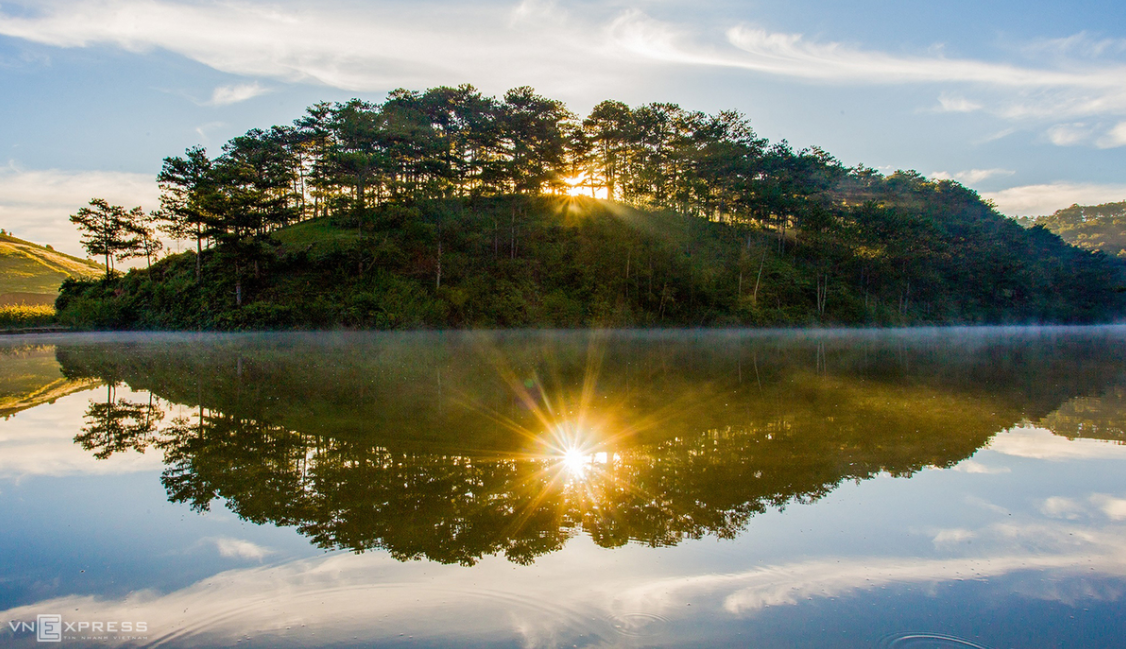 Suoi Vang lake, locating in the suburb of Da Lat, bordered by Lac Duong district, in the early sun. The lake lies next to the Golden Valley tourist area, which is a destination that attracts many photographers. (Photo: VN Express)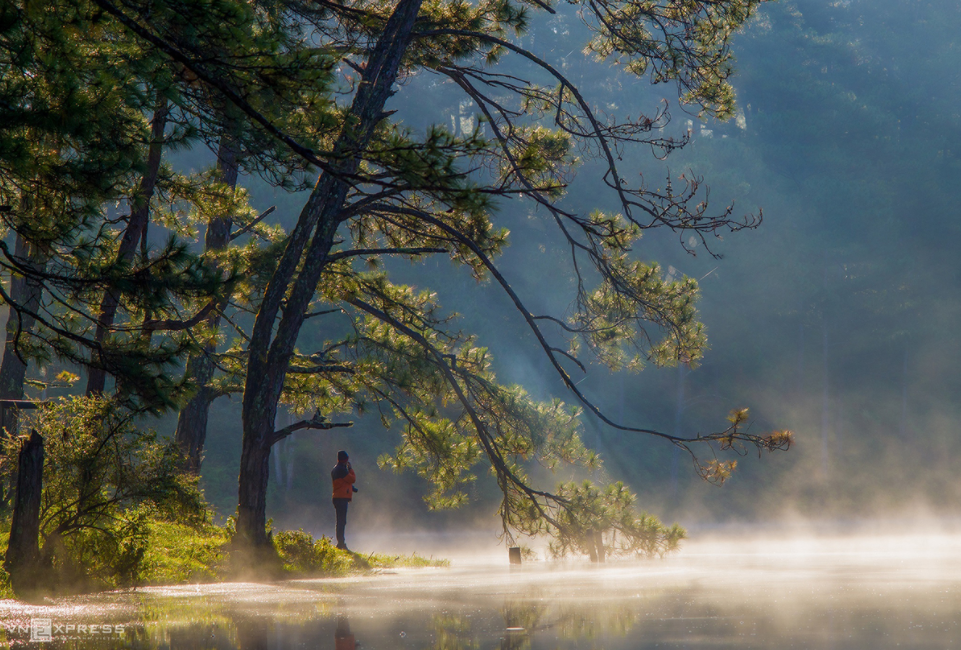 The sun rises amid the melting mist at a corner of Suoi Vang lake. (Photo: VN Express)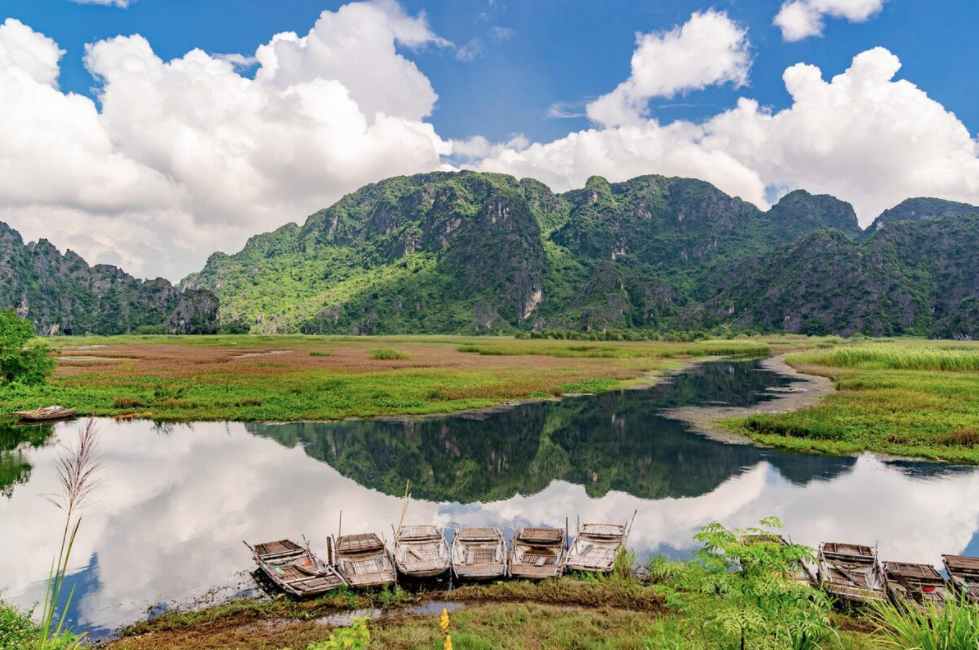 "Dalat is a season of love and nostalgia, and winter is a season of emotion" Ngoc Anh shared. (Photo: VN Express)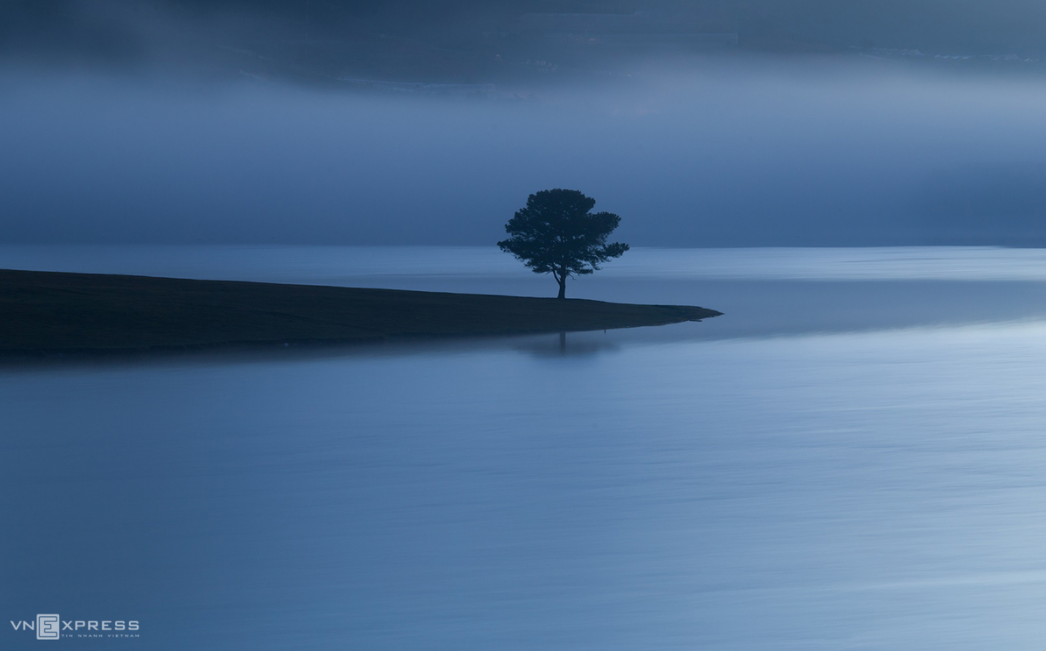 "The lonely tree" in the fanciful sea of ​​clouds in Lac Duong district, right at the foot of Langbiang mountain. (Photo: VN Express)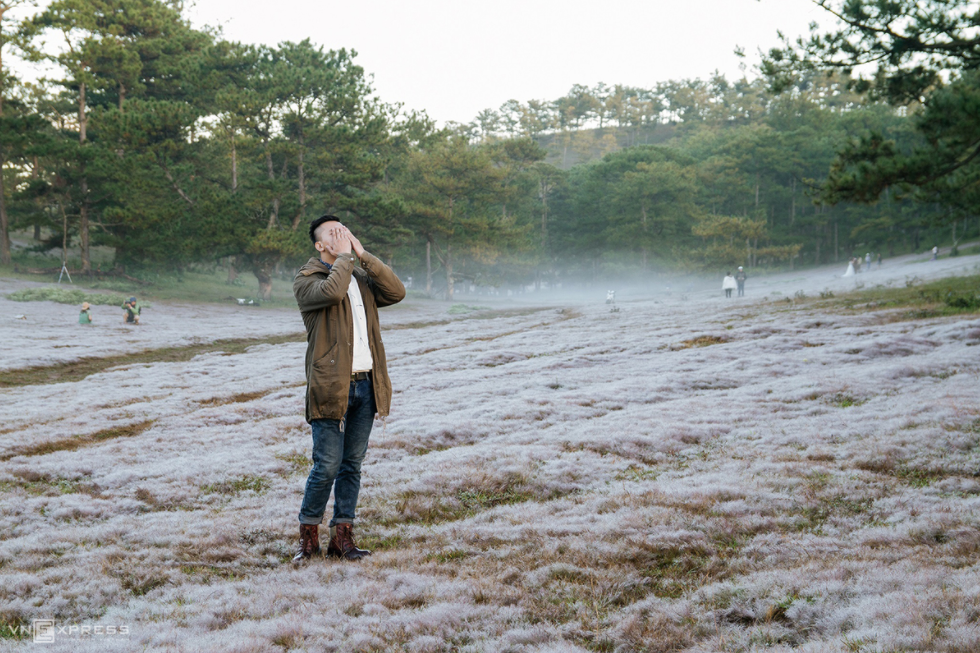 At this time of the year, Da Lat is filled with pink reeds. One of the most beautiful pink reeds hills is the Dan Kia - Suoi Vang area, right next to "the lonely tree" in Lac Duong district. (Photo: VN Express)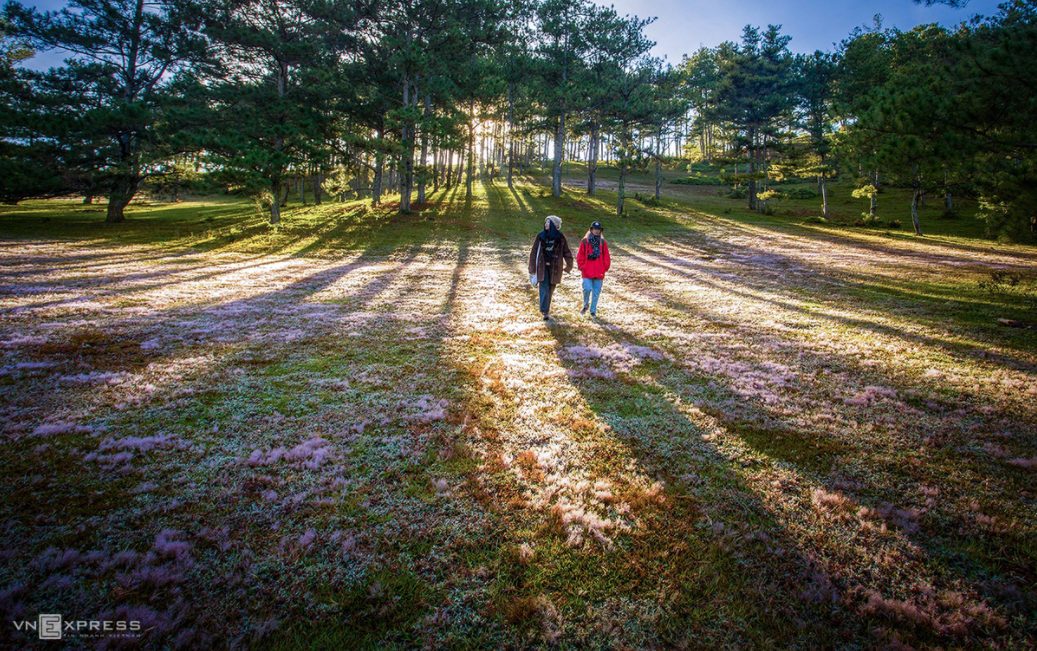 In order to get here, visitors can drive from the mountain town center to the Golden Valley tourist area, which is about 14 km away, then drive or walk straight into the hill. (Photo: VN Express)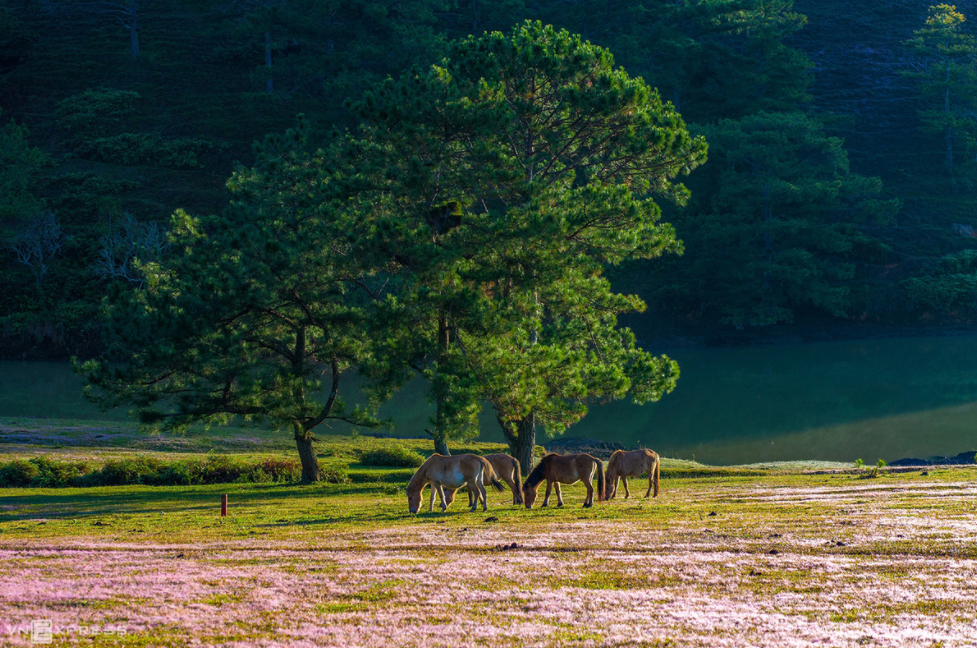 Sometimes, if lucky enough, visitors can catch sights of horses leisurely eating on the fields of the pink reed fields. (Photo: VN Express)