Colorful life of Vietnamese bride in South Korea
Videos on YouTube Channel called "Yewon TV" of Vietnamese bride in South Korea are always overwhelmed in joy, fresh experiences and especially great love from her husband's family.
At the age of 19, Pham Thi Kieu Tien, from Kien Giang Province, followed her husband to South Korea to settle down. Tien has a happy family and the "Yewon TV" YouTube Channel with 1.13 million subscribers. She is also lucky to receive great affection from her husband's family.
Kieu Tien said that ten years ago, she felt very worried to get married to a foreigner because she was told Vietnamese brides in Taiwan (China) and South Korea were abused or even killed. Nevertheless, with a deep love for her husband, she was believed in her decision.
In South Korea, Tien has made efforts to integrate into the life here and now has a happy family with two children.
Tien's husband is a gentle and kind man, while, her parents-in-law are also delicate and thoughtful.
Tien has been taught to speak the Korean language as well as how to cook dishes of the land of Kimchi.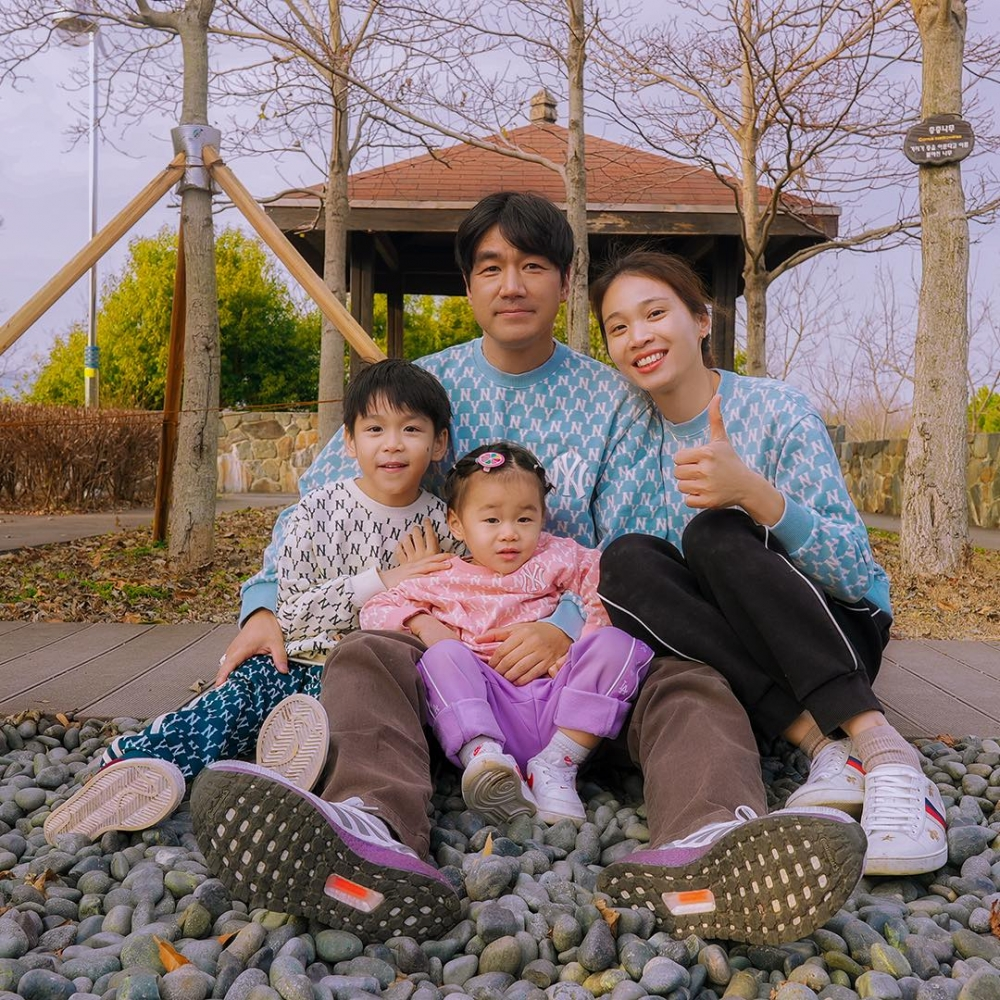 Kieu Tien and her family. Photo courtesy of Tien.
Tien's family is currently living with her parents-in-law in Goseong District, South Gyeongsang Province. Before making YouTube, Tien helped her parents-in-law to run a restaurant. She then came up with the idea of making videos about her daily life as well as Vietnamese and South Korean cuisine and posted on YouTube.
Tien said her husband's family fell in love with Vietnamese traditional dishes. Tien's videos are always full of joy and love. Tien's mother-in-law has appeared in most of her videos.
In the clips, Tien shares about the food and culture of South Korea as well as takes audiences to travel virtually to different places in the country.
It is a rustic and simple life of a Vietnamese bride that helps Tien's videos garner great attention from the audiences.
Tien even creates a YouTube Channel called "Sunseon TV" for her parents-in-law. It so far has raked in 400,000 subscribers.
She has planned to return to Vietnam with her husband when the Covid-19 pandemic is under control. She will take her husband to go around Kien Giang so that he can gain a closer insight into life here.