Diplomats cook for charity
Several diplomats have lent their culinary skills to aid a handful of charities in southern Vietnam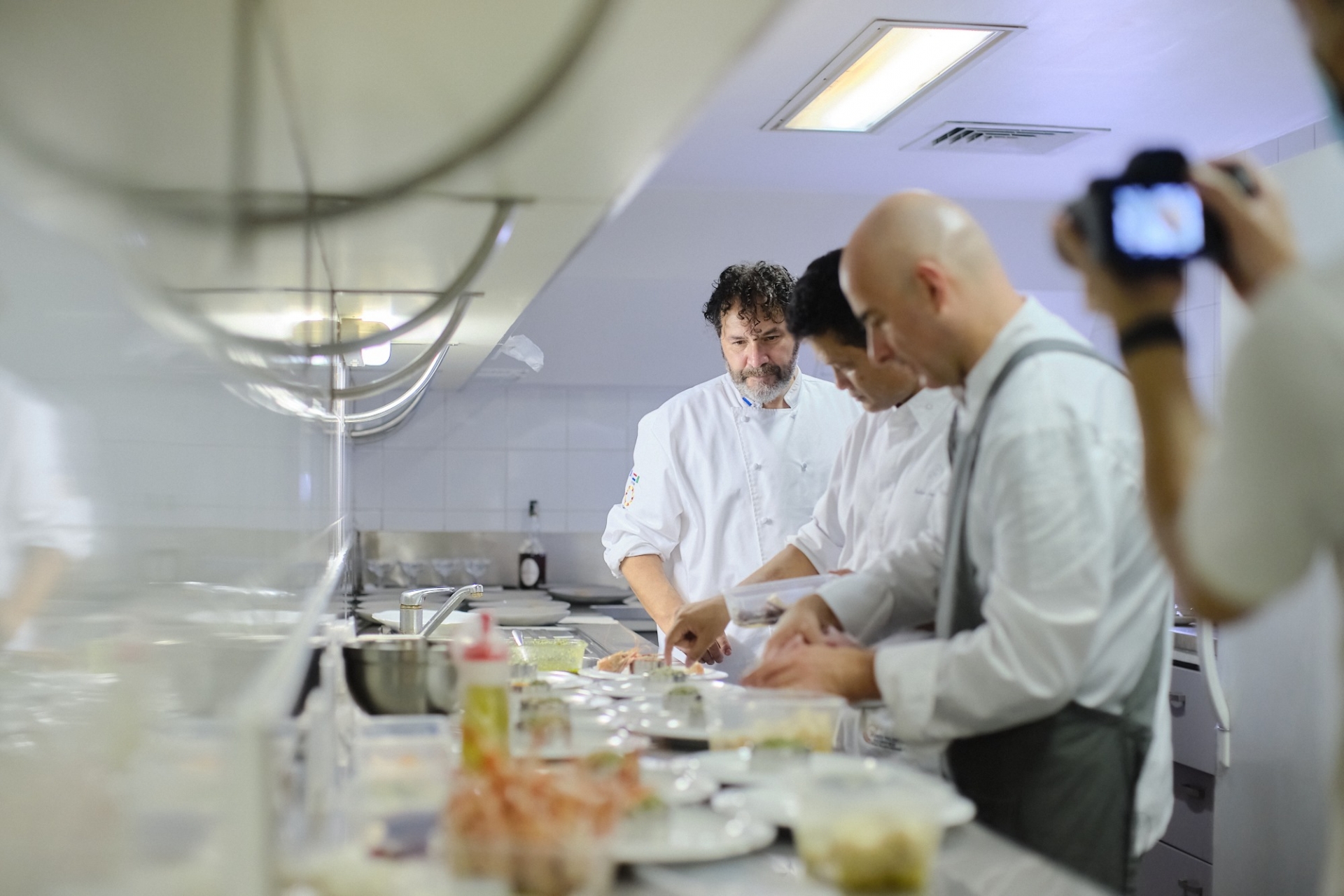 Dressed for the occasion the Consul Generals working in the kitchen. Source: Vietcetera
The Residence of the Consulate General of France in Ho Chi Minh City recently hosted a charity cooking evening, organized by the Consular Club of HCMC, whose members are from various diplomatic corps in the city.
Last December, a culinary auction was held at the Consular Club of HCMC Gala night. The auction saw dishes prepared by the Consul Generals Vincent Floreani (France), Carel Richter (Netherlands) and Dante Brandi (Italy), according to Vietcetera.
The diplomat chefs prepared the special dinner on April 23, which showed how Consul Generals not only perform their role in connecting Vietnam with host countries, but are were ready for meaningful charity events.
No matter what occasion, food helps connect people the world over, despite different backgrounds or races. What is more, the evening programme had a noble cause, as all proceeds were donated to support 16 projects in Vietnam's southern and central provinces, especially those severely affected by the floods at the end of 2020.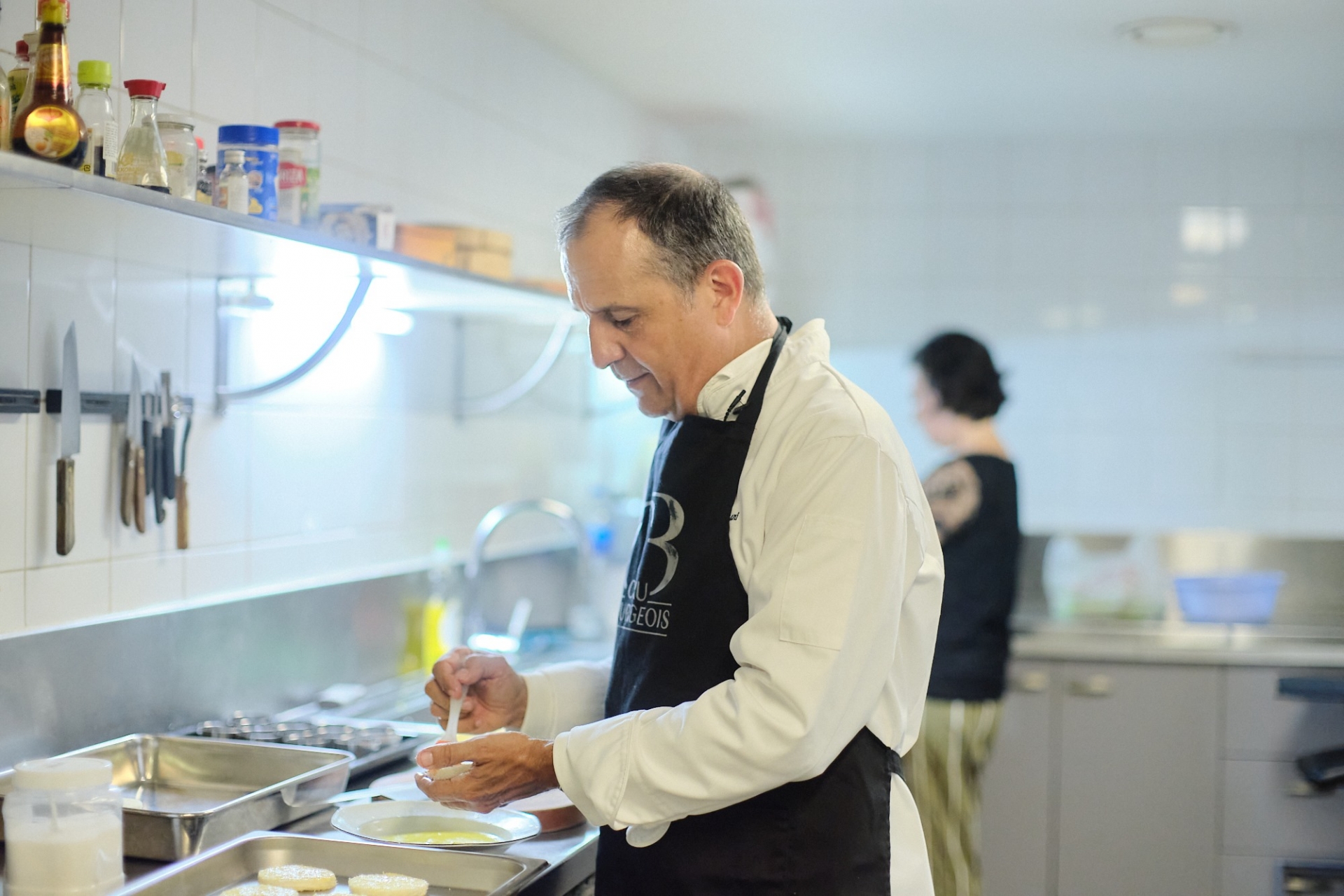 Vincent Floreani, Consul General of France in Ho Chi Minh City. Source: Vietcetera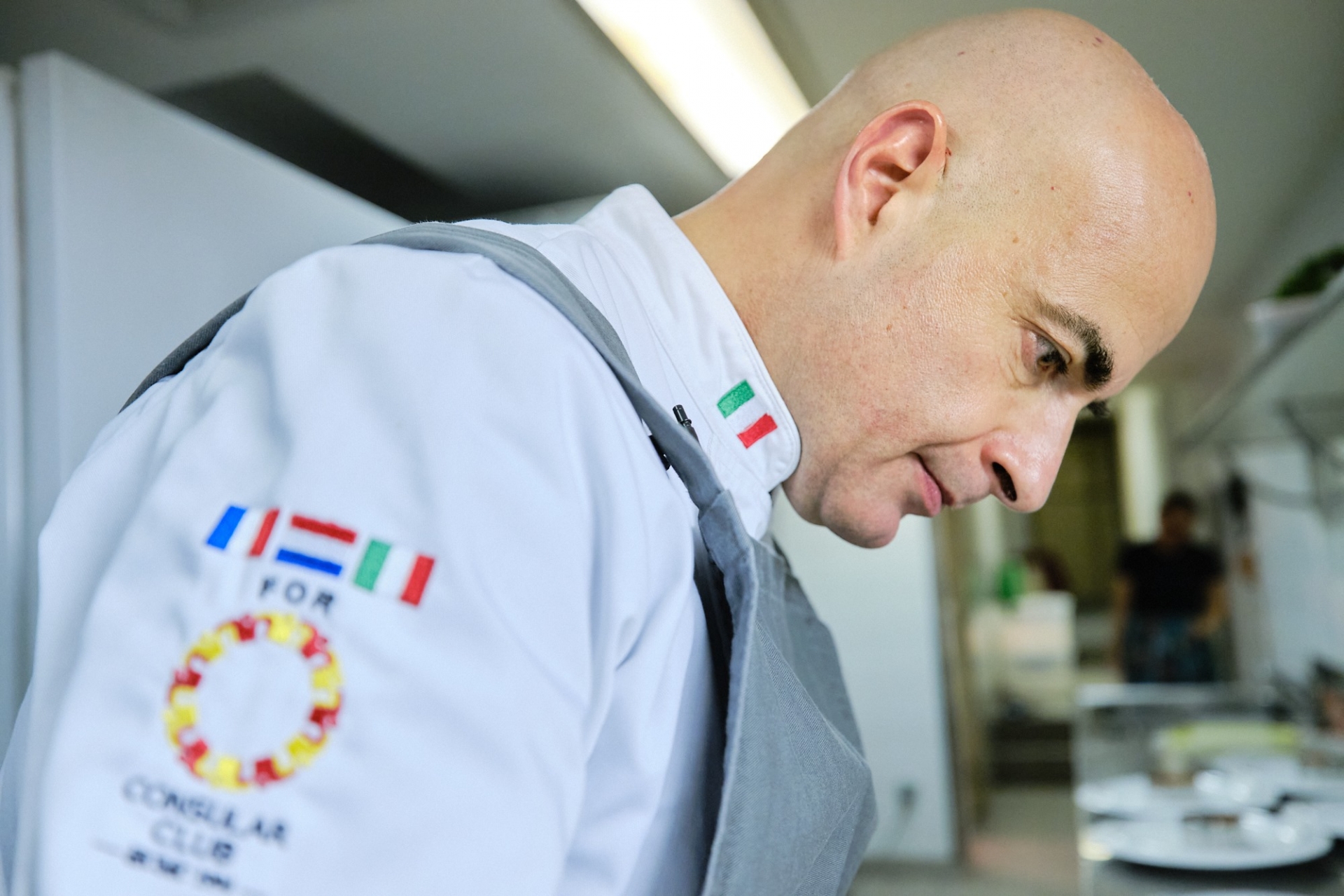 Dante Brandi of the Italian Consul General in Ho Chi Minh City. Source: Vietcetera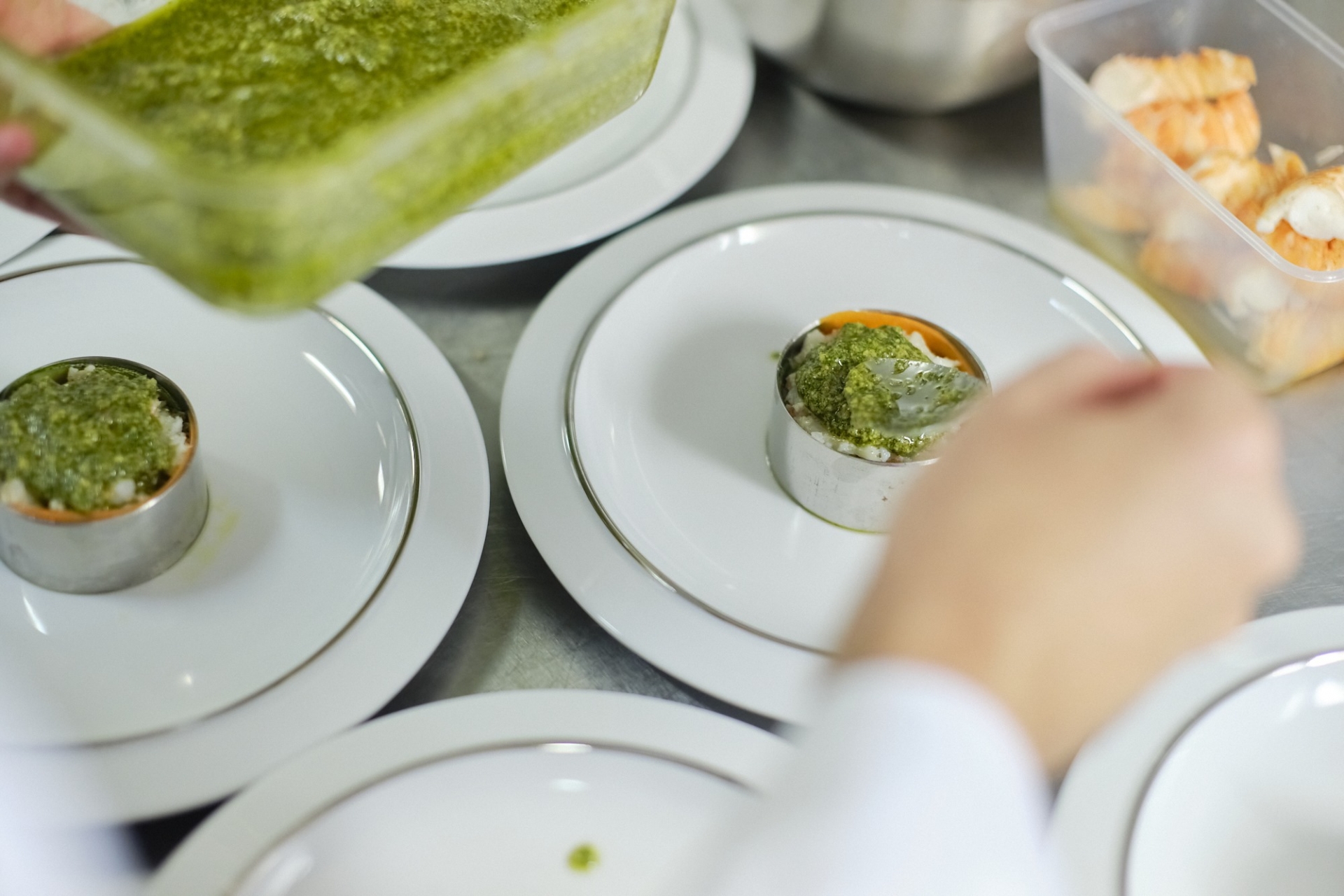 Three diplomats gathered together to enjoy cooking. Source: Vietcetera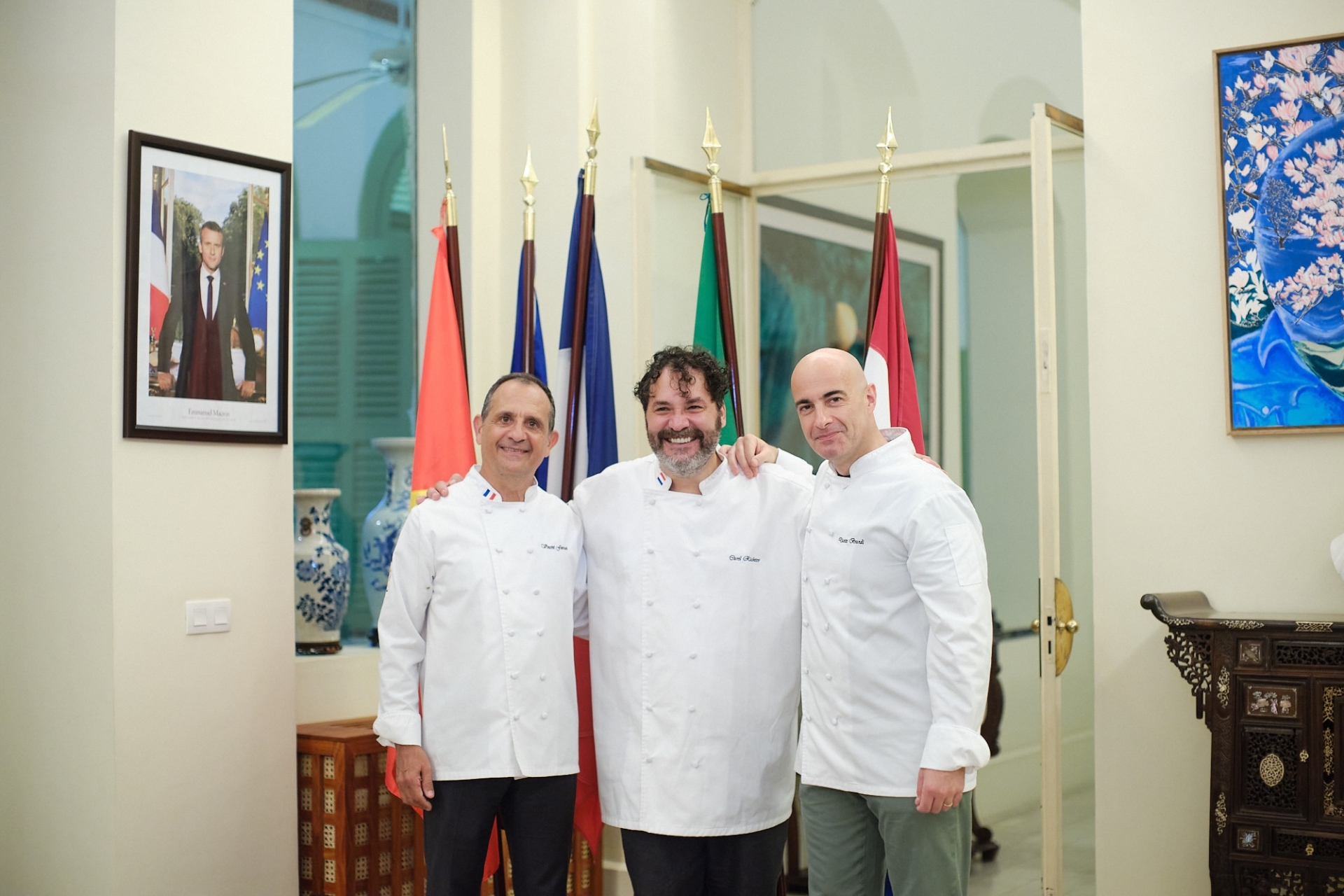 From left: Vincent Floreani, Consul General of France; Carel Richter, Consul General of the Kingdom of the Netherlands and Dante Brandi Consul General of Italy. Source: Vietcetera
The Consular Club, which includes representatives from consulates in HCMC, was founded in 1994 and is a non-profit organization that aims to improve the quality of life of disadvantaged people in southern Vietnam.
The Consular Club focuses on the areas of health, education, basic needs and sustainability. From providing beds for a local orphanage to building a well that provides clean water for an entire village, they fund projects that ease the difficulties of at-risk groups and empower them to strive for a better future. Through the annual fund raising event, usually held every in November, the Consular Club supports a selection of micro- to mid-size projects.
The Consular Club of HCMC hosted its first charity dinner gala in December 2020. There were representatives from 18 consulates general and honorary consulates in HCMC including France, Germany, India, the United Kingdom, the United States, Finland, Luxembourg, Mexico, Portugal, New Zealand, Iceland and Uruguay.
All proceeds from the event support various charity projects in the Southern region, including beds for a domestic violence shelter; heart surgery for children; scholarships for disabled people/victims of Agent Orange; water tanks and leprosy treatment in rural provinces; supplies for children to attend school in the Mekong Delta; food for Covid relief; and educational resources for children with autism.
In 2020, all the countries members worked together to raise funds to support 13 projects, for a total amount of 1.8 billion VND (about 78,000 U.S. dollars).