NGO prepares food for Quang Nam's needy families
Children's Hope in Action (CHIA), a grassroots non-government organisation (NGO) based in Hoi An town, just delivered 200 food packages to underserved communities in three mountainous districts of Quang Nam.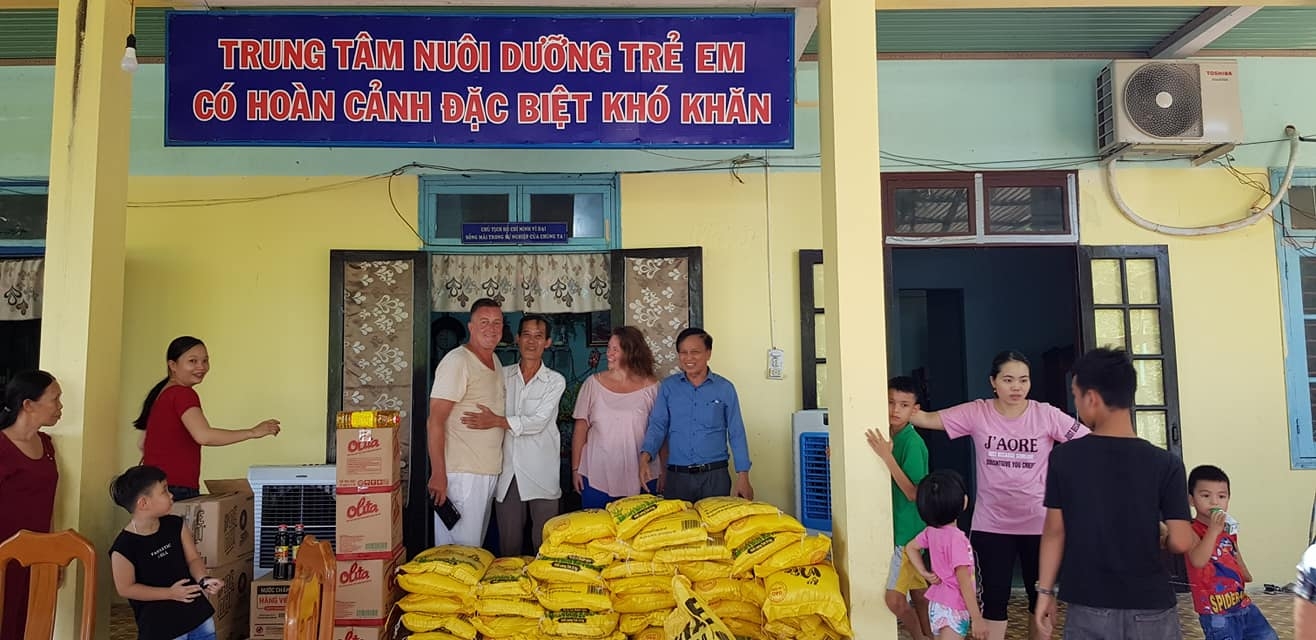 All of the families were desperately in need of food, as their financial circumstance has become very critical because to the Covid-19 crisis. Source: CHIA
Vietnam has gone 52 days with no new locally-transmitted coronavirus infections, while the total number of positive COVID-19 cases rose to 329 after one more imported case was confirmed on June 6, the Ministry of Health said in its June 7 morning update.
According to the National Steering Committee for COVID-19 Prevention and Control, a total of 307 patients have gone on to make a full recovery from the deadly virus, with no deaths nationwide.
Reports said that the novel coronavirus has also made an impact on exports, industries and companies, aviation, and retailers. Many people have been negatively impacted by the COVID-19 pandemic, with some families unable to work and feed their families.
In the effort to provide relief for these families, 150 food packages were delivered to underserved families in three mountainous districts of Quang Nam and other 50 delivered to families around Hoi An town.
CHIA provides a range of services to disadvantaged children in the wider Quang Nam province where many families are barely surviving on USD 1-2 a day.
CHIA is particularly concerned about children with disabilities and those in poor and disadvantaged situations. They believe every child has the right to education, disability and medical services to give them a chance to develop and have a future.
In May, CHIA also molise donations and delivered relief packs to 150 families in the mountainous districts of Quang Nam province and 10 families in Hoi An that are struggling due to the COVID-19 pandemic.