United States Trade Representative to Visit Vietnam
United States Trade Representative Katherine Tai will travel to Vietnam next week.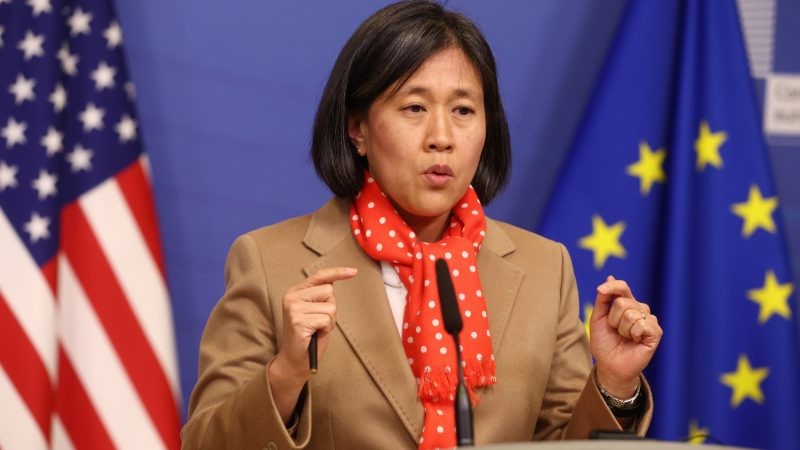 US Trade Representative Katherine Tai gives a joint press conference with European Commission Executive Vice-President on recent developments in transatlantic trade at the European Commission in Brussels, Belgium, on 17 January 2023. [Stéphanie Lecocq (EPA-EFE).
United States Trade Representative Katherine Tai will visit Hanoi on February 13-15, according to a press release from the US embassy in Vietnam.
Ambassador Tai will meet with Vietnamese government officials, including at the Ministry of Industry and Trade and the Ministry of Foreign Affairs.
She will also meet with labor stakeholders and private sector representatives to discuss opportunities for increased cooperation and share the Biden Administration's priorities for the region, including the ongoing negotiations of the Indo-Pacific Economic Framework (IPEF).
Ambassador Tai's trip to Hanoi comes as Vietnam and the United States celebrate the 10th anniversary of the US-Vietnam Comprehensive Partnership in 2023. Signed in 2013, this partnership has strengthened the overall bilateral relationship and deepened trade ties between the United States and Vietnam.
Katherine Tai serves as the 19th US Trade Representative. Nominated by US President-elect Joe Biden in December 2020, Ambassador Katherine Tai was confirmed by the Senate on March 17, 2021, and sworn into office on March 18, 2021.
Prior to her unanimous Senate confirmation, Ambassador Tai spent most of her career in public service focusing on international economic diplomacy, monitoring, and enforcement. She previously served as Chief Trade Counsel and Trade Subcommittee Staff Director for the House Ways and Means Committee in the United States Congress. In this capacity, Ambassador Tai played a pivotal role in shaping US trade law, negotiation strategies, and bilateral and multilateral agreements, including the recently re-negotiated United States-Mexico-Canada Agreement.
Ambassador Tai is an experienced World Trade Organization (WTO) litigator. She previously developed and tried cases for the Office of the United States Trade Representative, eventually becoming the Chief Counsel for China Trade Enforcement. Before transitioning to federal service, she practiced law in the private sector, clerked for district judges, and taught English in Guangzhou, China.
Economy
(ANI): The Union Public Service Commission (UPSC) witnessed a three percent rise in the number of Muslims candidates who cracked the most competitive exam in the country this year.
June 03, 2023 | 06:00
Focus
The book "Vietnam's Direct Investment Abroad and in Myanmar" - the first in-depth publication on Vietnam's foreign investment lauched on May 31 in Hanoi.
June 02, 2023 | 16:12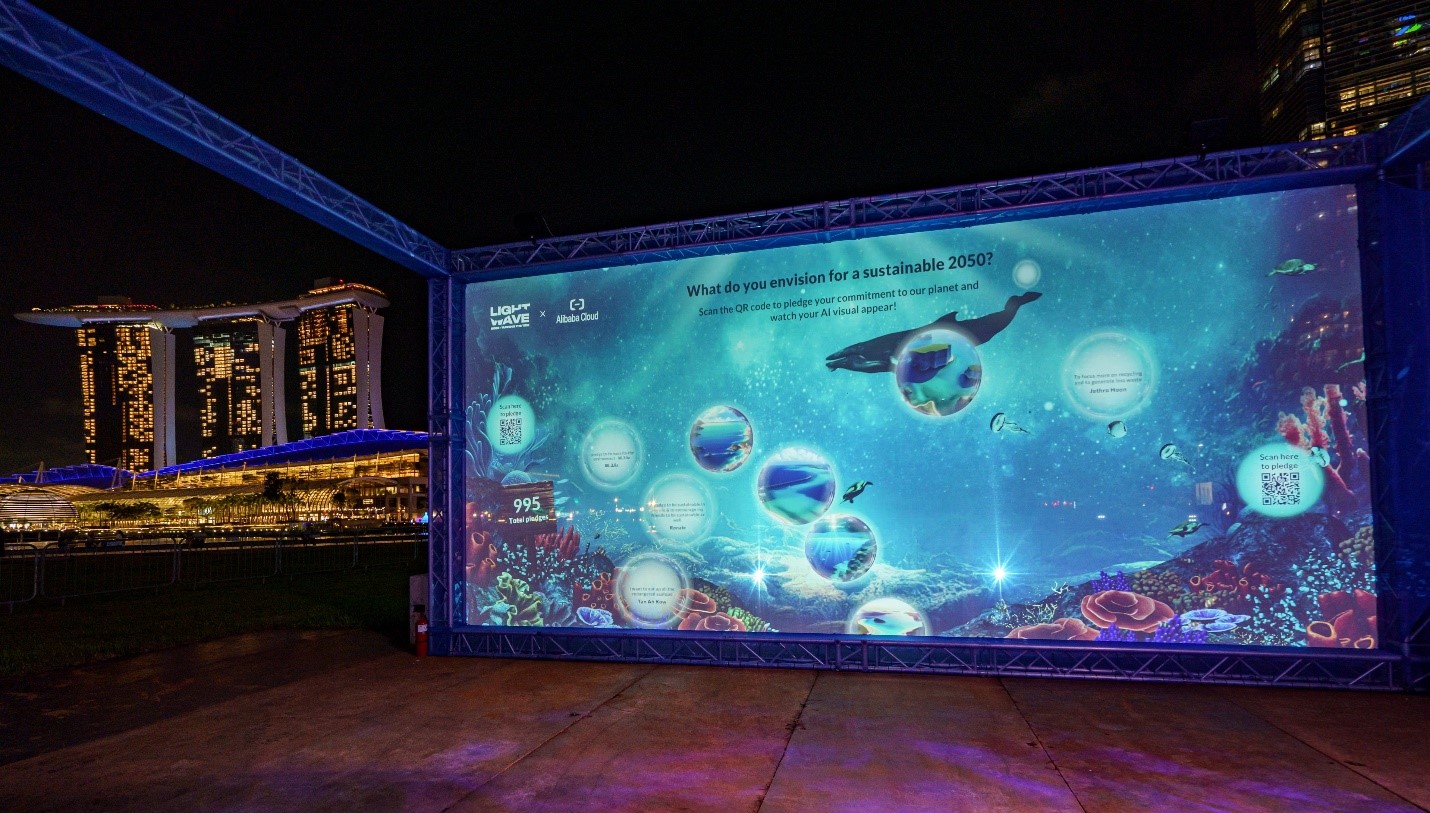 Economy
Alibaba Cloud, the digital technology and intellectual backbone of Alibaba Group, is proud to be the partner of i Light Singapore 2023, organized by the Urban Redevelopment Authority (URA).
June 01, 2023 | 10:55