Vietnam Voted In Top 5 Most Attractive Destinations In Asia
Vietnam has been named among the Top 5 most attractive destinations in Asia, reported renowned Canadian travel site The Travel.
Accordingly, the country ranked fifth in the list, and it is one of the most peaceful countries in the world.
The magazine noted that Vietnam has been developing with both youthful and dynamic vitality. It boasts numerous majestic and beautiful natural wonders.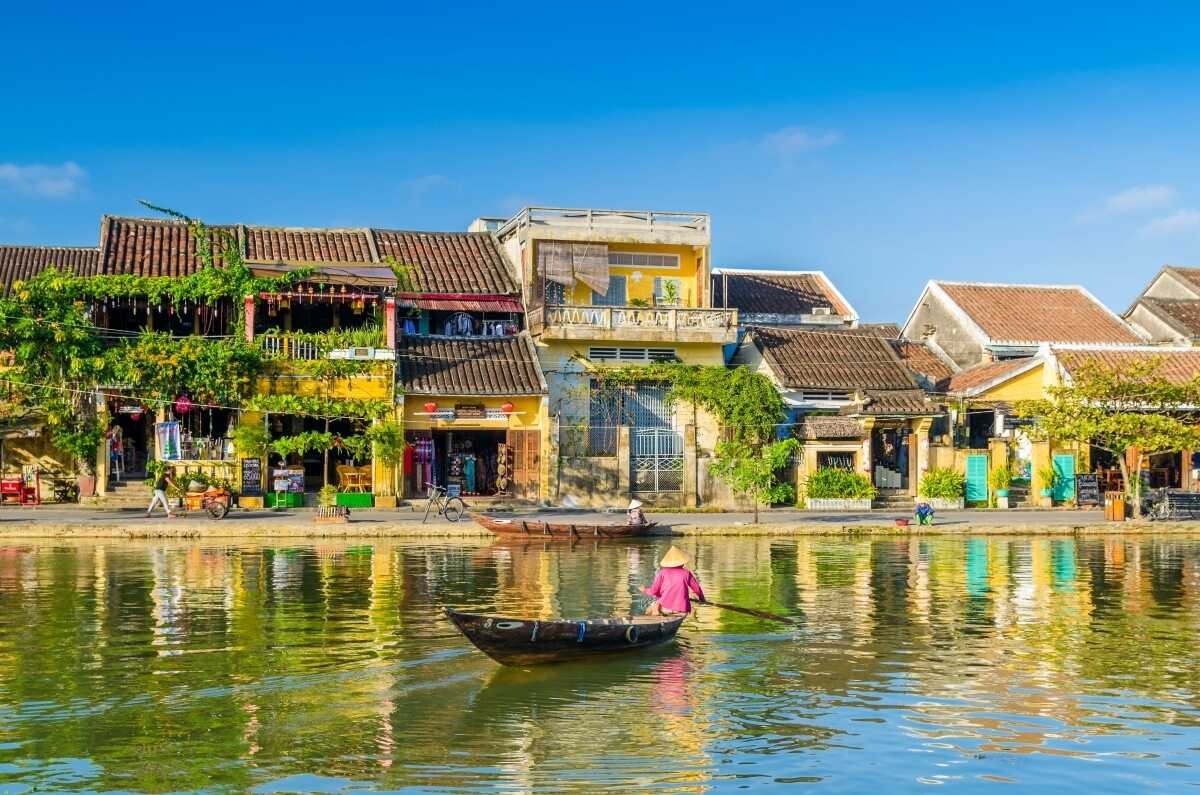 The beauty of Hoi An Ancient Town (Photo: Judyta Jastrzebska)
The Travel mentioned limestone islands in unique shapes located in Ha Long Bay, Phong Nha Cave in Phong Nha - Ke Bang National Park, and charming rivers throughout the Mekong Delta region.
Furthermore, vast rice fields and typical floating markets help to increase the attractiveness of this top regional tourist destination, it said.
The Travel stressed that Vietnam is not only home to an array of natural beauty, but it also attracts tourists through its architectural works with century-old historical and cultural imprints.
Rounding off the list are Japan, Indonesia, Thailand, and Laos.
Reasons to visit Vietnam
History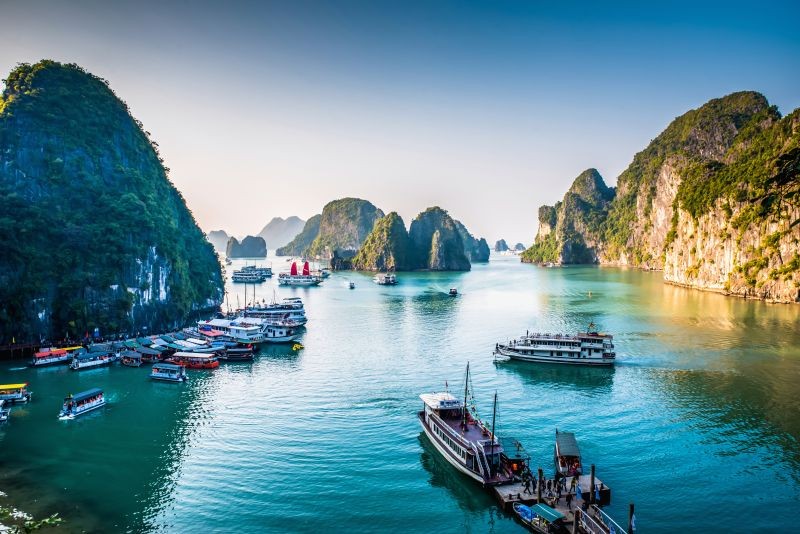 Photo: Life of Doing
Vietnam is one of the oldest cultures in Southeast Asia – dating back to 2000BCE – and it has a complicated history that began with the native Dong Son culture thousands of years ago. The country has been influenced by Chinese, Khmer and Indian cultures, as well as French colonialism.
Delicious food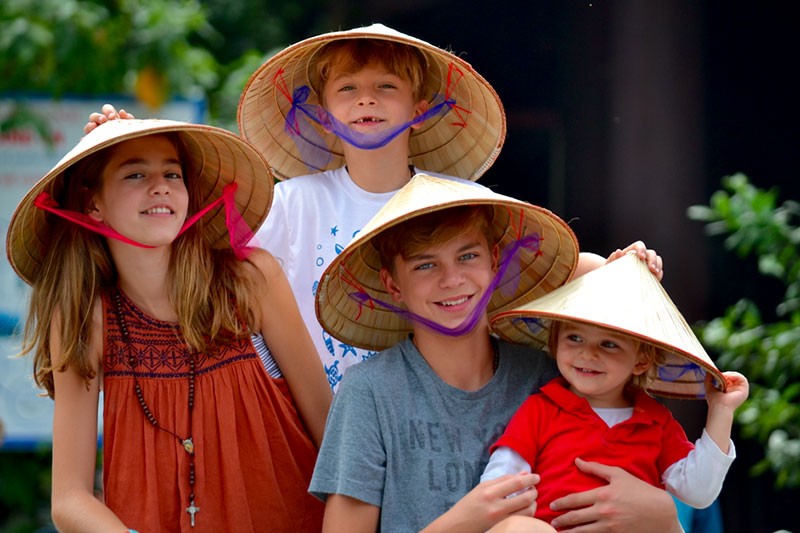 Photo: Navoda Tours
Street food is a trademark of Vietnam. Stop at one of those food stalls on the sidewalk, grab a small plastic stool and sit down. From pho noodle soup, spring rolls, banh mi and sticky rice to seafood, Vietnamese food is invariably tasty, fresh and healthy.
Fresh fruit
Fans of watermelon, pineapple, banana, mango and mandarin will certainly be happy in Vietnam, where you can also discover a selection you may have never seen before. Fruit is sold everywhere, from the markets to the sidewalks to the mall, and it's always fresh and cheap.
Best coffee in the world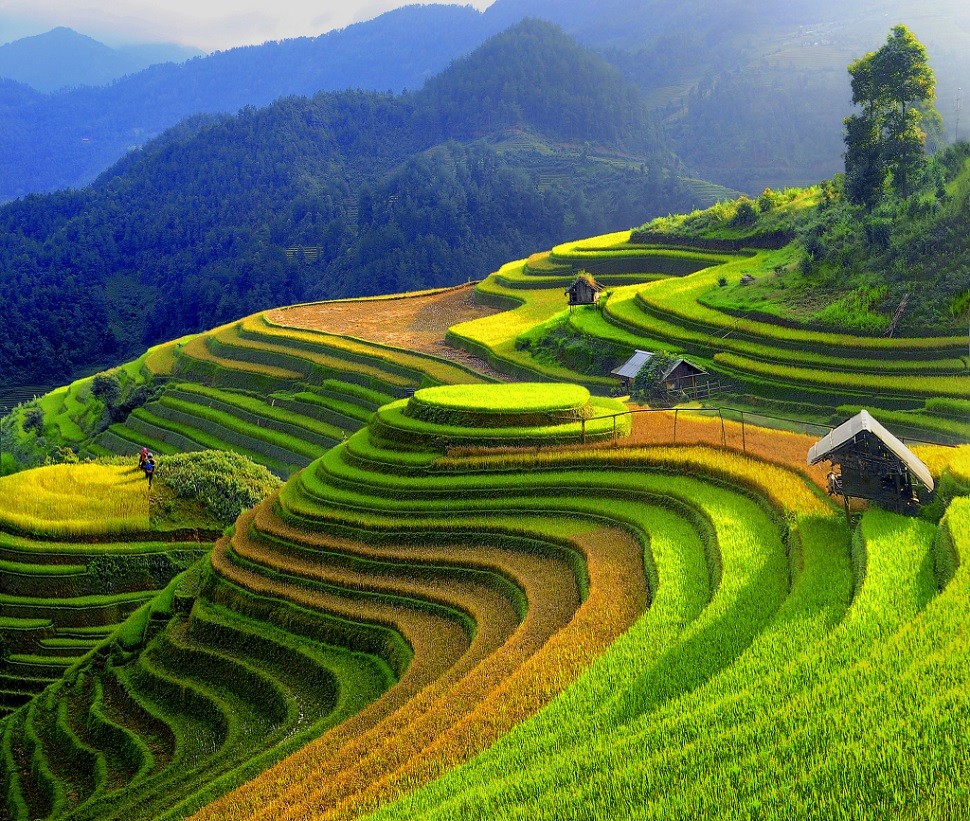 Photo: Golden Holiday Travel
The second largest coffee exporter worldwide, Vietnam has an excellent coffee culture. Black coffee, coffee with condensed milk, coffee with coconut milk, coffee with egg yolk, coffee with yoghurt – try it all.
Friendly people
Friendliness is present in every corner of Vietnam, from the urban cities to rural countryside. Don't hesitate to make friends and explore local culture while you're here.
Shopping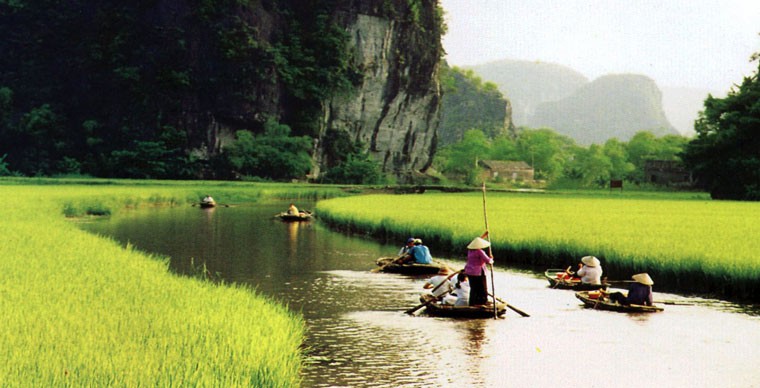 Photo: Authentik Travel
Shoppers with a taste for fashion and handicrafts will find a shopping paradise in Vietnam. From earrings and scarves to traditional outfits, you'll find great offers throughout the country. In Hoi An, speed tailors can make your suit or dress in just a single day.