British pilot COVID-19 patient makes astonishing recovery, disconnected from ventilator
The 43-year-old Vietnam Airlines pilot, known as Patient 91 continued to make an amazing recovery on June 13 when he did not need mechanical ventilators and now can breathe through a tracheal tube.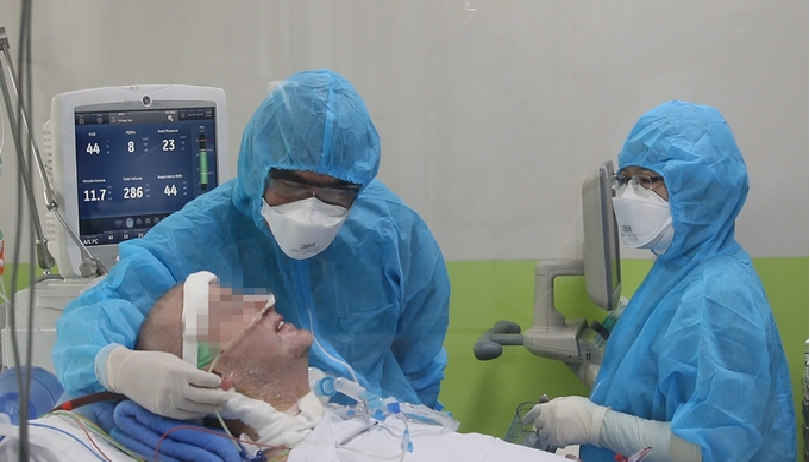 The patient is seen on July 2 at Cho Ray Hospital (Photo: Bao Moi)
According to Dr. Luong Ngoc Khue, Director of the Health Ministry's Department for Medical Examination and Treatment, the British pilot now can breathe on his own through a tracheal tube, with an oxygen flow of 3 liters per minute. The patient's respiratory function has been improved since he can breathe on his own for 24 hours; moreover, his pulse, blood pressure, and blood oxygen become stable. He is conscious and can communicate well with others; however, his two legs remain weak and needs more time for a full recovery, reported the Thanhnien.
The British patient sits in a wheelchair and sunbathes in the hospital's balcony (Photo: VOV)
The patient 91 is able to take in 1,250ml of mashed soup and milk every day. His kidney, heart, and liver functions have also recovered. Dr. Khue added that he was only prescribed a type of antibiotics instead of two as previously.
Two days ago, the patient could sit firmly in a wheelchair and sunbathe in the balcony of Cho Ray Hospital. He could move hands and legs, press a keyboard, and use the mobile phone.
The British patient, who was diagnosed with the SARS-CoV-2 virus on March 18 and dubbed patient 91, is the most severe case in Vietnam. Vietnam has recorded a total of 334 coronavirus cases so far and no deaths related.
Vietnamese Herbal Tea
To join in the celebration of International Children's Day on June 1st , Mr. David Riddle, CEO of Tan Hiep Phat Group and staff members have visited households of children orphaned by COVID-19 pandemic in Ho Chi Minh City to offer encouragement and presents.
June 01, 2023 | 15:04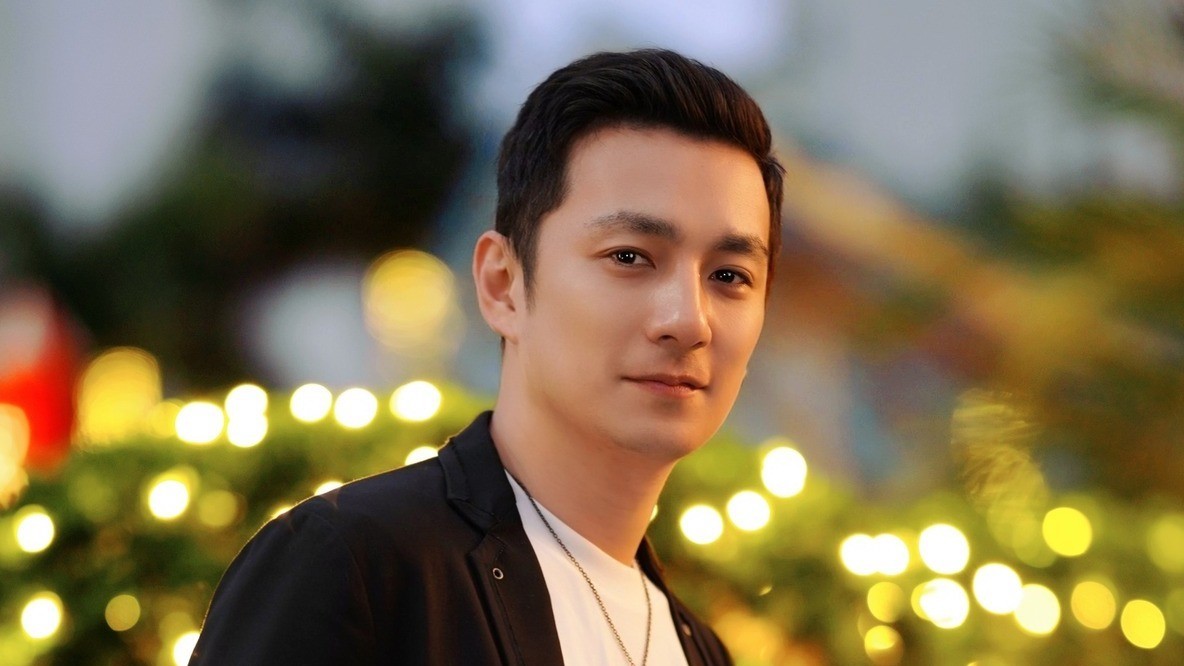 Expats in Vietnam
As they gain internet fame through Vietnam-related content across different platforms like YouTube, Facebook and streaming sites, many expats formed a community whom share the same love and interest for the foreign land.
June 01, 2023 | 14:29
Viet's Home
The handovers promote the ability to mobilize synergy under the motto "4 on the spot" to perform better and more effectively the task of responding to natural disasters and disasters, ensuring safety for the communities in Nghe An province.
June 01, 2023 | 14:18
Viet's Home
While the Hallyu movement has won Korean pop culture fanciest positions in global entertainment charts, two museums in Vietnam and South Korea are attempting to bring a "more comprehensive and in-depth" glimpse of Korean daily life to audiences in Hanoi.
June 01, 2023 | 10:49