'Drowning Vaccine' A Must in Vietnam
The World Drowning Prevention Day, July 25, under the theme "Everyone is at risk of drowning, but it is also preventable" is first launched by the UN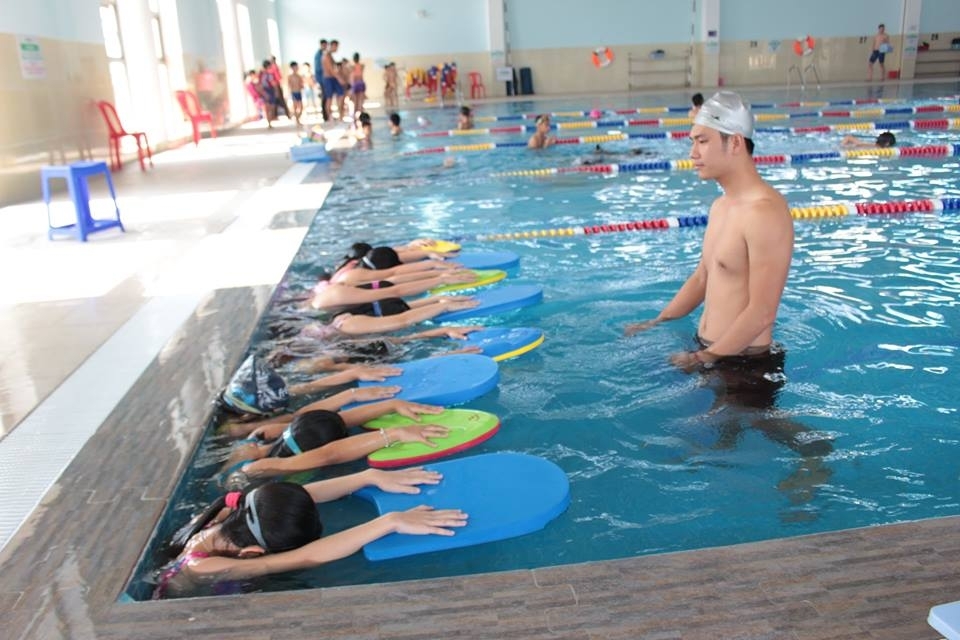 Photo: Gia Dinh va Tre Em
On such an occasion, Vietnam Times has an exclusive interview with Dang Hoa Nam, director-general of the Department of Child Affairs, the Ministry of Labour, Invalids and Social Affairs. Nam believes there should be a "drowning vaccine" for all children by equipping them with knowledge of water safety and first aid.
Drowning prevention is a key program in the human rights and life quality issue Vietnam has been trying to improve. What do you think about Vietnam's viewpoints and policy on this problem?
Preventing children's accidents and injuries is to ensure their rights to live, to be protected. Child drowning prevention was submitted to the National Assembly to be included in the Law on Children in 2019. The law regulates all-level authorities, parents, teachers, child caregivers, and family members are accountable for creating a safe environment for children.
The Ministry of Labour, Invalids, and Social Affairs has proposed the Prime Minister issue national program on child injury prevention, focusing on drowning. The approval of the 2021-2030 Program on Child Accidents and Injuries Prevention under the Decision No. 1248/QD-TTg on July 19 is the latest addition.
The nationwide program aims to reduce child drowning deaths by 10% by 2025 and 20% by 2030. It expects to have 60% and 70% of children aged 6-16 and overall, respectively, equipped with water safety skills, as well as 60% know how to swim safely by 2030.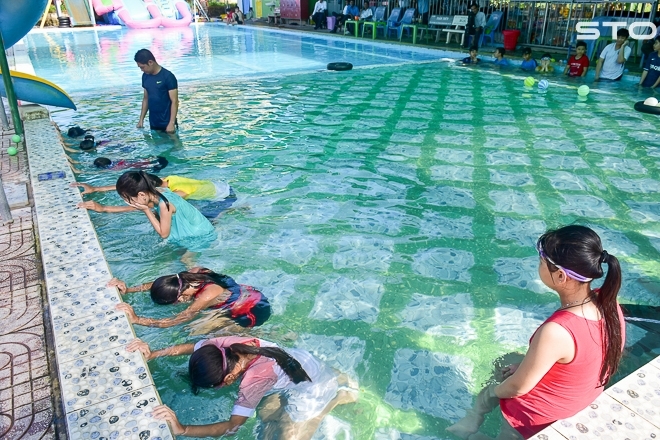 A swimming class in Soc Trang province, southern Vietnam. Photo: Thoi Dai
With such policies and targets, what are Vietnam's achievements in preventing drowning?
There are certain achievements. The number of child drowning deaths reduces by roughly 100 cases year on year since 2016.
Child drowning prevention activities have been deployed across Vietnam under the supervision of the Ministry of Labour, Invalids, and Social Affairs with other ministries and experts. They have standardized and issued documents on safety skills in the water and swimming instructions for children. The ministry also held wide-scale swimming and water safety courses for teachers, students; launch an annual communication campaign to raise awareness about child drowning risks.
Many localities have allocated funds and mobilized financial contributions from residents to build swimming pools at educational establishments, thereby facilitating the "universalize swimming program" for local students. Part of the money is also used to set up warning signs, barriers at dangerous water areas.
Such attainments are the results of the specific and synchronous coordination of both domestic ministries, branches, and international organizations, including WHO, GHAI, Bloomberg Charitable Funds.
What should Vietnam do to attain the goals in the soonest time?
Drowning is the top cause of child deaths in Vietnam, claiming some 2,000 young lives every year. The rate is higher in summer.
The unsafe living environment is first to blame for the high rate of child drowning. Parents therefore must look for dangerous areas in their house and neighborhood to promptly set up protection. So do local authorities. The "Safe house" model given by the Ministry of Labour, Invalids and Social Affairs is good criteria to turn to.
The lax supervision and reminders of family and teachers are the second reason. Children under 6 years old are vulnerable to drowning without the regular care of their parents. My advice is adults should keep a close eye on their children, especially during after-school time, making sure you always know of your children's whereabouts.
Vietnamese children's knowledge about drowning and survival skills are poor. We must inject them with a "drowning vaccine" by equipping them with skills to swim, play safely in the water, and knowledge on drowning prevention. Sign them up for not only swimming classes but also water safety classes.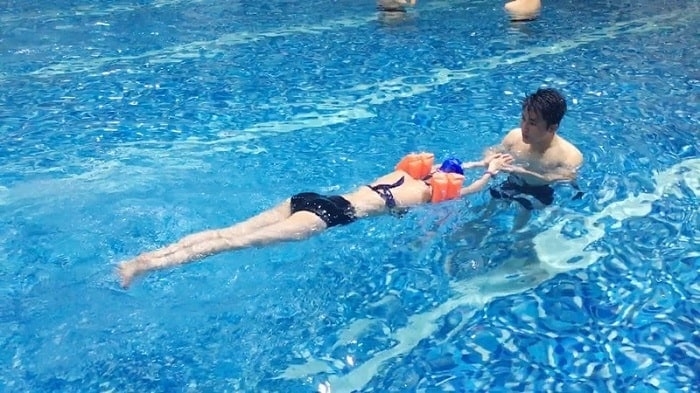 Photo: Day boi bon mua
The 2021 World Drowning Prevention Day was first launched by the United Nations with the message "Everyone is at risk of drowning, but it is completely preventable." Can you share with us your view on this event?
The message it carries includes the meaning of investment, which is not too generous but cannot be ignored by each government and local authority, families and community.
The Ministry of Labour, Invalids and Social Affairs has calculated the total cost for the program, which amounts to US$ 30. This is not too big cost to prevent drowning and work of saving a life can totally be balanced in the budget allocation of each locality.
Ethnic Minority Children at Risk of Drowning

Every summer, drownings continuously occurs in the Central Highlands provinces. The tragic deaths of children, despite being warned in advance, still inevitably cause haunting and ...