Ho Chi Minh city imposes social distancing from May 31
Ho Chi Minh City will apply social distancing within 2 weeks for Go Vap district and a ward in District 12, while the rest of the city will be locked down according to the prime minister's Directive 15.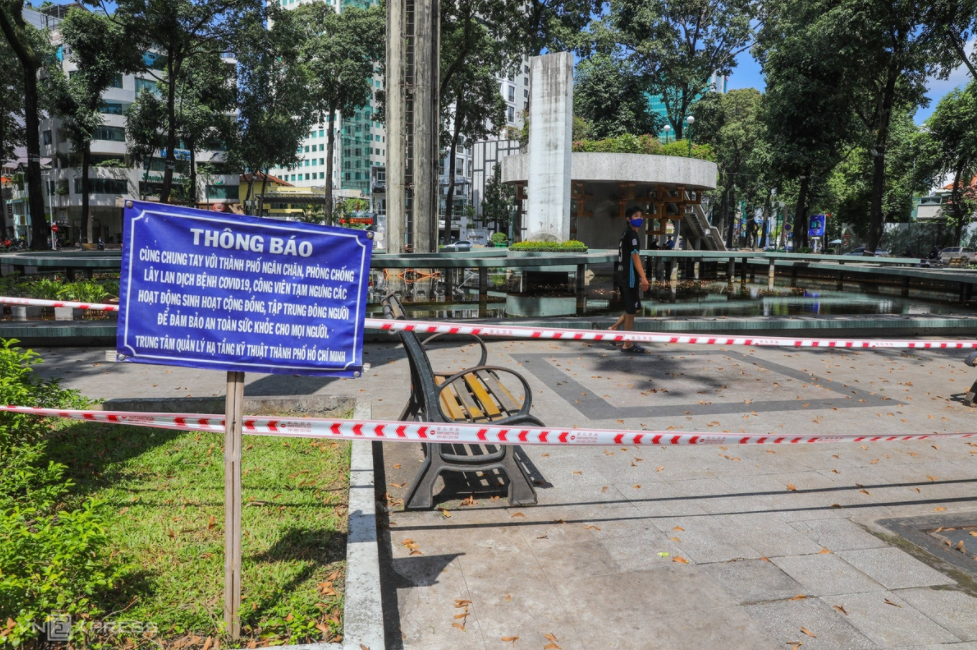 Ho Chi Minh City's parks and gardens deserted amid the pandemic. (Photo: VN Express)
From 0 am on May 31, Ho Chi Minh city will apply social throughout the city for 15 days. The decision was made by Nguyen Thanh Phong, Chairman of the Ho Chi Minh City People's Committee at an urgent meeting with the city's Steering Committee for Covid-19 prevention and control on May 30.
The decision was based on a proposal of Nguyen Tan Binh, Director of Ho Chi Minh City Department of Health, who suggested implement a blockade according to Directive 16 in Go Vap District and District 12, stop all other unnecessary activities and gathering of more than 20 people, stop all religious activities, close all shops and supermarkets, except for essential ones; probit gathering in public of more than 5 people, encourage working online, require strict compliance with 5K message.
Speaking at the meeting, Truong Hoa Binh, Permanent Deputy Prime Minister of the Government agreed with the decision made by Ho Chi Minh city's leaders in implementing social distancing in the area. He asked city leaders to urgently trace potential cases in the community, especially those related to the Revival Ekklesia Mission.
Food shop hangs a sign saying "Take-away only". (Photo: VN Express)
In addition, Binh asked the city to ensure production activities at factories and enterprises at the same time with ensuring strict pandemic prevention and control procedures. In addition, Ho Chi Minh City also needs to have a backup plan to ensure the quality of people's lives.
So far in the fourth Covid-19 wave that started in Vietnam a month ago, HCMC has recorded 44 cases confirmed by the health ministry.
It is forecasted Covid-19 infection cases linking to the religious mission may increase in the upcoming time because all of the mission's members have not been declared. City authorities recommended that those related to this religious mission should declare their health to local administrations because the risk of infection is very high.
Vietnamese Herbal Tea
To join in the celebration of International Children's Day on June 1st , Mr. David Riddle, CEO of Tan Hiep Phat Group and staff members have visited households of children orphaned by COVID-19 pandemic in Ho Chi Minh City to offer encouragement and presents.
June 01, 2023 | 15:04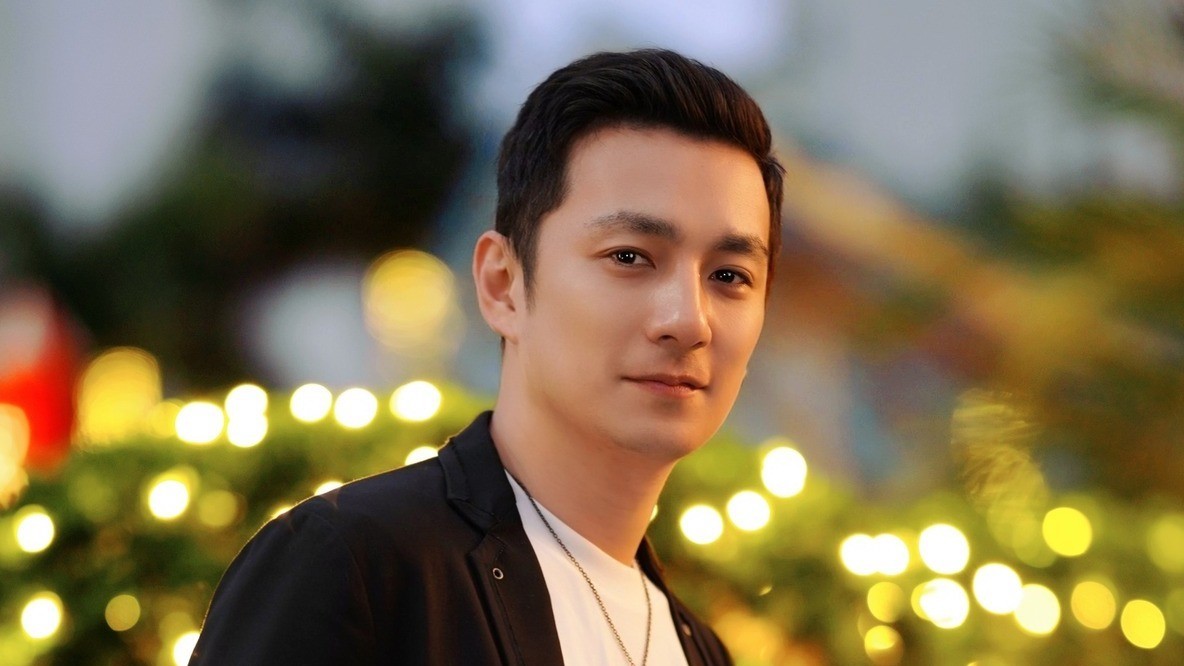 Expats in Vietnam
As they gain internet fame through Vietnam-related content across different platforms like YouTube, Facebook and streaming sites, many expats formed a community whom share the same love and interest for the foreign land.
June 01, 2023 | 14:29
Viet's Home
The handovers promote the ability to mobilize synergy under the motto "4 on the spot" to perform better and more effectively the task of responding to natural disasters and disasters, ensuring safety for the communities in Nghe An province.
June 01, 2023 | 14:18
Viet's Home
While the Hallyu movement has won Korean pop culture fanciest positions in global entertainment charts, two museums in Vietnam and South Korea are attempting to bring a "more comprehensive and in-depth" glimpse of Korean daily life to audiences in Hanoi.
June 01, 2023 | 10:49