Vietnam Covid-19 Updates (Jan. 30): Daily Count Rises, New Deaths Fall Sharply
As of 6 pm on January 29, Vietnam has detected 2,233,287 Covid-19 cases since the start of the outbreak, ranking 28th out of 224 countries and territories worldwide.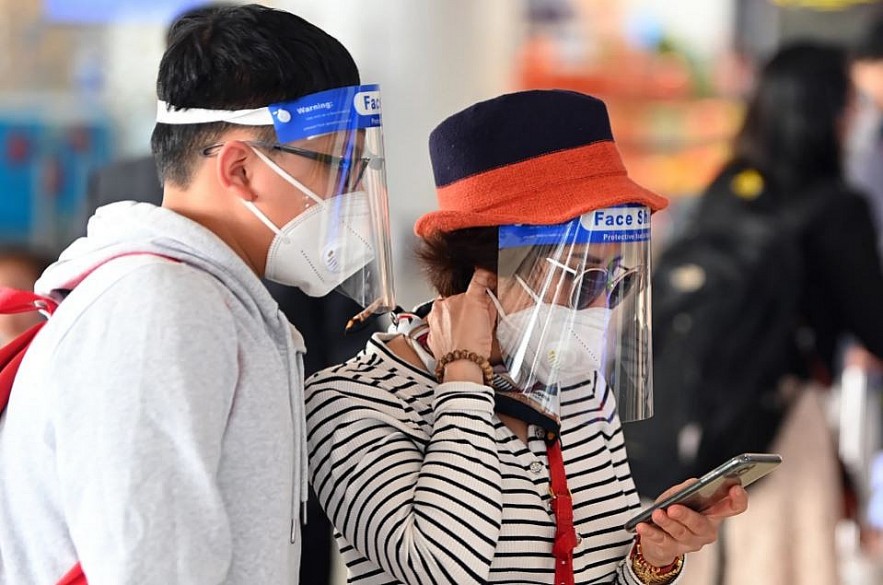 Photo: Zing News
Vietnam records 15,150 Covid-19 cases on January 29
Vietnam has confirmed 15,150 new coronavirus infections in 61 cities and provinces across the country during the past 24 hours, an increase of 221 cases compared to the previous day, according to the Ministry of Health (MoH). In its coronavirus update on January 29, the MoH also announced 115 new fatalities, a fall of 26 cases compared to the previous day. Meanwhile, an additional 12,353 patients recovered from the disease.
Of the newly detected infections, 10,187 patients were diagnosed in the community, 50 tested positive upon returning from overseas, and the remainder were documented in the lockdown or quarantine areas.
Hanoi capital continued to top localities, registering 2,806 new cases, followed by Bac Ninh (992), Da Nang (865), Thanh Hoa (732), Hai Phong (663), Quang Nam (601), Nam Dinh (505), Binh Dinh (419), and Hoa Binh (414).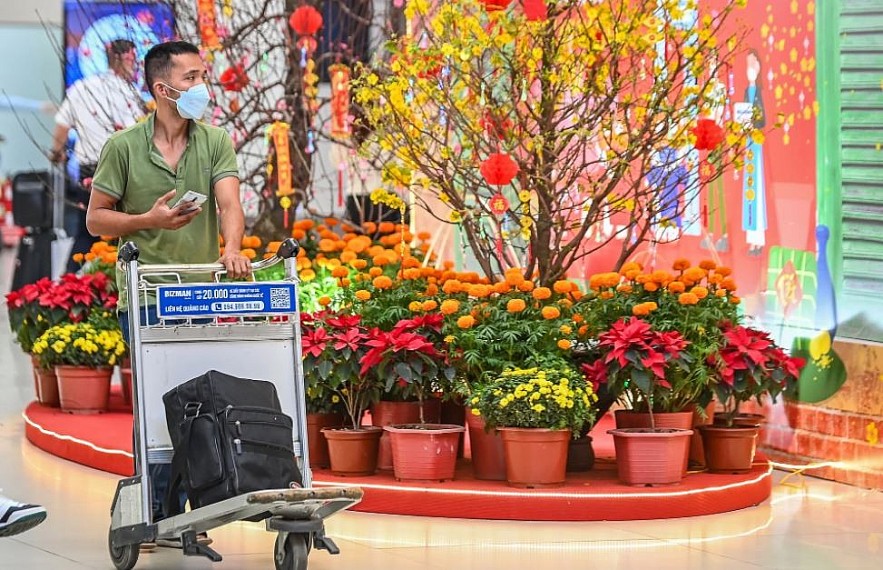 Photo: Zing News
Vietnam to increase frequency of commercial international flights
Deputy Prime Minister Pham Binh Minh has agreed to increase the frequency of commercial international flights, as well as remove the need for passengers to take rapid Covid-19 tests before and after their flight, as per new Government regulations. Following this latest dispatch by the Government Office on January 28, passengers will not have to undergo rapid tests for SARS-CoV-2 before and after boarding the plane.
The destinations under consideration for more flights include Japan, the Republic of Korea, and Taiwan (China). It is also expected that more locations in Europe and Oceania will be added to the pilot flight resumption program starting in 2022 after nearly two years of border closures.
Diplomatic missions will work with the respective local authorities to resume regular international flights, aiming to remove quarantine requirements for Vietnamese people upon arrival in Singapore, Japan, and the RoK. They are also required to issue guidelines for Vietnamese nationals who are denied entry to their destinations. The Ministry of Health will review and issue detailed instructions on preventive and control measures against the Omicron variant for arrivals to Vietnam.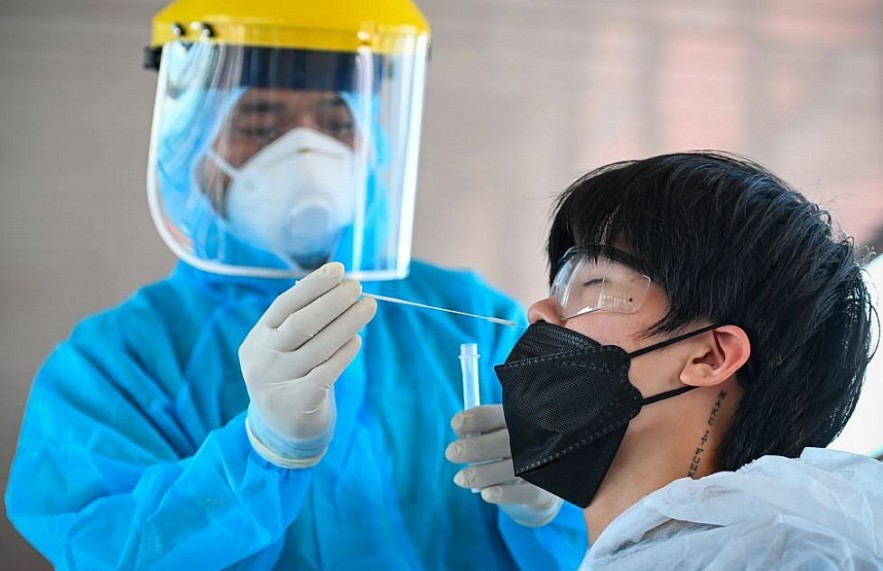 Photo: Zing News
11 major firms seek quick announcement of timeline for full tourism resumption
Eleven airlines and travel firms have called on the government to announce by early February the timeline for fully reopening the country to foreign tourists. Vietnam Airlines, Vietjet, Bamboo Airways, Pacific Airlines, Vietravel Airlines, Hai Au Aviation, Vietravel, Saigontourist, Thien Minh Group, Sun Group, and BIM submitted a petition with the demand to Prime Minister Pham Minh Chinh.
The reopening could be in late March or April but the announcement should be made early enough so that travel, hospitality, and aviation businesses have enough time to make preparations, it said. The resumption of tourism would also help save the aviation and travel industries and rescue 2.5 million tourism workers from a crisis that has lasted two years since Covid-19 broke out in January 2020, it said. It wanted the government to scrap restrictions for foreign tourists and allow vaccinated ones free entry and movement. Now tourists are only allowed to travel in the vicinity of their hotel.
Nguyen Vu Hoang, director of marketing and communication at Vietravel Airlines, said half the company's employees have switched to other jobs to earn a living, and this situation could lead to a shortage of human resources in the airline industry in future. With borders closed, the number of foreign arrivals plunged by 96 percent last year, and the effects on the hospitality and tourism industries were predictable. In November the government started allowing in foreign tourists under the vaccine passport program and 8,500 have come so far.
As of 6 pm on January 29, Vietnam has detected 2,233,287 Covid-19 cases since the start of the outbreak, ranking 28th out of 224 countries and territories worldwide. Of the infected patients, 1,962,597 have been discharged from the hospital after making a full recovery from the disease, and 37,547 patients have died of the virus.
The number of Omicron infections remained unchanged at 166 cases in 14 localities, including 92 cases confirmed in Ho Chi Minh City, 27 in Quang Nam, and 14 in Hanoi. Nearly 181 million vaccine doses have been administered nationwide, with more than 74 million people getting their second shot and nearly 28 million people receiving their additional shot/booster jab.