Vietnamese Singer Debuts in K-pop Boy Band
Hanbin, a young Vietnamese dancer and vocalist, was debuted as a member of TEMPEST - a boy band in South Korea.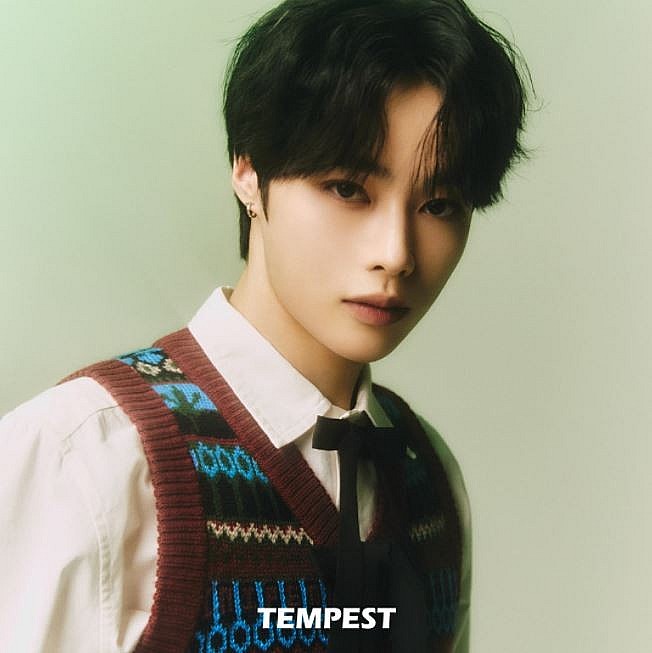 Hanbin in TEMPEST's debut photoset. (Photo: Soompi)
Yuehua Entertainment announced a new group of seven members on January 3. The group's name, TEMPEST, went trending on Vietnam Twitter because one of its members is Vietnamese.
Ngo Ngoc Hung, a 1998-born dancer, was debuted under the stage name of Hanbin.
Hanbin studied a bachelor's course in marketing at the International Training faculty, ThuongMai University. He became well-known in Vietnam for participating in a reality show named I-land held by Big Hit Entertainment - BTS's manager company.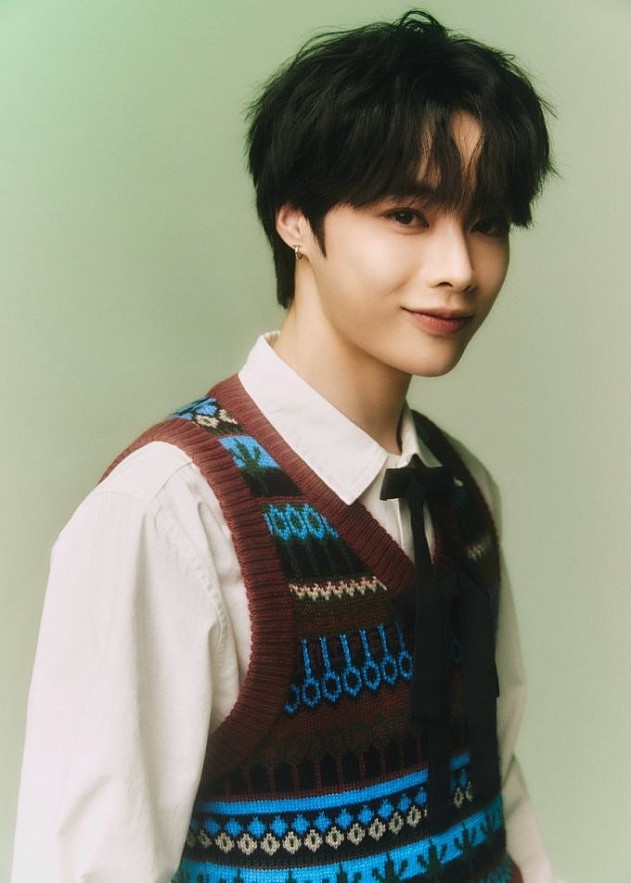 Hanbin in TEMPEST's debut photoset. (Photo: Soompi)
In 2020, he attracted attention when participating in the reality show I-Land of Big Hit Entertainment - the management company of BTS. The young vocalist constantly earned high scores in all rounds, yet could not make it to the final. He failed the opportunity to join a boy band group named Enhypen, which was debuted in November 2020.
Soon after that, Hanbin joined Yuehua Entertainment as an intern. Yuehua Entertainment is currently home to artists including Choi Ye Na, WOODZ (Cho Seung Youn), and EVERGLOW along with actor Lee Do Hyun.
Before debuting, Hanbin was famous among Vietnamese K-pop dancers. Ngo Ngoc Hung used to be a trainee at HYBE. Appeared in HYBE's next-generation idol recruitment under the stage name Hanbin, he quickly built a big fandom. Hanbin was the leader of C.A.C, a dance crew formed by ThuongMai University students.
Hanbin performed "I & credible" in December 2020. Video: YouTube Big Hit Labels
Hanbin impressed the audience with a video recording of his performance of the song "I & Credible" at an online concert held by Big Hit to mark the 2021 year end. After being posted on Big Hit's YouTube channel, the song reached more than 658,000 views and 169,000 likes, surpassing Enhypen's performance, after only 18 hours.
According to Yuehua Entertainment, TEMPEST, their first boy band, will focus on strong performance skills. The name expresses that the group will take the music industry by storm with its bright energy and powerful styles. Along with the news, TEMPEST opened official social media channels and revealed a logo motion film.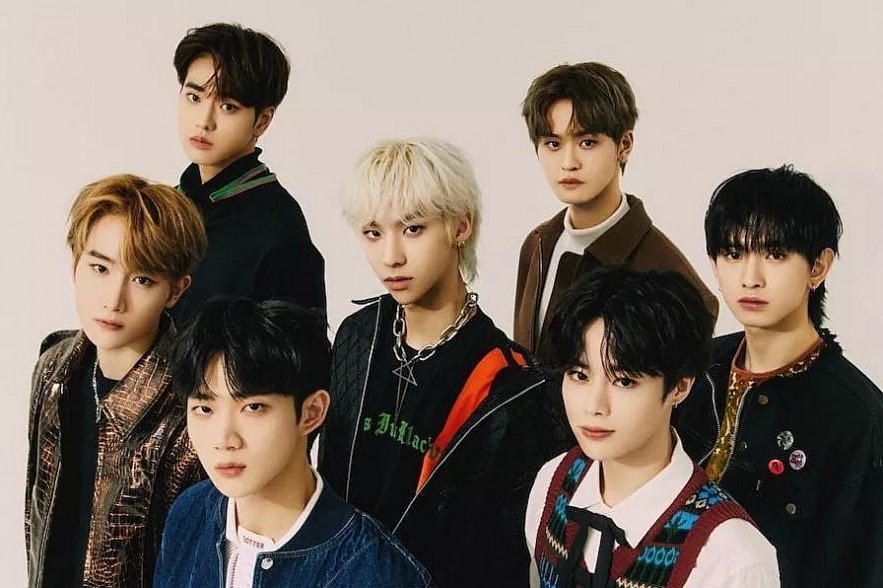 TEMPEST. (Photo: Soompi)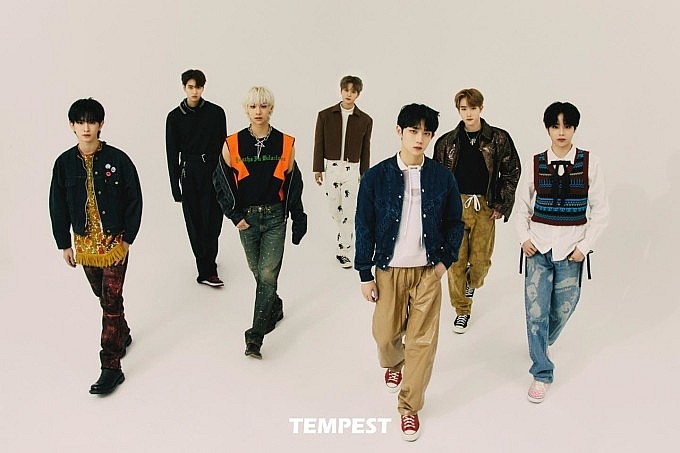 TEMPEST. (Photo: Soompi)