WHO confirms no new hybrid variant of Covid-19 in Vietnam
There is no new hybrid variant of Covid-19 in Vietnam at this moment based on World Health Organization (WHO) definition, said Kidong Park, WHO representative in Vietnam.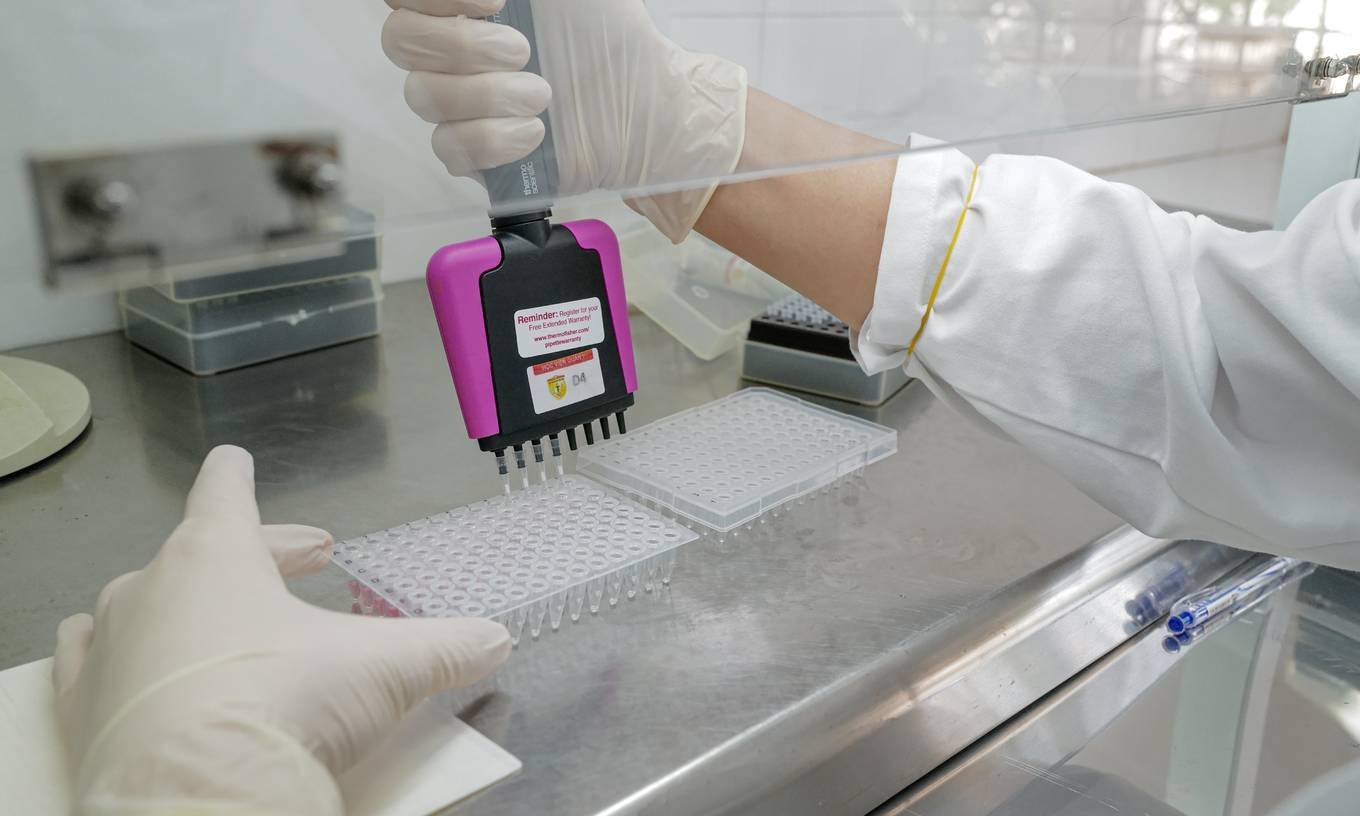 Swab samples are tested for Covid-19 in a laboratory in Bac Giang on May 26. Photo VnExpress
Last week, Vietnamese Minister of Health Nguyen Thanh Long said a new coronavirus variant had recently been detected in Vietnam with characteristics from both the UK and the Indian variants.
The Ministry of Health will announce the new coronavirus variant on the global genome map, adding that the new variant has yet to be named, minister Long said.
However, WHO this week announced that the variant detected in Vietnam is Delta variant, with additional mutations, and needs more observation, Nikkei Asia reported.
"We need to monitor during next couple of weeks," he said referring to the newly labeled "delta" variant which was first detected in India and appeared in other countries.
"This is within the existing [delta] variant. It is an additional mutation" Park explained, adding "as for now, there is no alarming alert from WHO.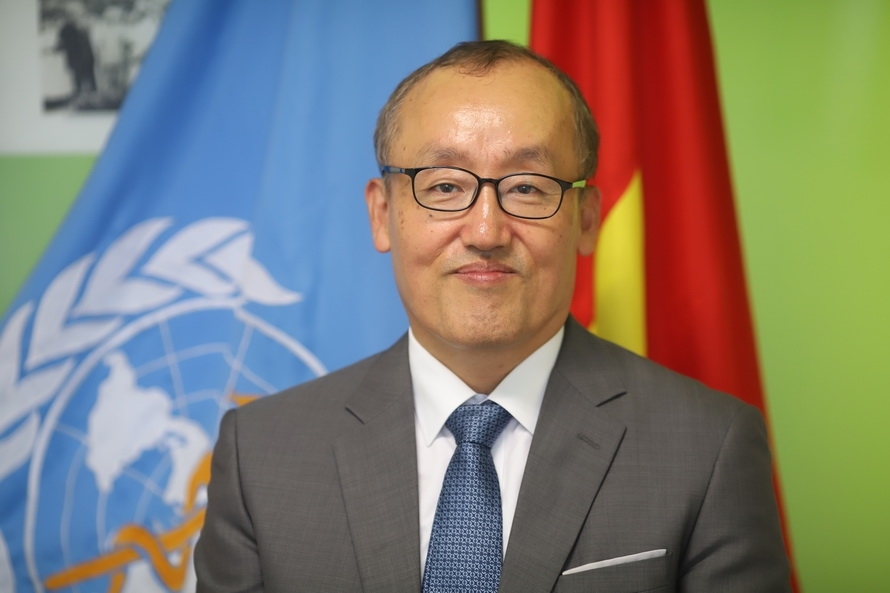 Kidong Park, WHO representative in Vietnam. Photo VNA
Park also stressed the delta variant is dangerous as it is highly contagious and spreads very quickly.
Son Nghiem, a senior research fellow at Griffith University's Center for Applied Health Economics in Australia, agreed there is no need for new WHO alert at this time. "To my knowledge, the Bac Giang and Bac Ninh outbreaks were mostly associated with the Indian variant," Nghiem told Nikkei Asia last week.
Park said it is difficult to tell when Bac Giang and Bac Ninh, home to factories for international manufacturers including Samsung Electronics, will be able to end the outbreaks.
"COVAX is one of the solutions," Park said, referring to the WHO-backed global vaccine sharing program.
But COVAX facility's commitment to providing vaccines to cover 20 percent of the members' population by end of this year remains valid, he said. Vietnam is a member of COVAX.
Vietnam received two batches of Covid-19 vaccine from the COVAX Facility with more than 2.5 million doses. It is part of the 4.1 million vaccine doses committed to Vietnam, free of charge, by the COVAX Facility, the international partnership created to ensure global equitable access to COVID-19 vaccines.

Since the arrival of the first shipment of vaccines from the COVAX Facility in April, more than 1.1 million Covid-19 vaccines have been administered in Vietnam, mainly to health workers and other frontline workers. The vaccines are expected to help the Ministry of Health expand coverage and reach more people from the priority groups, while also providing a second dose to those who have already received the first dose.
Vietnam received a second shipment of 1,682,400 Covid-19 vaccine doses from the COVAX Facility on May 16. Photo UNICEF
The COVAX Facility is co-led by the Coalition for Epidemic Preparedness and Innovations (CEPI), GAVI, the Vaccine Alliance, WHO and UNICEF as key delivery partner.
Earlier regarding WHO's evaluation on Vietnamese government's measures to cope with the pandemic, Park said the country had intensified its response measures that have been proven to work in the past outbreaks. These have been adjusted on a daily basis as the situation evolves.
"We do hope and have confidence that Vietnam could suppress current outbreaks with a whole-of-government and a whole-of-society approach," he noted.
Park said there were a few people who entered in Vietnam who developed symptoms after two weeks of quarantine.
"That is why the Government has to take provisional measures to extend the quarantine period," he said, adding that authorities are in the process of reviewing the conditions./.