Yearly Horoscope 2021: Astrological Prediction for Virgo
Yearly Horoscope 2021 for Virgo: Your time is good this year and you will be excited about some positive developments in your life. Scroll down to get horoscopes and interrelations for your love, finance, career and health in the year.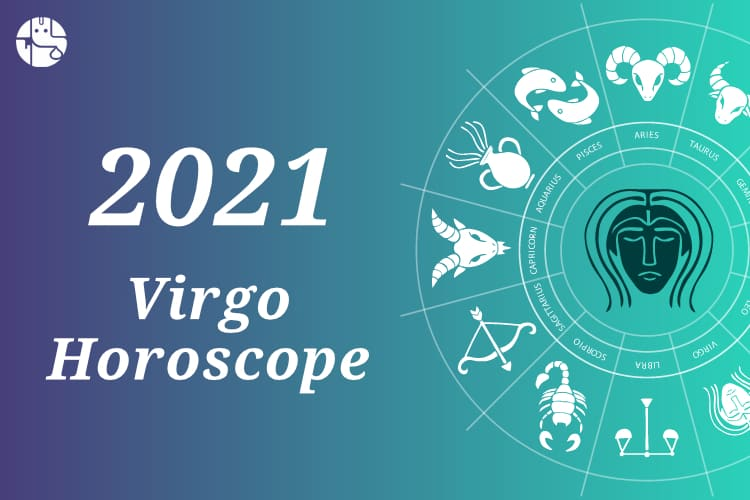 2021 is going to be a lucky year for Virgos. Photo: ganeshaspeaks
Virgo 2021 Horoscope – A look at the year ahead
2021 is going to be a lucky year for Virgos, who will manage to continue their projects and start new ones, taking small but sure steps to reach their goals. Jupiter brings into your life the dose of luck each of your needs. It seems that the planets shine upon you, especially in your financial life, and some unexpected earnings may occur.
Personal Opportunities for Virgo
Belief in yourself and an improving attitude to life is where your best opportunities exist. Jupiter will remain in your sign until late September 2021 and will bring benefits to you, if you want to move ahead in your life. Some additional luck is also around you in the middle of the year.
Virgo 2021 love predictions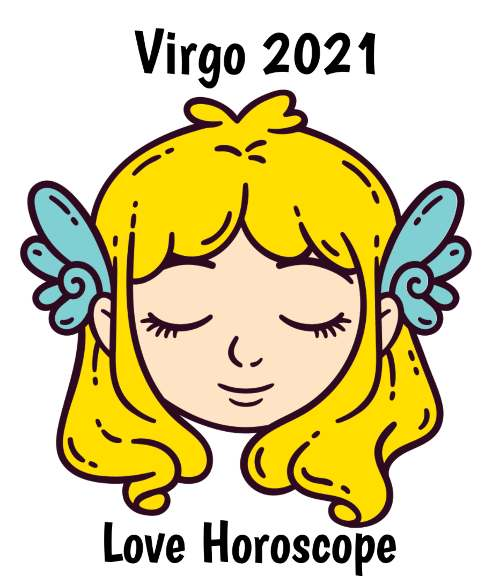 The first part of 2021 will be full of passion, love, and romance for Virgos. Photo: lovehoroscope
The first part of 2021 will be full of passion, love, and romance, which is why you might decide to get married. You will be more charming, more loving. This period is full of the bohemian atmosphere of love. In the second part of the year, you will retreat little by little in your shell. You will be slightly calmer and more balanced.
The year 2021 will be very active in terms of social life. You will go out more, meet new friends, and take advantage of your free time. This period is very favorable for the single Virgos. Going out more will increase your chances of meeting someone and starting a new relationship
You now have the planet of surprise and unpredictable events and situations moving through your relationship sector. It stands to reason that change will take place here.
You are more attracted now to those people who are different, so new friendships and group involvements take place.
Many will form new romances, or find ones that begin in 2021 accelerate from May. If you are seeking a mate, either travel, or look away from your normal locality to find such a person. The days around the Solar Eclipse on 14 October have special meaning to you.
Virgo career prospects for 2021
Those who are born in the Virgo zodiac sign will have a very active year, professionally. Definitely, you will need to work, so you can slowly climb the steps of success. You will be very interested in obtaining good results, not necessarily to earn more money. Professionally, everything related to research, development, innovation, and marketing is well represented. Those who activate in arts can obtain spectacular outcomes.
Many will work two jobs this year, especially from the period of April to August. From mid-August until late September, you find additional enthusiasm for work and will be busiest in this time. Financial rewards can come in September.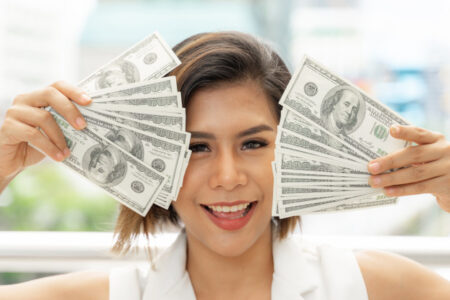 Those who are born in the Virgo zodiac sign will have a very active year, professionally. Photo: yearly-horoscope
Virgo finance 2021 forecasts
Mars changes signs about once every two months. For most of 2021, Mars will either be in Aquarius or Capricorn. This is good news for your finances. This is a great year to invest in real estate and properties. While you may need to use up a lot of physical and mental energy to accomplish your money-related goals, it will be worth it.
During 2021, Uranus switches back and forth between Aries and Taurus. While in Aries (from January to mid-May, then from November into 2022), your finances may be less stable than in other parts of the year. However, when Uranus is in Taurus, your finances will stabilize. For this reason, it is best to save your money from May to November to ensure financial safety.
Health horoscope for the VIRGIN
Having Mars in Capricorn and Aquarius throughout the year also helps to improve your mental and physical health. The influence of the earth sign Capricorn will encourage you to spend more time outdoors. Aquarius, being an air sign, will encourage you to improve your intelligence by learning new skills and trying new things. This, in turn, can work to improve your mental health.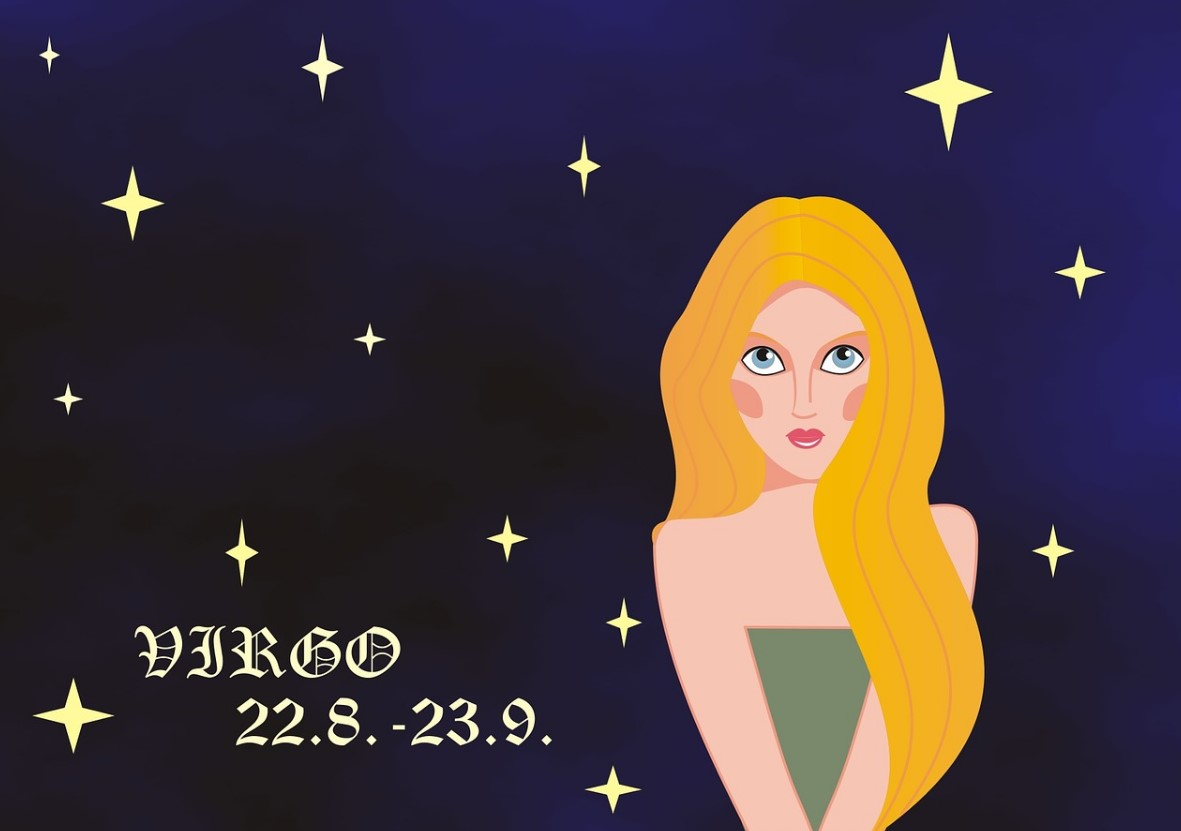 Having Mars in Capricorn and Aquarius throughout the year also helps to improve your mental and physical health. Photo: horoscope-2021.
Virgo Horoscope 2021 shows you will overcome failures
According to 2021 horoscope Virgo, this can be an important year of overcoming failures through constant hard work and perseverance. You may at times prefer a secluded environment and you may want to think more deeply about various issues in your life and such feelings will manifest strongly during the latter part of the year. This process to redefine your life and goals will bring clarity about how to proceed further in your life. Planetary positions during the ending months of the year will make you a bit of a philanthropist. Your intellect is going to be the key to success this year shows the Virgo 2021 horoscope. You will earn success thanks to your creativity, and the barrage of ideas that spout within you.
The Virgo 2021 predictions show this year will be a period of literal re-organization of your internal and external world. Though most of the period of this year will remain supportive and positive, there will be phases when you will be drawn by some unknown fear or strange feelings. Here you need to make logic your tool to understand the complexity of everything around you. There can be flaws in your thinking or decisions, and only experience and analysis can help you sort out the problems. Use logic in the right direction and for constructive reasons, and you shall attain wisdom and success for sure. If you have your basics right, everything else will be just a matter of time. Now you need to look at the bigger picture, says Virgo astrology 2021.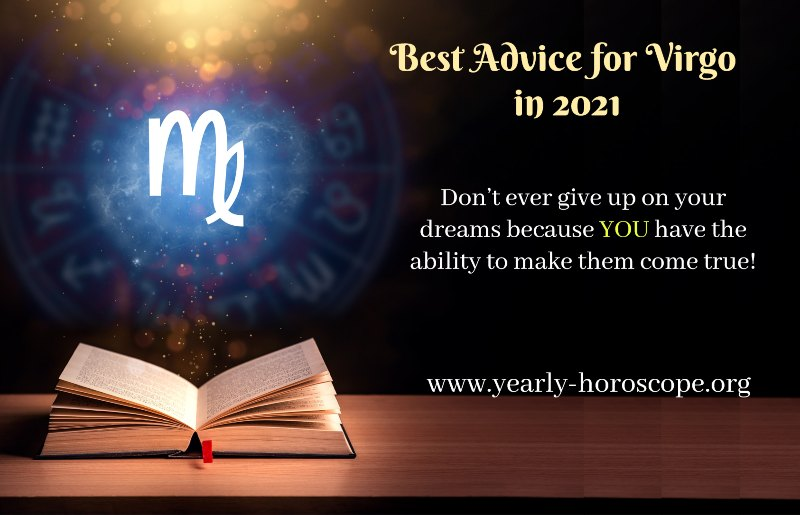 Belief in yourself and an improving attitude to life is where your best opportunities exist. Photo: yearly-horoscope
Virgo 2021 monthly horoscopes
January
Things are getting better! Yes, you've paid your dues. You've put up with all those incompetent idiots around you. You've taken all the crap that people had to dish out and you never said a word, you just kept a stiff upper lip and suffered in courageous silence!
Don't pay attention to those people who are reading this over your shoulder right now, their laughter will subside in a moment. Well, my Virgo friends, the gravy train is here! As long as you're comfortable giving up some of your personal values to make some outward gains, then it's time for some real accomplishment! Happy New Year!
February
I've got good news and bad news. If you were born close to the cusp of Leo, you'll be getting some good news. Your life direction and your career should get a boost. The rest of you will just have to go pound sand up your asses! Or not!
You may get into an argument with someone important. Then, after you open your big, finical, fault-finding mouth, you may regret what you've said and worry about what people are thinking of you. Not to worry, they're probably thinking the same thing that they always think. Happy Valentine's Day!.
March
Happy Saint Patrick's Day! Most of you will be in Virgo Heaven this month! You'll reach new heights of discipline and your organizational skills will be in high gear. And if that weren't enough to warm the cockles of your anal-retentive little heart, you'll also have a streak of good luck around the first week of the month.
Your career should get a boost and you'll find easy solutions to life's little problems, both the real ones and those you dream up to amuse yourself. So, in my opinion (which means absolutely nothing), everything's going your way!.
April
This month is a Virgo's wet dream! I know how you just love to keep busy with your little projects, especially the ones that require an insane amount of attention to detail. Well, now you got your buddy Saturn making it even easier to get work done. You will accomplish a lot, thereby enabling you to convince yourself that your superior attitude and that air of virtuosity that you flaunt all over the place is well-deserved. You're also very assertive and dynamic for part of the month. Well, one man's dream is another man's nightmare. Happy Easter!
May
Some of you may still want to hole up in your den and contemplate your navel. This is a good thing. After all, new ideas can't always filter through a mind that's constantly trying to figure out new strategies for arranging the sock drawer. After this quiet time, you should expect to undergo a little regeneration. By the time the end of the month rolls around, you'll be in fine spirits. You'll be able to accomplish so much that you'll have more than enough time left over to go to a Memorial Day Picnic, hopefully, one with free beer.
June
You may be disturbed during the first week of the month by feelings of vulnerability. You might go off on an insecure binge of self-examination that will only serve to make you question your path in life. Also present at this time is the strong urge to organize things, so I'm sure you'll be able to sublimate any anxiety by doing what you do best. So, get out the household cleaner and some Q-tips and freak out! By month's end, you should be getting some really good news and you could benefit from someone older than you are, so be nice to the elderly..
July
Everything is just peachy for most of you. Good luck could be coming your way and things may just seem to work out in your favor. Leo cuspers may see a few fireworks this month when tension causes you to erupt in little fit of pique. And some of you with Virgo rising might go rooting around for something strange. Sounds like a kinky combination—there's nothing quite as hot as angry sex. You may also be in a defiant mood. You might even rebel by hanging a tool on the wrong hook in the garage!
August
This may be a time of discovery for those with Virgo rising. You may respond to your friends in a different way, passion may be revived in an old relationship, or maybe you'll just feel like going out and getting something strange. Leo cuspers may feel tension accumulating to critical mass until they burst out in a little temper tantrum. This is not a good idea, try not to be so damn picky! Some of you may have good news coming at month's end, but we won't talk about that now.
September
Happy Birthday! For most people, this would be a good time for contemplation. But since you over-analyze everything all year round, you can skip that part. Those born near the cusp of Leo may still have their panties in a bunch for the first half of the month. Just a suggestion: keep your trap shut, you'll be much better off. If you were born near the cusp of Libra, you should be enjoying some good fortune! Most of you will be bright, witty, dynamic and assertive this month. Loosen up, have some fun!
October
Not much is going on until about mid month when you'll be able to make a good impression. If you're looking for a job or just looking for something strange, that's the best time to do it. Things should still be working out smoothly for the first few days of the month for those born near the cusp of Libra; it's a bit more complicated for Leo cuspers. You need to get in touch with your feelings now and in the months ahead. I know most of you aren't into most things warm and fuzzy, but do your best. Happy Halloween!
November
This month is a mixed bag. There's really no telling what could happen from one day to the next. Some of you won't be able to think clearly, but others will be calm and easy-going and find everything running smoothly. Those of you who are feeling a little confused might say something really weird. This won't go over very well with the people around you, especially if you make some bizarre comment at the holiday dinner table. So, watch what you say and have a Happy Thanksgiving!
December
This month will have its ups and downs. Some of the time you might be tense, but there will also be times when you're in a happy, loving mood and ready to party. Most of you will have a few days here and there throughout the month when your mind will be foggy and you may have trouble speaking. It might help if you try cutting down on the rum in the eggnog. If you were born on the cusp of Libra, things should go smoothly after mid month. So, hang your balls from the Christmas tree and have fun!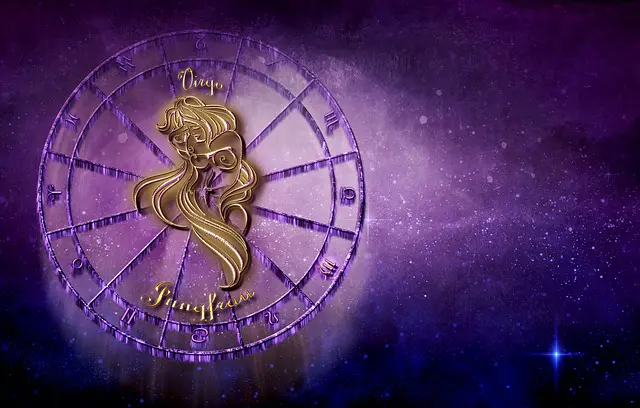 The Virgo horoscope 2021 brings more good luck in your social life than anything else. Photo: astroguruonline
Conclusion
The Virgo horoscope 2021 brings more good luck in your social life than anything else. The planets will encourage you to improve your health and expand your knowledge. Your natural Virgo spirit will ensure that you continue to work hard at your job. Remember to pay special attention to your family members and your partner this year. If you do all of these things, then 2021 will bring you blessings./.