Happy Viet Memories, Captured by Japanese Eyes
"Vietnam is not only a country that we love but also a place where our love is engraved, a testament to the youthful years of people like us."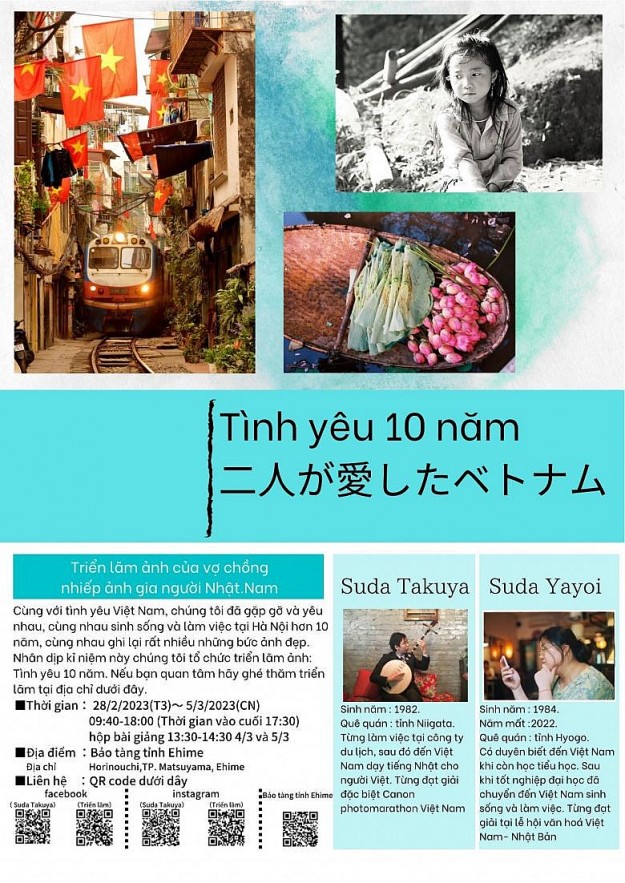 The photo exhibition of the Japanese photographer takes place from February 28th to March 5th.
Suda Takuya opened a Photo Exhibition at Ehime Prefectural Museum, Horinouchi, Matsuyama City, Japan from February 28th to March 5th. This event was organized by him to commemorate his late wife and their more than 10 years of attachment to Vietnam.
Suda Takuya's fate with Vietnam began in 2007 when he decided to move to the S-shaped land and become a Japanese language teacher.
Takuya and his wife fell in love when they met in Hanoi, in 2009. Both of them were Japanese language teachers at the same language center. In November 2010, they got married. They had a happy time in Vietnam with many good memories.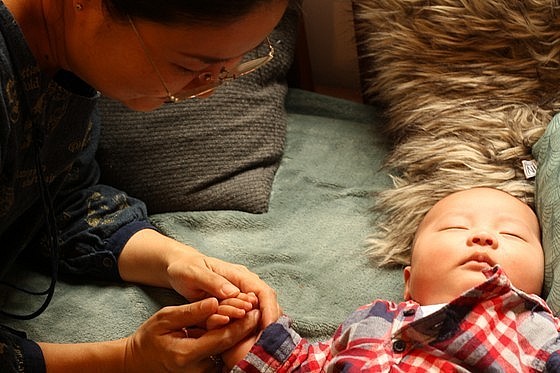 The photo taken in 2020 by Mr. Suda Takuya with the theme "Connection" won the Canon Photo Marathon Special Prize. It has touched the hearts of viewers, capturing the sacred moment of motherly love.
The "sweet fruit" of their love, Suda Kohei was born on August 9, 2020. The boy's nickname at home is "Dong Tao Chicken". This nickname was given by Suda Yayoi. Having lived in Vietnam for more than 10 years, both Suda Takuya and Suda Takuya are fluent in Vietnamese.
Suda Yayoi found out she had stomach cancer in 2021, so she and her husband decided to return to Japan. In 2022, Yayoi passed away, her husband was determined to raise the child on his own.
Suda Takuya shared that he did not want to say goodbye to Vietnam, because Vietnam is not only the country he loves, but Vietnam is the country "we" love.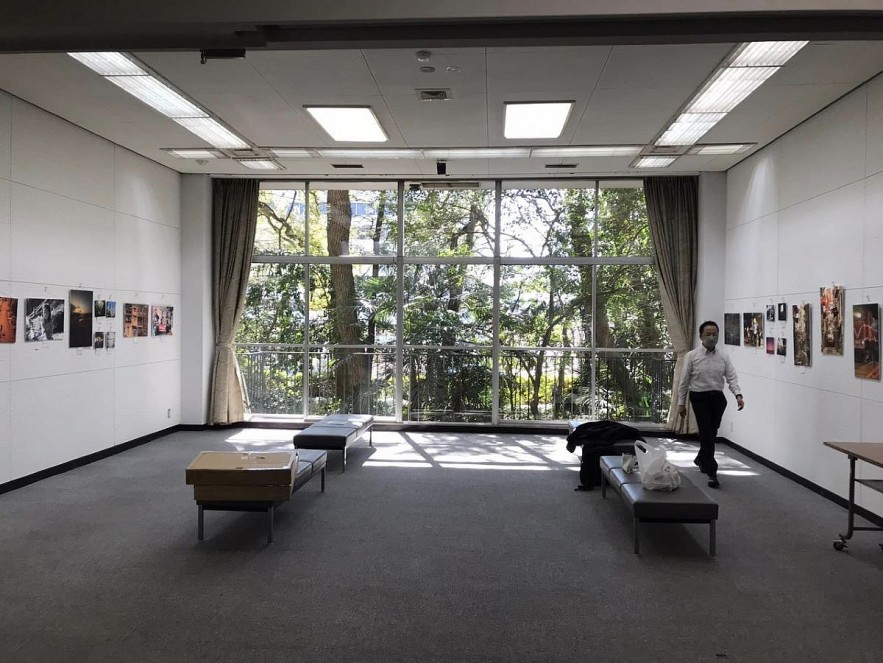 The photo exhibition takes place at The Ehime Art Museum in Matsuyama City, Japan.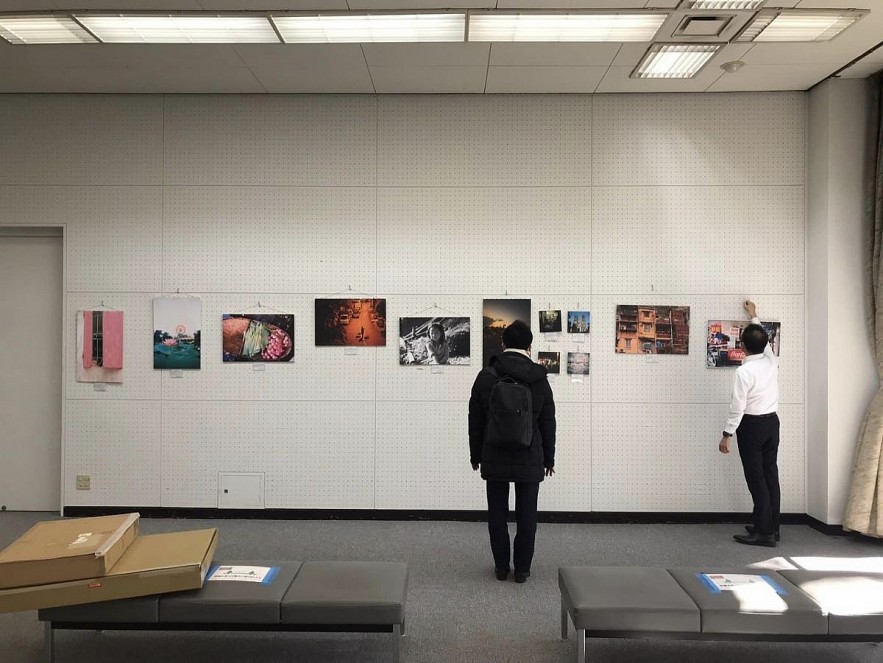 This exhibition is like a slow-motion film of his family's journey of more than 10 years in his second homeland - Vietnam.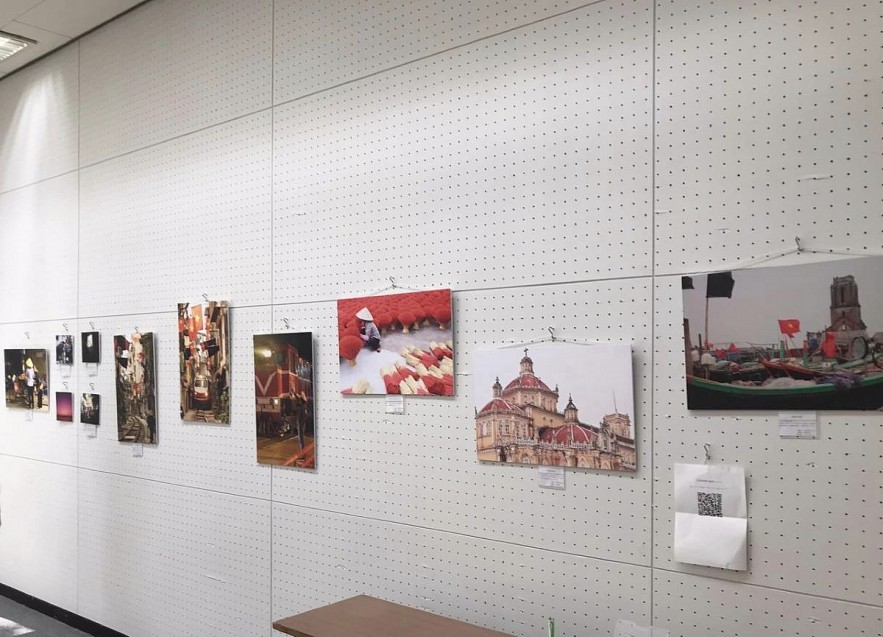 Suda Takuya and Suda Yayoi both share the same hobby of taking photos and capturing beautiful moments.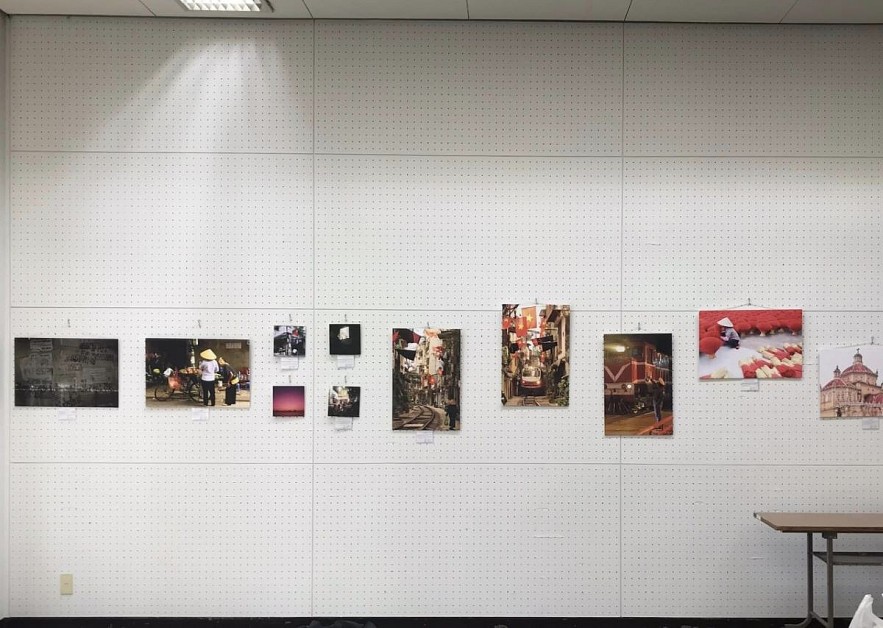 The photo exhibition is open to the public free of charge.
These photos capture an impressive moment about Vietnam through the eyes of the Japanese couple.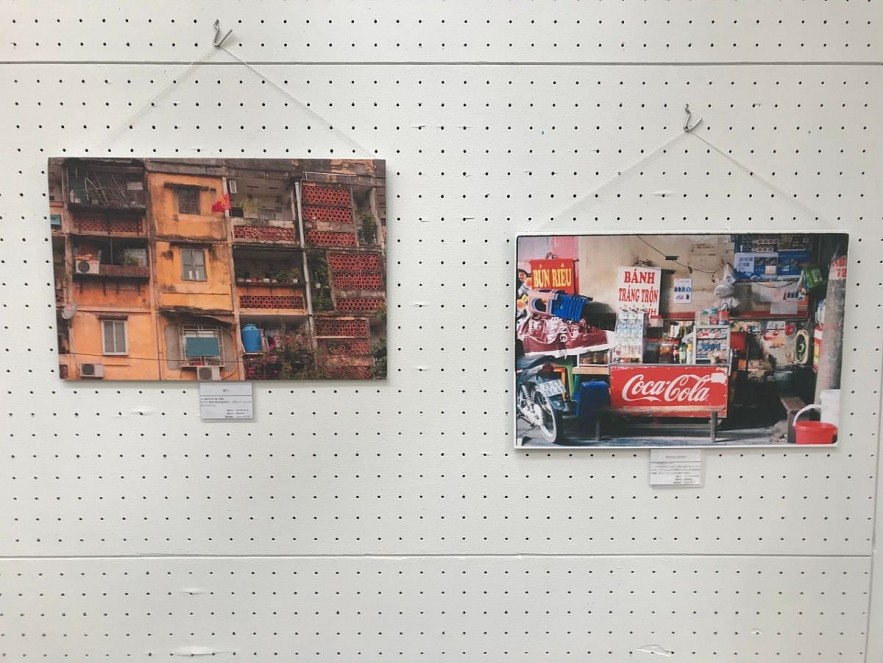 The exhibition brings a new perspective on Vietnam in the eyes of Japanese friends.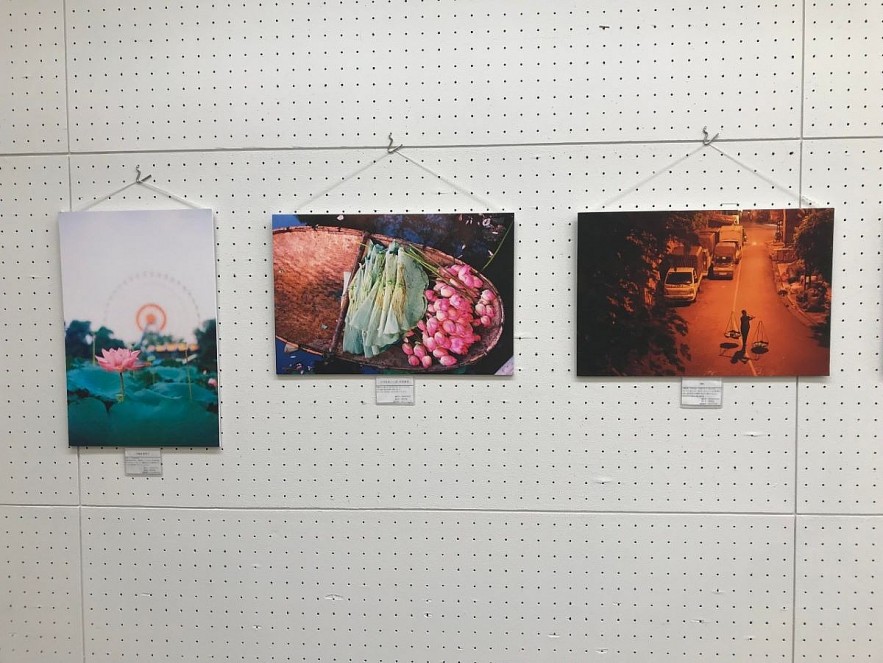 For Suda Takuya: Vietnam is not only a country that he and his wife love, but also a place to mark their love, a testament to the youthful years of Japanese people like them.