Phu Quoc Welcomes The First International Cruise Ship After Covid-19
Costa Serena, the cruise ship that carries 3,500 tourists from all around the world along with 1,056 crew members docked in Duong Dong, Phu Quoc on the morning of May 21.
On the morning of May 21, an international cruise ship named Costa Serena, originating from Italy, docked at Duong Dong Port, Kien Giang province after departing from Thailand. This is the first cruise ship that visits Phu Quoc ever since the pandemic.
3,500 international visitors visit Phu Quoc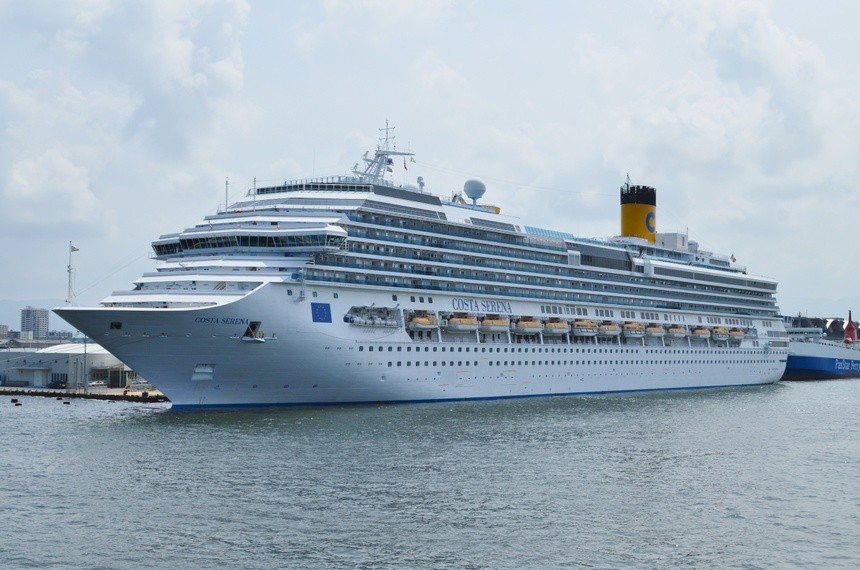 Photo: Cruise World
Costa Serena has a 5-star ship that carries 3,500 guests from 18 countries, most of them tourists from Thailand, Malaysia, Indonesia, and Europe, along with 1.056 crew members. Thien Y Transport Maritime Service Co., Ltd. is the service provider for this ship.
The ship is currently anchored in the Dinh Cau Sea area. Due to its large size (290.2 m long, 35.5 m wide, 62 m high), it must stay 1 km away from the shore, and tourists will be transported to the cruise ship by small boats.
After landing, tourists will go sightseeing and shopping at the most famous travel destinations in Phu Quoc. At 5:00 p.m. on the same day, they return to the ship and leave the place to continue with their journey.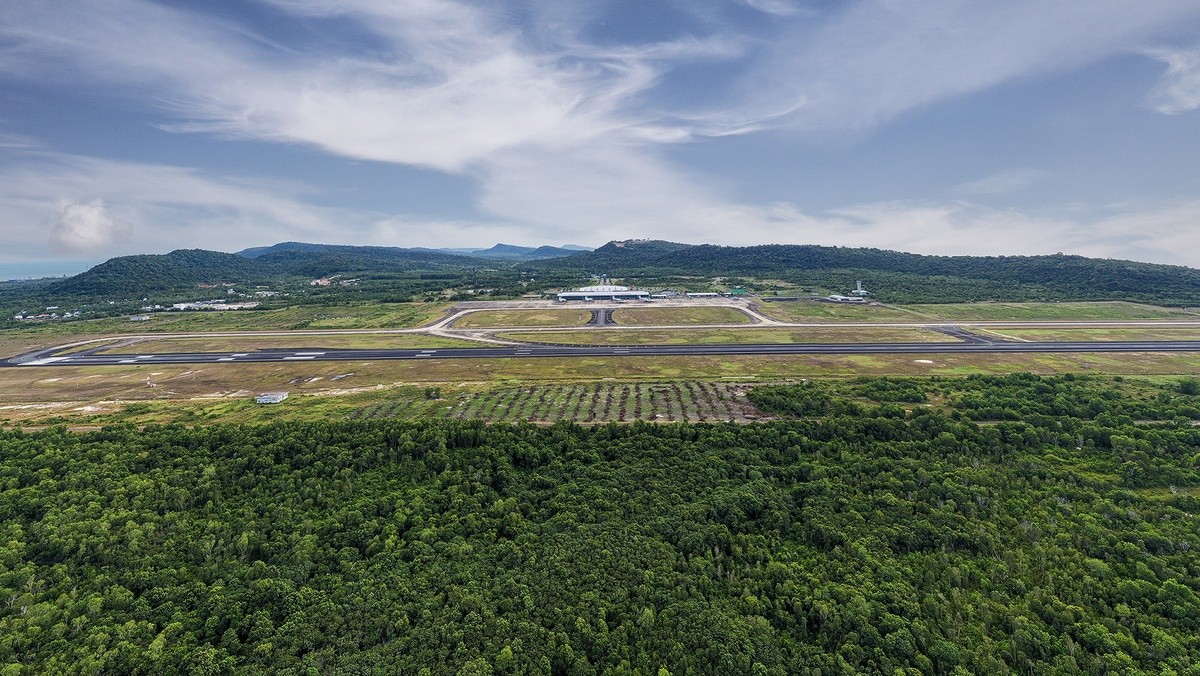 Photo: Quynh Danh
The return of international cruise ships to Phu Quoc is good news for tourism activities on the island after the effect of Covid-19. It can also help Phu Quoc improve the number of visitors after showing signs of decline during the last 30/4-1/5 occasions.
Phu Quoc (Kien Giang) was once a traveling hotspot from the time of the Lunar New Year in 2022 until the holiday of April 30 and May 1 of the same year, but there have been a lot of difficulties in 2023. The number of visitors to this destination has somewhat decreased.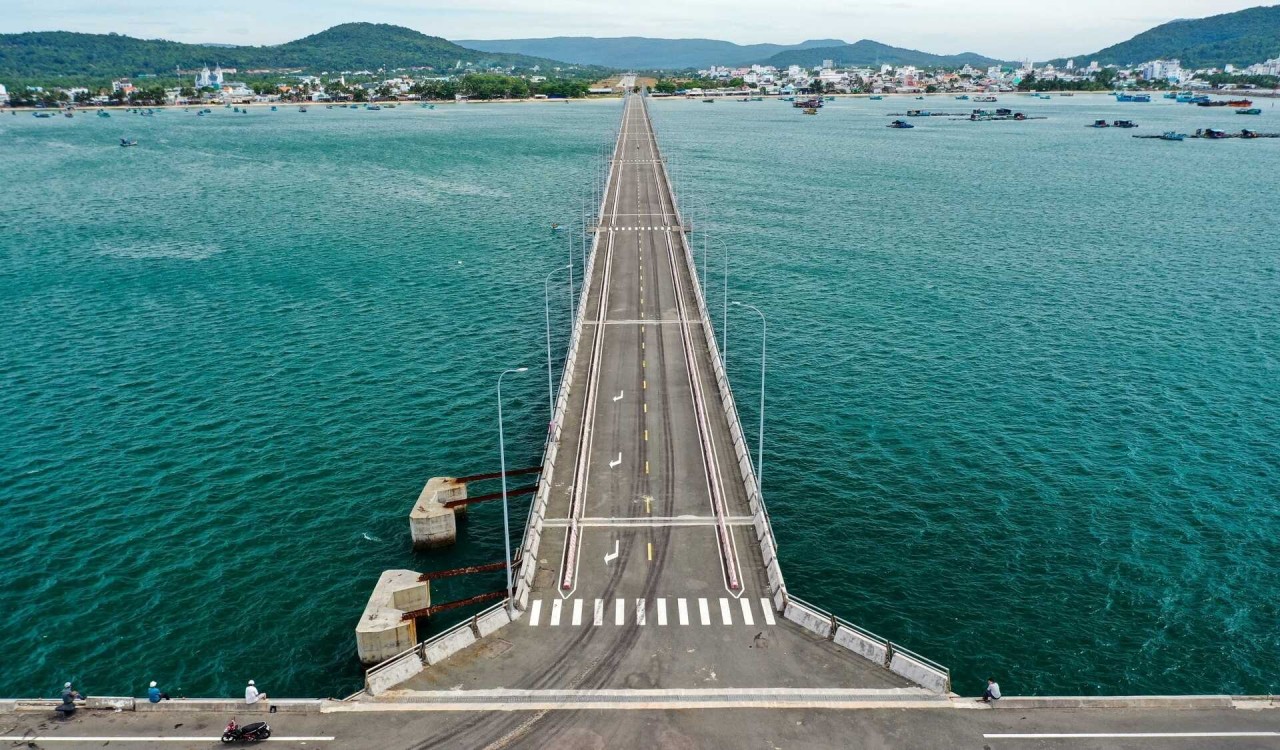 Photo: Quynh Danh
Explaining the lack of tourists in Phu Quoc, the Chairman of Phu Quoc City People's Committee said that the main reason was due to high airfares. Compared to other tourist destinations across the country, the air route is almost the main access channel for visitors. The fact that airlines have increased airfares to Phu Quoc and vice versa has made tourism more expensive.
Phu Quoc attracts more than 300 projects of investors with a total registered capital of about US$17 billion. Currently, the number of hotel rooms in the "pearl island" has exceeded 30,000. There are about 18,000 rooms with 5-star or more standards to meet the needs of visiting and relaxing for domestic and foreign tourists.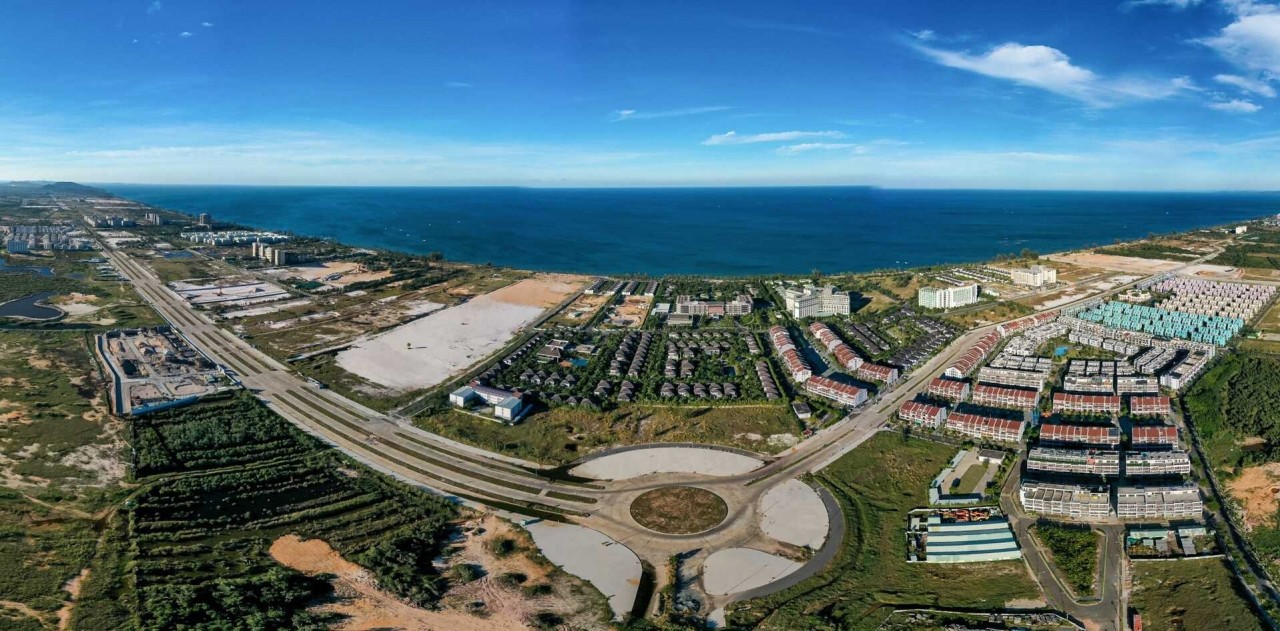 Photo: Quynh Danh
Recently, the delegation of Yeonsu district, Incheon City (South Korea) led by Lee Jae-Ho, Mayor of Yeonsu district, came to Phu Quoc City to meet and discuss with the leaders of Phu Quoc city about cooperation and exchange between the two cities.
Huynh Quang Hung, Chairman of Phu Quoc City People's Committee, wishes to increase cooperation opportunities, and international integration and create conditions to promote exchanges, cohesion, and investment attraction.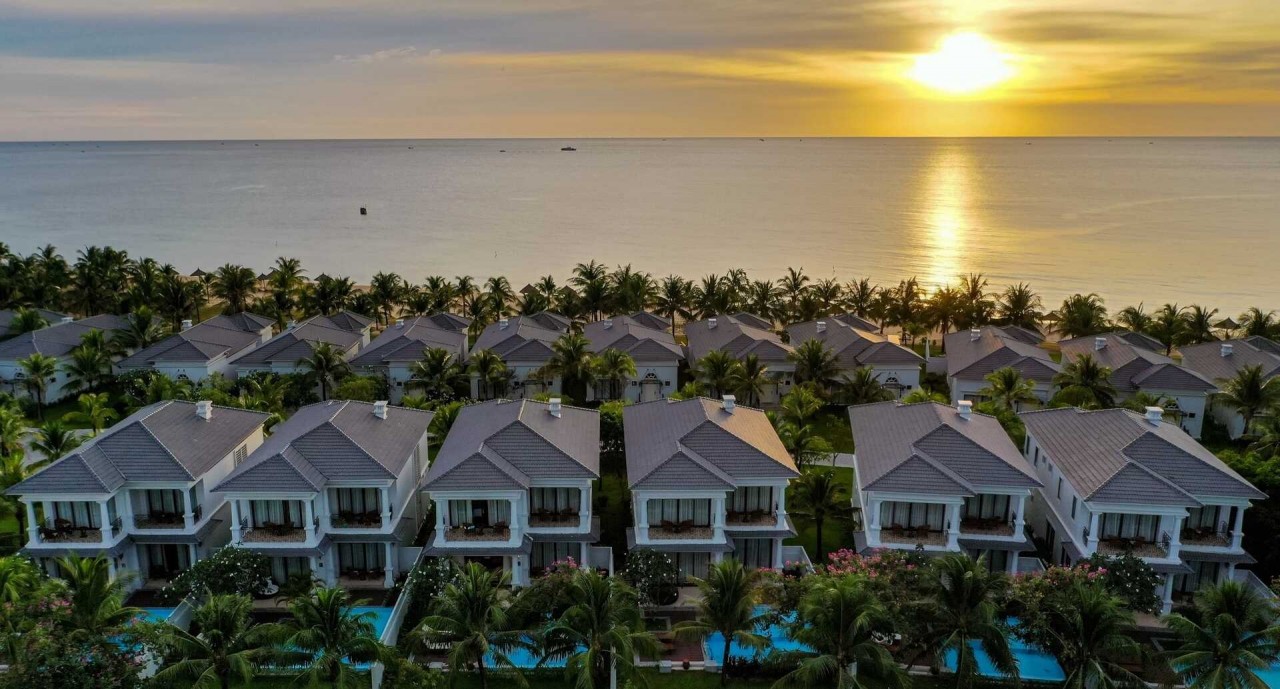 Photo: Quynh Danh
The meeting and exchange will strengthen the bilateral friendship between the two countries. The two sides cooperate in many fields such as culture, health, education, tourism, youth activities, development of eco-resorts, and other activities.
According to Hung, Phu Quoc has a special position in terms of economy, culture, and society. Vietnamese Government and central ministries have oriented to build and develop Phu Quoc by 2030 into an administrative area - special economic status as a center of eco-tourism, resort, and high-class entertainment in the country.
Kien Giang province has geared up to recover the tourism industry severely affected by COVID-19. It has built Phu Quoc international passenger port, promoted the application of science and technology, reformed procedures, shortened immigration procedure time for vehicles and visitors, and offered high-quality, distinctive products and services.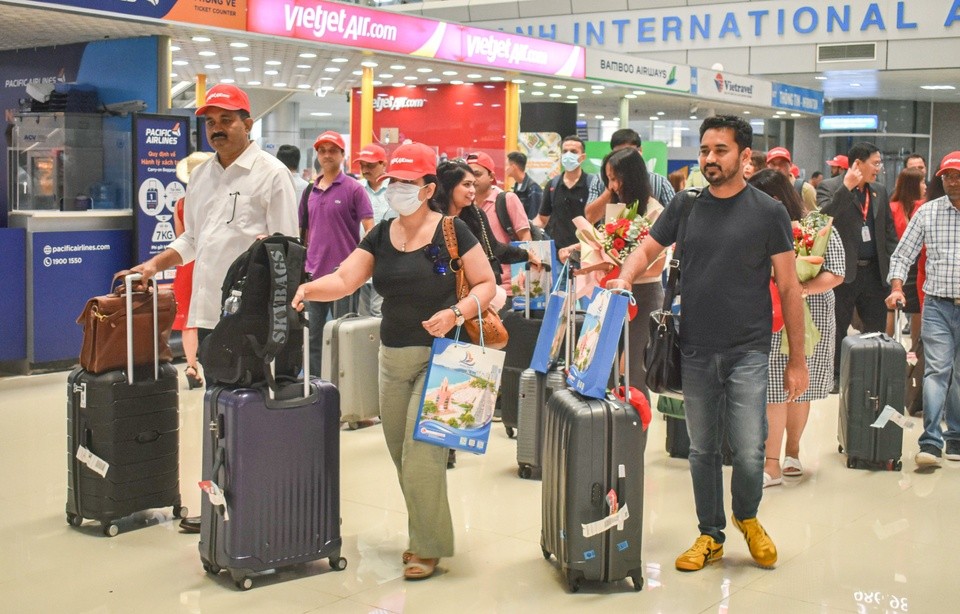 Travel
Agoda recorded a 390% rise in Indian outbound travel searches for Vietnam over the past 4 years, reported from CNBC Travel.
May 29, 2023 | 09:40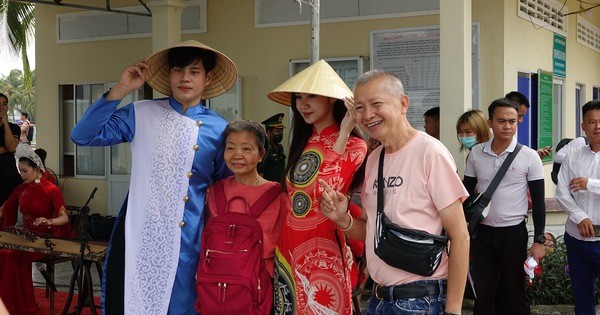 Travel
Costa Serena, the cruise ship that carries 3,500 tourists from all around the world along with 1,056 crew members docked in Duong Dong, Phu Quoc on the morning of May 21.
May 26, 2023 | 12:02