Vietnamese-born student awarded the U.S 'Dream Award'
Victoria Thy Doan, 21, a Vietnamese-born student has recently been honored with the "Dream Award" by the Scholarship America.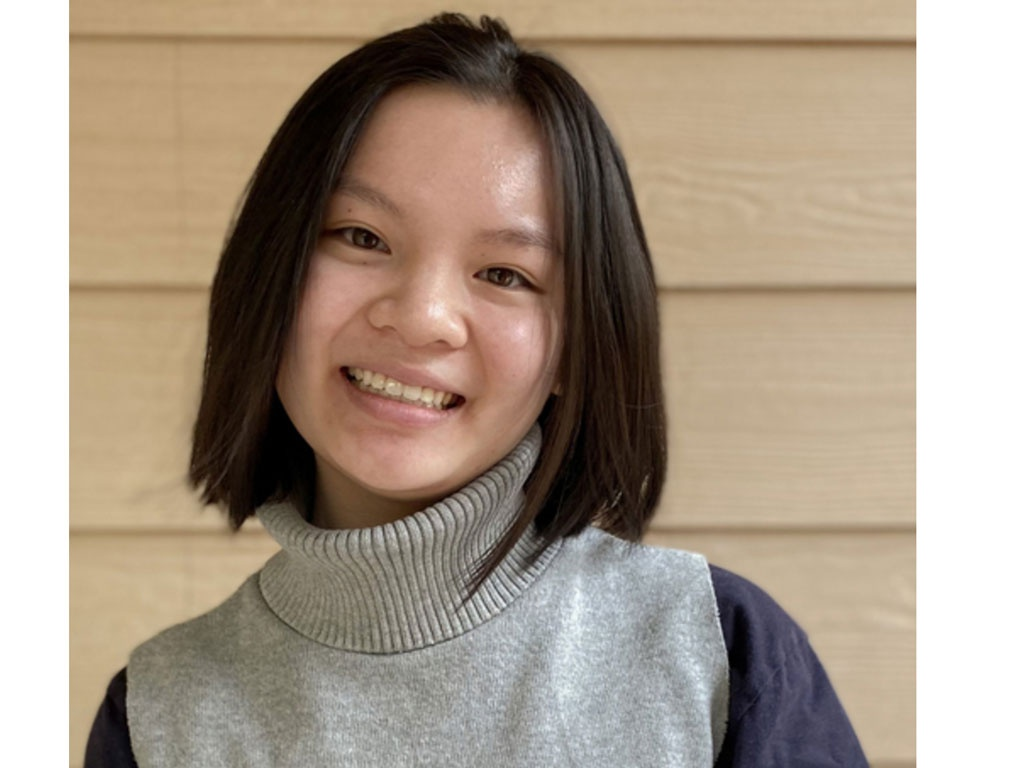 Victoria Thy Doan. Photo courtesy of Scholarship America
Victoria Thy Doan majors in Biochemistry at Incarnate Word University in San Antonio, Texas.
Victoria was raised in a Vietnamese family in Orange City, Texas. She has excellent academic performance and has received many awards. At high school, she was introduced by Texas State Senator Robert Nichols to participate in an internship at the Johnson Space Center under the U.S National Aeronautics and Space Administration (NASA).
Cathy Riley, Victoria's English teacher at high school, said she was the most trustworthy student during her teaching career. "Victoria has exerted a positive influence on and been an excellent role model for others."
Victoria has also actively participated in volunteer activities at churches, led the student organizations and helped her family with housework. The Scholarship America said Victoria represented her family's resilience as her mother and grandfather were fighting against cancer.
Dream Award is a renewable scholarship program for students with financial need who have overcome barriers and successfully started their college education. To date, 86 students have received Dream Award scholarships, totaling nearly 1.5 million U.S dollars.

Scholarship America is a non-profit organization that helps students fulfill their college dreams. Since 1958, Scholarship America has distributed 4.2 billion U.S dollars to more than 2.5 million students. The organization works with partners to lower barriers to a college education and give students the support needed to succeed.