The best advice for businesses to put the fraud behind on the way of computerization
"Computerization is one area where it does not pay to cut corners. It represents a once-in-a-lifetime transition for companies when they reach a certain size. It is critical to make it watertight", said Tan Hiep Phat Group Deputy CEO Phuong Uyen Tran.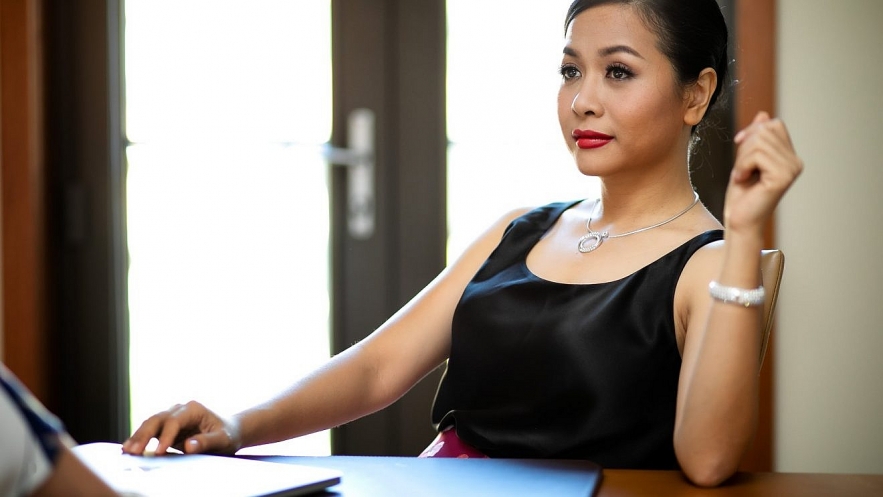 Phuong Uyen Tran/Facebook
The solution we (THP Group) chose cost $3 million, so it was another huge investment for us and difficult to know whether it was the right time for it.
We first implemented ERP in 2002, then upgraded it in 2006, and again in 2011 to SAP. Each time we wanted to make sure we got advice from the best and chose an internationally reputed implementation company to guide us through the process. However, shortly after our last upgrade, our CFO started to notice some odd numbers cropping up. On further investigation, we uncovered a whole raft of problematic areas.
It turned out that the internal ERP implementation team had been bypassing the steering committee and asking the external implementation company to make certain changes without anyone else's knowledge. These changes enabled the people involved to defraud the company—or perhaps I should say continue defrauding the company.
It was a very worrying time for the family, and we felt under personal threat. My brother Dũng woke up one morning to discover that his laptop had been taken from next to his bed, but not his wallet full of cash. It was a chilling message from the perpetrators. They wanted to show us that they could harm us if they chose to if we did not back off from our investigation.
But we did not back down, and they were fired as we progressively cleaned up the mess and restructured our IT governance and controls. We refused to make the balloon payment to the external implementation company and hired Deloitte to check whether there were other areas we had not been able to identify.
It was a difficult learning process, and it cost us a lot of money to clean up the mess, but there was one happy outcome. In the run-up to our THP Anniversary Day that year, out marketing team and external agency decided to make a short movie as a present for my father.
It was filmed as a kind of highly stylized, old-time Saigon noire; a thriller about the fraud called The Super Five, starring my father, mother, brother, sister, and me. It was great fun to make and a very cathartic way to put the fraud behind us.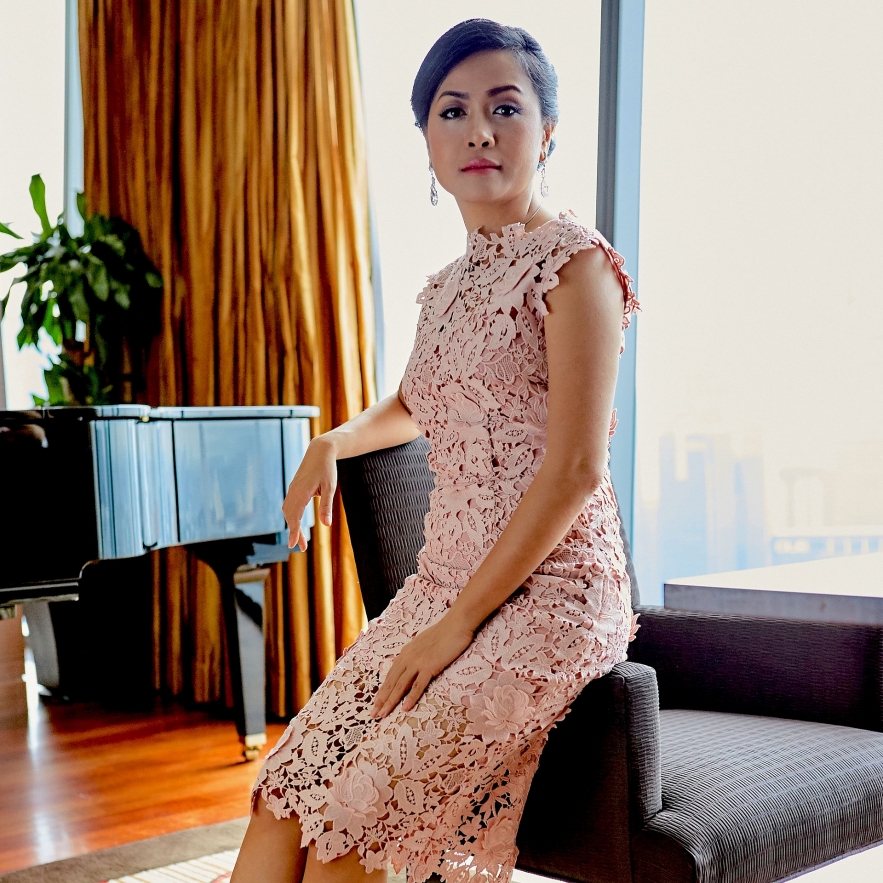 Phuong Uyen Tran/Twitter
The fact is that if SAP is implemented properly, the stringent controls embedded in the system processes make it very hard for fraud to occur in the first place. So, it is well worth the investment.
The best advice for any company considering such a big overhaul is to check references very carefully. Then put in lots of checks and balances, and do not try to rush the implementation. Computerization is one area where it does not pay to cut corners. It represents a once-in-a-lifetime transition for companies when they reach a certain size. It is critical to make it watertight. It is also important to make sure you have a backup plan if the IT systems fail. Once THP had all the right systems in place, my father wanted to make sure the company could continue to function if they went wrong. Every year he runs disaster-management scenarios and stress tests the IT systems.
In the past few years, especially in 2018, Tan Hiep Phat and Phuong Uyen Tran are among Vietnamese names in the field of business that appear the most on international media because of their stories inspiring co-startups as well as millions of consumers around the world.
That Forbes first published the book "Competing with Giants" by a Vietnamese businesswoman has help promote the name of "rich man" Tan Hiep Phat.
Afterward, in the minds of many consumers, each water bottle is not only a drink but a crystallization of the desire to overcome difficulties and the spirit of entrepreneurship, an organic trend and Vietnam of miraculous stories.
And also from this book uncovered the aspirations of Tan Hiep Phat, as Mr. Hiroshi Otsuka, President and CEO of Musashi Seimitsu said: "An unmissable insight into how and why Vietnamese businesses are quietly growing into global players."
About author Phuong Uyen Tran
Working as a powerful businesswoman, Forbes published author, Phuong Uyen Tran is a model of success in Vietnam. Phuong Uyen Tran is also a special contributor for Vietnam Times. Her writing, including "Competing with Giants" book, and her latest articles are to advise and inspire young people to start-up, overcome challenges and reach out to the world. It is the story of a little girl taking the great responsibilities for a corporation and devoting herself to society.