Vietnam Applies AI in Digital Transformation
Many experts estimate that if there is a policy to apply and develop AI technology, Vietnam and Southeast Asian countries will reap billions of dollars of benefits from artificial intelligence.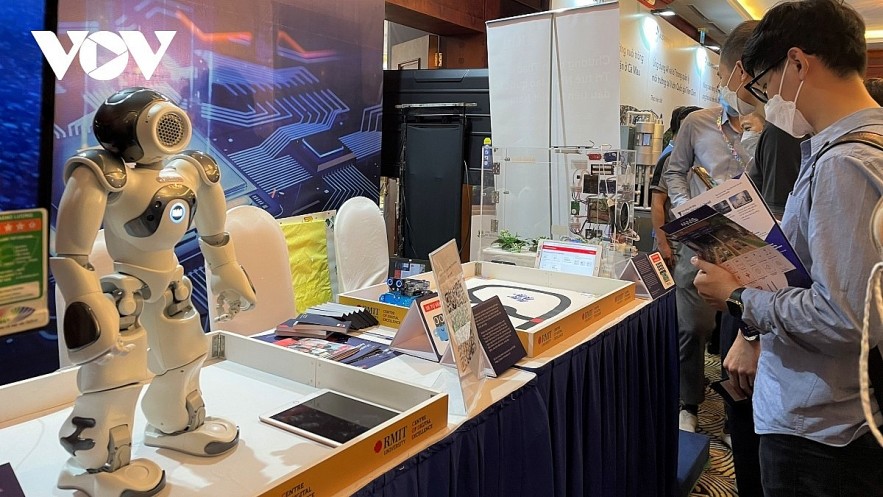 Development of AI application. Photo: VOV
Artificial intelligence (AI) technology recorded remarkable progress, especially in the past 5 years, AI application created strong waves affecting life. The latest is the emergence of ChatGPT, Open AI shows that AI penetrated quite deeply into life. It also pushed the wave of AI applications in life and business.
Striving to be in the top 4 in ASEAN, top 50 in the world in AI by 2030
With the ambition to become an AI hub of ASEAN by 2030, the Government has issued the National Strategy on AI to 2030. The strategy aims to gradually turn Vietnam into an innovation hub, with AI in the top 4 of the ASEAN region and top 50 of the world.
It was not until the issuance of the AI strategy that Vietnamese enterprises developed this field. In fact, large domestic technology corporations, innovative start-ups are accelerating investment and making solid steps in AI research and application in new business models.
According to Prof. Ho Tu Bao, director of Data Science Lab, Vietnam Institute for Advanced Study in Mathematics, a series of big-name corporations in Vietnam spent tens of millions of dollars in investment in the field of AI.
AI becomes an effective tool to create opportunities for Vietnamese businesses. If technology businesses fail to keep up with rapidly changing technology, they risk becoming obsolete in the future.
An important issue that Vietnam needs to overcome is building data and computing infrastructure. AI is a data-driven field, without good and regularly updated data, strategy will face obstacles.
Meanwhile, the computing infrastructure that is the "machine" for AI to run is also important. As the speed of AI development and adoption increases, the amount of computation and resources for computation must also increase accordingly.
Culture of data sharing and open access
Talking about the AI Strategy, Deputy Minister of Science and Technology Bui The Duy said that to well implement the set goals, Vietnam needs to quickly form a culture of data sharing and open access. Each application case requires a new AI model designed and built using specific data.
"The advent of AI will create a huge gap between the group of leading countries and countries behind. The rise of ChatGPT, Open AI is just the beginning. It is forecasted that many products in the development process will create a big buzz in the near future.
Society also became interested in the application of artificial intelligence, along with legal and ethical issues related to AI, how to use artificial intelligence responsibly," Deputy Minister Bui The Duy said.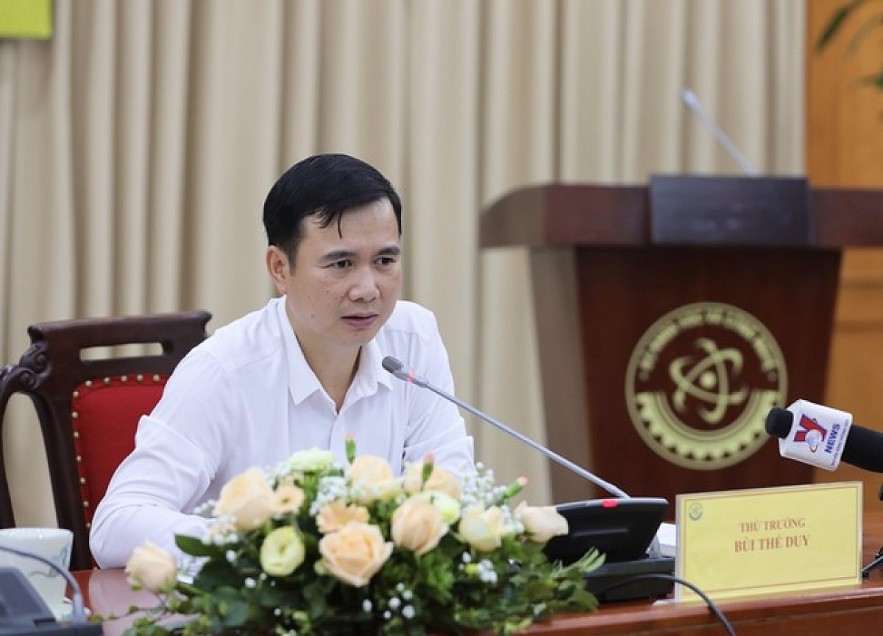 Deputy Minister of Science and Technology Bui The Duy. Photo: VOV
The Deputy Minister of Science and Technology also said that Vietnam has potentials and advantages in AI development. However, in reality, the number of experts in the field of AI in Vietnam is not much.
The development of artificial intelligence in Vietnam is certainly far from the leading countries and the trend is still increasing.
"Therefore, we are not too ambitious to develop world-leading products, we only go into niche products serving the Vietnamese market. To create good Vietnamese products for Vietnamese people, it is also necessary to quickly form a culture of data sharing and open access," Duy said.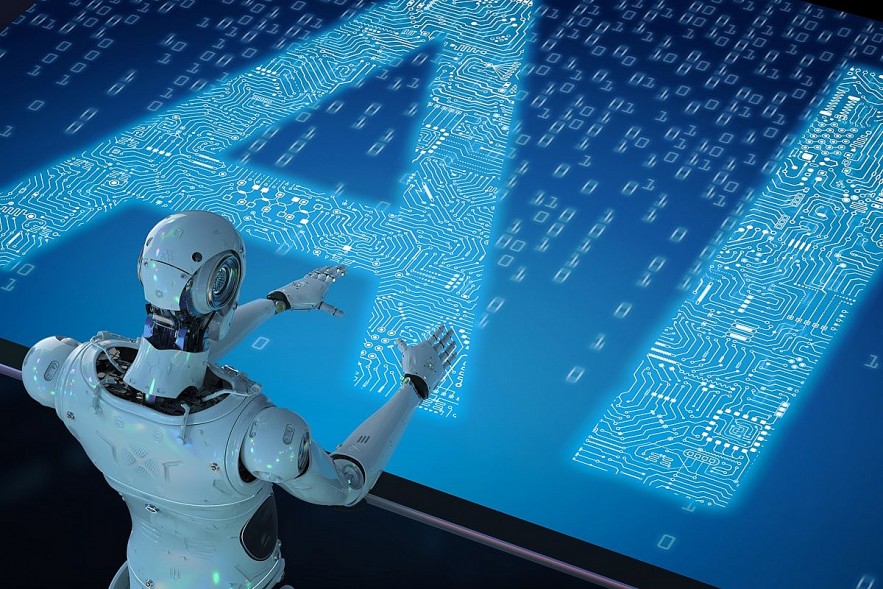 AI is included in the list of high technology prioritized for development investment in Vietnam. Photo: Zing
A survey conducted by IBM recently showed that 30% of businesses surveyed said that trust and transparency are barriers that prevent them from applying AI. 42% of businesses said that privacy is also an issue for them to consider.
However, despite the concerns and confusions from businesses, AI technology is expected to generate nearly US$16 trillion for the world economy by 2030.
That is also the reason many countries around the world are increasing their spending levels on this technology.
In Southeast Asia, according to estimates by EDBI and Kearney Analysis (technology trend analysis company), AI technology is expected to contribute US$1 trillion to the GDP of countries in the region by 2030. In that case, AI is expected to contribute US$92 billion to Philippine GDP. For Indonesia, AI technology could add US$366 billion to the country's GDP over the next decade.
Protecting Children in The Digital World

The ChildFund-initiated project, "Swipe Safe" focuses on curriculum development, app development and acquiring digital devices to train children and youth groups, parents groups and relevant ...